Summary
   – How to detect rust?
   – Characteristics of a rust destroyer
   – Price of a rust remover
Nowadays, the paints used for car bodies contain rust inhibitors and thus make the problem less common. But sometimes, air, humidity and lack of care can cause rust to appear on your vehicle. When the first signs of rust appear, you must act quickly; otherwise, it is irreparable!
Rust remover: how to detect rust?
Take a close look at your vehicle's bodywork and paintwork. Be meticulous! Can you see any small blisters in the paint? If so, it is likely that rust has started to attack your vehicle and that the damage is not yet noticeable on the surface. It's time to begin your service with a rust remover!
Good to know: Rust attacks metals and is not a harmless thing. It is illegal to sell a rusted car with hidden body damage. Be prepared for trouble before it catches you off guard!
The characteristics of a rust destroyer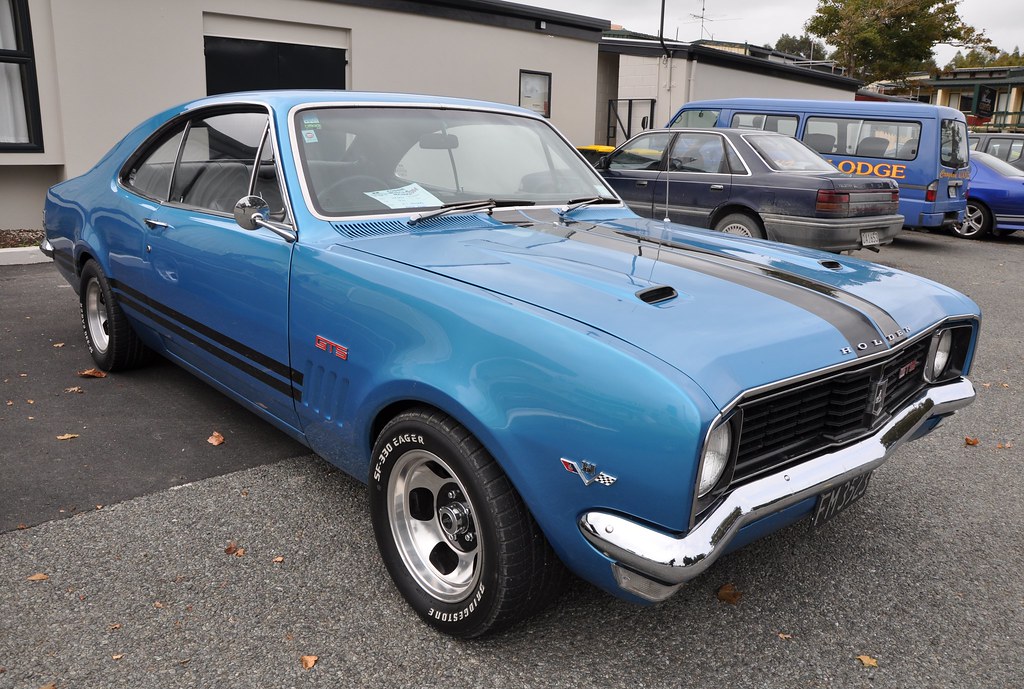 Rust remover is a chemical product that will destroy the appearance of rust and restore the metal without attacking the iron in a single operation.
The rust remover has many advantages:
   – it chemically destroys rust;
   – it does not attack the iron;
   – it strips copper;
   – it penetrates inaccessible places;
   – it is odourless and non-flammable.
Before using the rust remover, you must prepare the rust-stained area.
   – Take a sander and elbow grease and clean the area thoroughly. It is possible that as you scrape the area, you will find that the damage has spread. Continue your work on the entire surface without getting discouraged. The metal should be bare and shiny! Do not hesitate to continue the work on at least 5 cm around the damaged area;
   – Don't forget to dust the surface to be treated!
   – Take a brush and apply the product;
   – Let it work without rinsing;
   – Once the surface is dry, you can repaint the area.
Good to know: if some parts seem very rusty, soak them in the product for a few hours to strip them completely. Be careful not to leave the material for more than 48 hours, or it may be damaged.
Price of the rust remover
You can find rust removers in supermarkets, hardware stores and automotive stores.
Prices vary according to the brand purchased. For an entry-level product, you should expect to pay a little more than $10. The cost can go up to $30 for the top of the range.
Here is a plethora of articles for you to read: