Contents
    – Coupé: definition and characteristics
    – Types of Coupes
    – Who is a coupe for?
    – Criteria for choosing a coupe: the profile, advantages and disadvantages
    – Price of a coupe
A coupe is a sporty design, technically derived from a sedan of the same manufacturer. Typically equipped with two side doors, its shortened chassis and aerodynamic design allow for only two rear seats, which are often limited. Its attractive design attracts young couples or wealthy seniors without children who prefer the pleasure of driving a dynamic car.
Coupé: definition and characteristics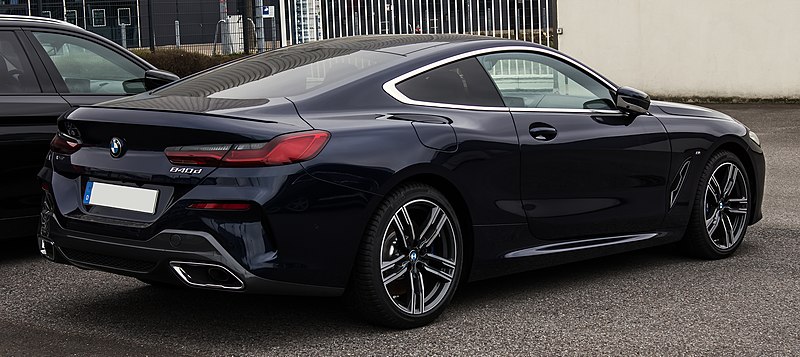 More or less closely derived from a manufacturer's compact or mid-size sedan, the coupe is a vehicle with a rather sporty image.
Thanks to its 2 doors and its often shorter chassis, its dynamic aesthetics are usually caused by a lower roof height via slightly lowered suspensions.
Like a sedan, the coupe can have 3 doors if it inherits its hatchback, but very rarely its rear passenger compartment. That said, some coupes derived from large sedans offer 5 true seats.
Nowadays, true coupes have become rare, and this term often refers to a coach that still has 2 side doors but with 4 side windows.
Good to know: some models not derived from sedans can be found, then called "GT" and more recently "convertible coupes" where the hardtop is retractable.
Types of Coupes
The classic coupe
Aesthetically pleasing and compact at less than 4 meters, its sporty lines are a treat for aesthetes. Whether it is a real coupe, or more often, a coach, with or without central pillars, its two side doors and its low profile lead to increased performance. These are usually real thanks to a more powerful engine, more efficient running gear, and above all, better aerodynamics.
In the upper segment, the coupe expands by reusing a medium or large sedan platform and becomes a GT. Still, as attractive as ever, its higher price tag is accompanied by high-end, high-tech equipment. It is heavier and therefore less sporty, but its performance remains sharp, especially at top speed.
Classic coupe models: Alfa-Romeo 4C; BMW Z4; Lotus Exige; Peugeot RCZ; Porsche 911 or 944
The two-doors coupe
A relatively new category, this marketing trick refers to a sportier-looking sedan derivative with higher dynamic performance. Long, wide and generally lower in height, these four-door coupes push the GT concept into the realm of luxury and elegance. Here, with lengths often exceeding 4.5 m, there are 5 real seats and, above all, easy access to the rear. Their beautiful, racy aesthetics, noble mechanics, and high selling price make them typical models of premium brands.
Four-doors coupe models: Mercedes CLS then CLA; Rover P5 coupe; Aston Martin Rapide; Porsche Panamera; Audi A5 Sportback
Who is the coupe for?
First and foremost, when aesthetics and the promise of dynamic driving take precedence over the many other selection criteria: it's a choice of passion!
However, a coupe always offers a unique driving experience, a subtle blend of sportiness and exclusivity. In classic (small) coupes, or even "historic" ones, the chassis settings, the more direct steering and the running gear favour road efficiency at the expense of the comfort of your spine. That said, its very enveloping seats provide much better body support than those of sedans, and comfort remains decent on recent GTs.
Ideally, the coupe will carry 2 occupants with some luggage or even the whole crew in the GT case. Moreover, the excellent tapered shape of the often shortened body will allow very reasonable fuel consumption (outside urban areas) and particular abilities in built-up areas, except for the most imposing GT. The latter will be much more at ease on national roads and highways where the muscles of their specific engines will add to their distinguished plasticity.
Criteria for choosing a coupe: the profile, advantages and disadvantages
Coupe: classic, coach or GT?
Here are the essential characteristics of each to help you make your choice:
    – The classic coupe: compact and historically sporty if you prefer the pleasure of dynamic driving, an attractive design, in a restricted size and a relative exclusivity of the model.
    – The coach: more directly derived from the sedan and therefore inheriting the performance of a road car capable of long journeys with a more spacious trunk, more equipment, all spiced up by a more powerful engine.
    – The GT: the latest evolution towards more comfort, distinction and power. Here, you'll opt for a premium hybrid between dynamism and a sedan with character, a strong trend in this segment.
Coupe benefits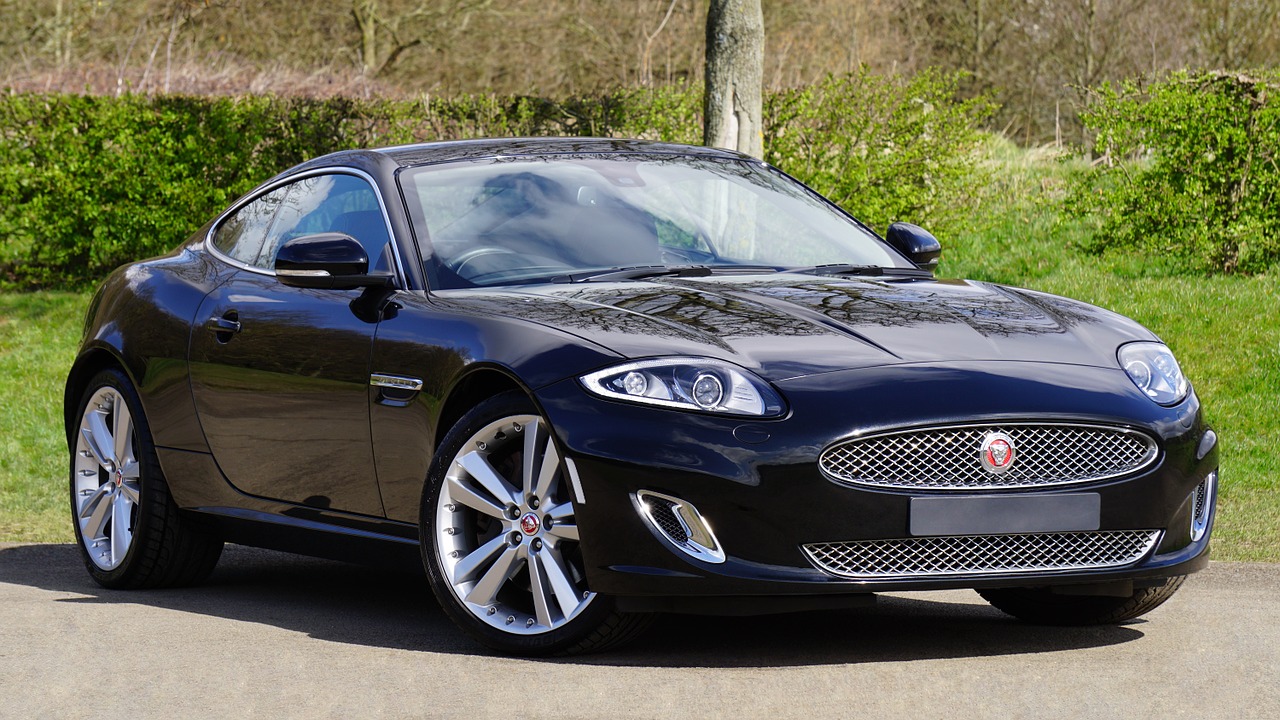 Here are the main advantages of this type of vehicle:
    – sleeker, more dynamic, even sporty, and always very rewarding;
    – excellent driving pleasure optimized by specific chassis and engine settings;
    – rarity, even exclusivity, of the model (value on resale);
    – Increased performance (fuel consumption approximately the same or lower than the sedan);
    – compact size and agility (except for the GT);
    – (for the GT): sedan-like road skills, but sporty aesthetics!
Disadvantages of coupes
Some inevitable weaknesses are, however, observed :
    – unfavourable price/polyvalence ratio;
    – more expensive insurance;
    – limited space in the rear seats (except for the GT);
    – resale is often difficult depending on the rarity of the model.
Price of a coupe
There are three categories :
    – the classic coupe, heir to the sporting qualities of its hardcore ancestors. Prices range from $30,000 to $65,000;
    – the mid-size coupe, or more precisely the coach, derived from the corresponding sedan, ranges from $15,000 to over $80,000;
    – the GT, or large coupé sedan, is rather exclusive, with prices ranging from $50,000 to over $200,000.