Do Gearbox Additives Work?
Summary
    – Advantages of the gearbox additive
    – Composition of gearbox additives
    – Gearbox additives: Real effectiveness or not?
    – Which brand to buy?
The gearbox additive is part of the large family of miracle products that solve all wear, noise, etc.
This post tells you what it is, what it is made of, whether it is truly efficient and which brand to buy…
What is it exactly?
Advantages of the gearbox additive
The supposed qualities of these products are to:
    – reduce the friction of the gear teeth;
    – improve the operation of the bearings;
    – lessen the wear of the parts;
    – "regenerate the metal of the components" (for the least astonishing!);
    – eliminate operating noise.
Composition of gearbox additives
It is difficult to obtain a description of the additive elements; at best, after much research, one of the so many additives on the market mentions: "mixture of mineral oils, additives and Teflon" and "heavy paraffinic distillates (petroleum)."
This type of Teflon-based additive is aggressive and unsuitable for metal parts (corrosion of copper-based elements, e.g. synchro rings).
To clarify this lack of information on these products' composition, let's go back to the qualities displayed: these are precisely the qualities that gear oils must meet.
For example, here is the composition of gearbox oils W75/80 (mineral oil additives):
    – extreme pressure additives;
    – oxidation and corrosion inhibitors;
    – Anti-foaming additives (to prevent emulsion);
    – pour point depressants.
Therefore, it is reasonable to assume that these additives best take up this composition, and at worst, contain additional elements that are more harmful than useful for the gearbox.
Gearbox additives: 
Real effectiveness or not?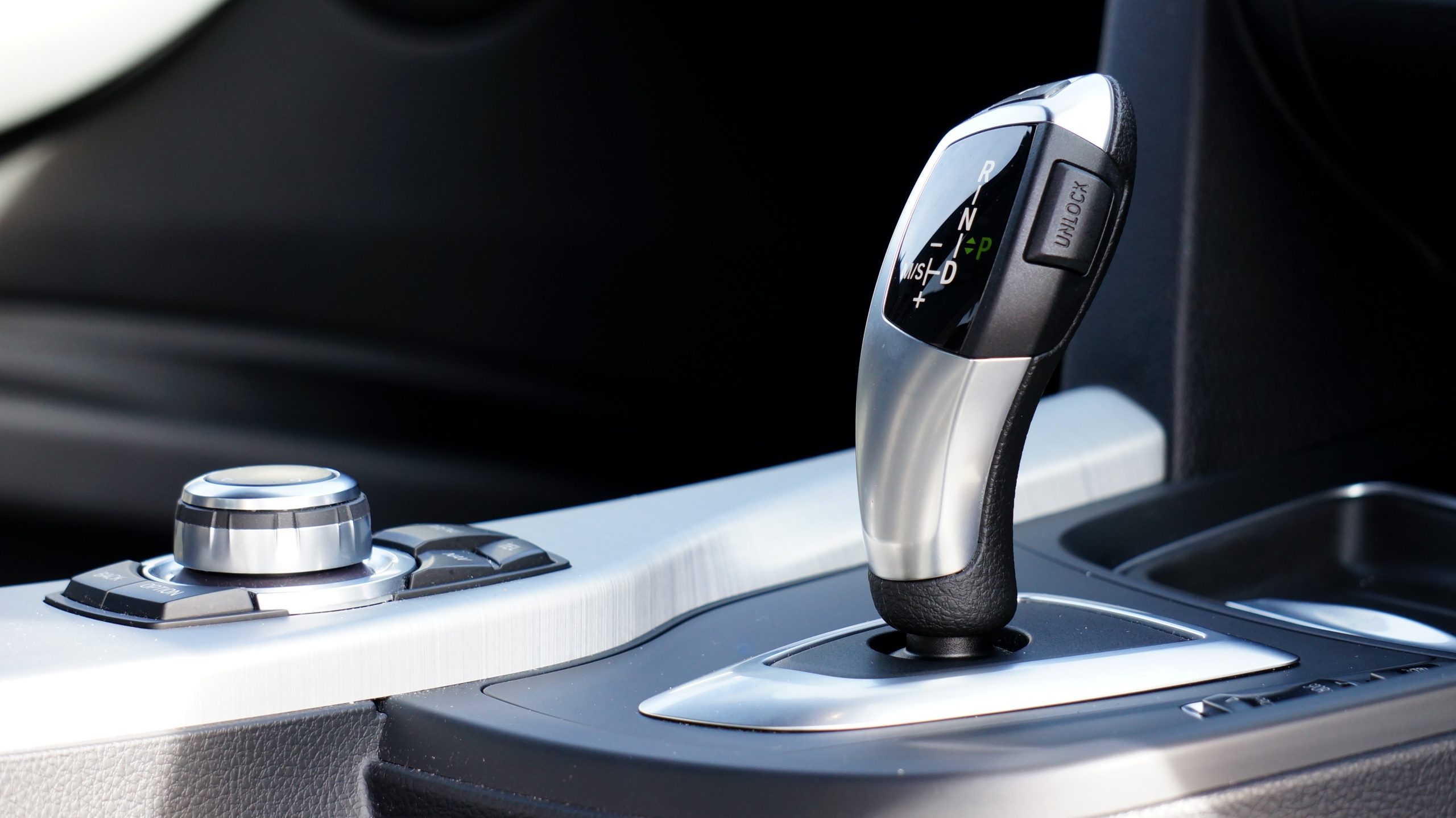 The conclusions to be drawn, as for most additives, can be summarized in a few points:
    – The curative properties of these additives are entirely illusory and will never, for example, be able to "metallize" your 250,000 km gearbox.
    – Just barely, the preventive properties can be justified, as long as the product does not contain elements that could further deteriorate your gearbox.
    – Given the average price displayed for these products ($30 for 25 cL), it is better to buy a high-quality gearbox oil to reduce oil replacement frequency. The gain in reliability will be real (original gearbox oil change intervals vary from 40,000 to 100,000 km, and some manufacturers recommend a lifetime oil).
Besides, if you place a high priority on your vehicle's maintenance, you should preferably have your gearbox changed every 40,000 km.
Good to know: Additives for mechanical gearboxes are not compatible with automatic gearboxes; similarly, oils for mechanical gearboxes (W75/80 or W80/90) are not miscible with automatic gearbox oils.
Which brand to buy?
Top Brands
Finally, let's take a look at the brand of the product. Renowned brands such as Bardahl, Liqui Moly, Silub or XADO will guarantee the effectiveness of the product. Also, it is generally on the Internet that you will find the widest choice and the best prices. Automotive products at supermarkets and specialized automotive stores are often overly expensive … So don't be fooled when you buy.
1. Bardhal 2001045
The Bardhal 2001045 also deserves to be included in this top of the best gearbox additives. It is an excellent anti-wear product that is suitable for the very first use. Not only does it extend the life of your gearbox, but it also makes shifting easier and protects metal parts from corrosion. It improves bearing lubrication and reduces operating temperature. And best of all, it reduces friction and delays wear. 
To use it properly, you must add it to your crankcase in a dosage of 10 to 20% maximum of the crankcase capacity and check the recommended oil level. You should note that this product is miscible in any oil, whether mineral, synthetic or semi-synthetic, and promises outstanding results. 
In some cases, it can even solve complex gearbox problems, such as gearboxes that no longer stick when the engine oil is cold, and gear shifting is difficult. But of course, it has no effect when the clutch or gearbox is at the end of its life.
2. Liqui Moly 3321 Gearbox Cleaner
Liqui Moly 3321 is a gearbox additive packaged in a 150 ml bottle and can treat up to 4 litres of oil. It can clean both automatic gearboxes and manual gearboxes and remove all types of dirt in the gearbox. 
Apart from that, it extends the life of this system and ensures smoother and easier gear shifting. Finally, what also makes it interesting is that it does not attack metals, rubber seals, or plastics.
3. SILUB – Oil, Engine, Gearbox, and Axle Additive
Silub is also one of the best gearbox maintenance products of the moment. It comes in a 300 ml bottle and can treat between 5 and 10 litres of oil. It is a high-performance anti-friction and anti-wear surface treatment solution. 
It can improve the properties of the engine oil thanks to its synthetic molecules, and it is also able to reduce:
The mechanical stresses of moving parts.
The risk of metal tearing off during cold starts.
Friction heating of parts.
It is also an effective formula to protect metals against corrosion, promote the neutral PH stability of lubricating oils, and improve turbos' overall reliability and engine performance. 
You should note that this additive does not present any risk of clogging the oil filter since it contains no chlorinated kerosene, silicone, or solvent. It meets the SAE standards for use in industrial environments and the automotive industry on open roads.
And it is compatible with all mineral and synthetic oils made for gasoline and diesel engines and also with manual and automatic gearboxes and axles. 
To use it properly, you must respect the dosage recommended by its manufacturer. Typically, you must add 6% additive per litre of oil during the first treatment, i.e., 60 ml. And during the following treatments, you only have to apply 3% per litre of oil, i.e., 30 ml.
4. XADO Maximum Transmission for Automatic Gearboxes
The XADO Maximum Transmission for automatic gearboxes is an interesting additive. It is capable of reducing noise and vibration and extending the life of parts. 
Moreover, you should not forget that this product also allows you to save fuel, mainly if you apply it to a vehicle with all-wheel drive oil.
Moreover, it is perfectly suited for automated, sequential transmission linkage push-ups, including Direct Shift, and is compatible with all types of mechanical transmission oils. 
However, it is recommended not to initiate further maintenance and repairs a few days after its application, as the revitalization is carried out over a distance of 1000 km.
That's it, now you know what gearbox additives are, and by now you should be able to picture whether your car needs one or not. For more information, please write down your comments below.