What

C

ould

C

ause a Transmission Leak?
Summary
    – Gearbox leaks: symptoms and causes
    – Gearbox leakage: repairs
    – Gearbox leakage: prevention
    – What is the price of a gearbox?
A gearbox leak can have severe consequences on the operation of a vehicle's transmission system. It is essential to identify the causes that can cause this type of leak and the symptoms that can detect them. How to repair, and how much does it cost? We tell you everything!
Transmission leaks: symptoms and causes
When you see a puddle of transmission fluid on the ground, it usually indicates that the transmission system is losing oil. It can also be observed when shifting gears that the shift lever tends to jump. Lack of oil may be the cause of this symptom.
Oil leakage can also be caused by :
    – the gearbox drain plug if it is not properly screwed in;
    – the gearbox oil pan if it is damaged (drilled or cracked);
    – the defective torque converter if it is damaged (it is fitted to the automatic transmissions for which it is used as a clutch).
Recommendation: A gearbox leak must always alert the motorist immediately!
Gearbox leakage: repairs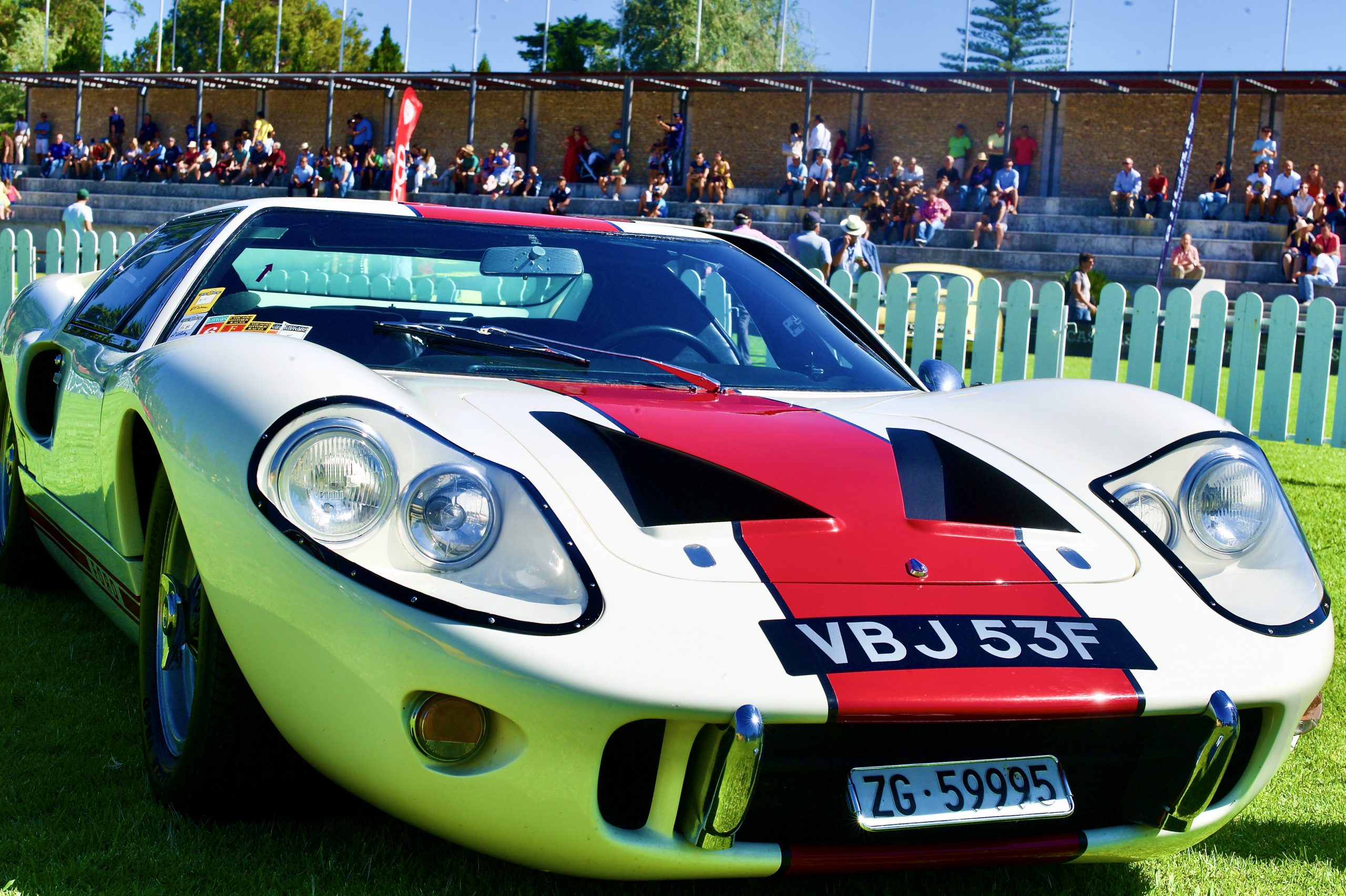 If an oil leak is discovered in the gearbox, it is strongly recommended that you contact a professional mechanic without delay, who will be able to find the cause of the symptom.
In most cases, the repair is necessary. It usually consists of disassembling the gearbox and then checking it to identify the leak's cause (worn gasket, damaged crankcase, damaged converter, etc.). If a gearbox defect is confirmed, it will be replaced immediately by the professional.
Nevertheless, in some cases, You can repair this type of leak without disassembling the gearbox. 
Good to know: there are kits available that allow you to change the gearbox's sealing system. They cost about $30. If you are not entirely new to mechanics, this intervention takes about an hour to do it yourself. It is necessary to ask for an estimate to know the time and the price from a professional mechanic.
Please note: The gearbox's check-up can be carried out as part of a periodic revision of the vehicle.
Gearbox leaks: prevention
 It is essential to change the axle oil regularly to limit the risk of gearbox leaks. Changing the gearbox allows the components to be lubricated while maintaining an optimum oil temperature in the gearbox.
 It may also be wise to use a specific additive, which stops and prevents most leaks. It has the advantage of renewing the seals while giving them flexibility and suppleness, without changing the oil's viscosity.
Also, bear in mind good gearbox maintenance can save significant repair costs.
What is the price of a gearbox?
If the repair is not possible, you will have to replace your gearbox. The price of a gearbox depends, of course on the type and model of the vehicle. For more information, please contact Glenstar Prestige in Dromana on the Mornington Peninsula. They service cars of all makes and models, including Mercedes Benz. 
You can read more here:
Hope the above helps you out. Next time the mechanic talks about a possible transmission leak, you'll know what he is talking about.
Please, remember to share this post and leave your comments. Should you wish to read on something in particular, please jot down your request in the comment section below, and we shall revert to you with as much information as possible. We warmly encourage our readers to share their experiences and stay posted on our blog.