Summary
    – Anti-radiator leakage: for which jobs?
    – Use of the radiator anti-leakage product
    – Radiator anti-leakage prices and sales outlets
For those who don't know how it works, mechanical maintenance of a car can quickly become a headache! However, with a few simple gestures, you can save yourself a lot of trouble. For example, using a radiator anti-leakage product helps in maintenance or repair. Why? A radiator leak causes over-consumption of coolant and overheating of the engine. Since it plays a significant role, using a radiator anti-leakage product makes it possible to avoid this problem without disassembling the radiator or going to a garage. Yes, radiator sealants work! This article explains how this miracle product works.
Anti-radiator leakage: for which uses?
Use a radiator anti-leakage product to maintain the cooling system.
Over time, in an engine, all gaskets and rubbers are subject to corrosion, leading to micro-leaks in the cooling system that can quickly become dangerous for your engine's health. Adding a radiator anti-leakage product to your coolant from time to time will help prevent small leaks.
Using a radiator leak preventer to repair an existing leak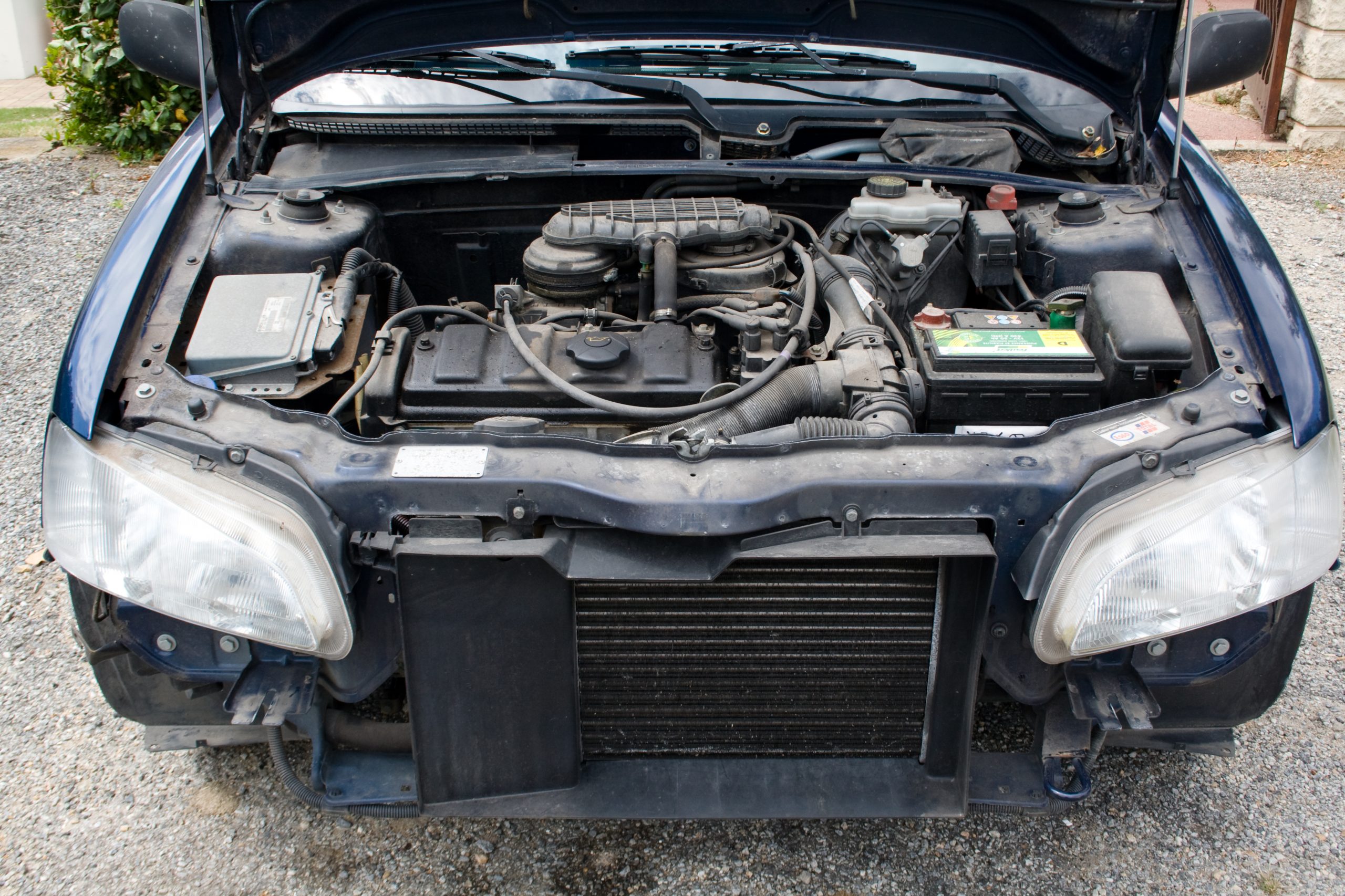 If a leak has already been detected, you must first determine how much coolant is leaking out. To do this, you can look for small leakage marks on the asphalt after parking your vehicle or take a direct reading of the coolant in your radiator at the end of the day. Once you have judged the amount lost, you have several options:
    – You can make up the lost flow by adding enough coolant, but this will be costly over time;
    – if the loss is too significant, you must go to your garage for a repair;
    – if it's a micro-leak, you can get a radiator anti-leak.
A radiator anti-leakage allows you to repair the cooling system at home, without disassembling the engine, by a simple and inexpensive operation.
A radiator leak inevitably leads to over-consumption of coolant in the first instance and then to overheating of the engine later on. Your car's computer will warn you, either by the warning lights on the vehicle's dashboard or by the meter, which usually indicates an engine temperature of 90°C.
Be careful; if your light indicates overheating, don't take it lightly! This situation can be catastrophic for your engine, which can break irreparably.
Using the radiator leakage protection product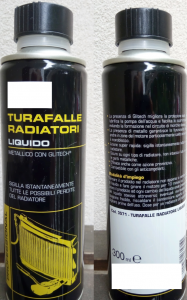 To use the anti-leakage:
Pour it into the coolant.

Before pouring it into the radiator, turn the vehicle heater to the maximum.

After using the product, leave the engine running for a good ten minutes.
After only 24 hours, you should see that the cooling system is no longer leaking. However, the use of a radiator anti-leakage product is recommended in the case of a micro-leak. If the loss is considerable, you should call a garage.
Prices and points of sale for radiator anti-leakage products 
There are several brands of radiator anti-leakage products, and therefore several prices. Here are the prices generally observed:
    – from about $10 for the entry-level;
    – a little more than $30 for the top-of-the-range.
This product is sold in supermarkets, in specialized stores, or on the Internet.
Hope this post helps you to fix your radiator leak. Should you wish to read on a topic of your particular concern, please jot down a few words in the comment section below, and remember to share.
You can read more on additives here: