Breaking down remains the most universal phobia of motorists. While some breakdowns can occur and immobilize your vehicle without warning, there are nevertheless warning signs that can detect a mechanical weakness. Breakdown prevention requires three reflexes: visual inspection of components, attentive listening to suspicious noises, and periodic verification of all levels. You don't know anything about mechanics? Are you afraid that your mechanic will take the opportunity to inflate the bill or make superfluous repairs? Read this article to know your rights!
1. More than $100? A written assessment is required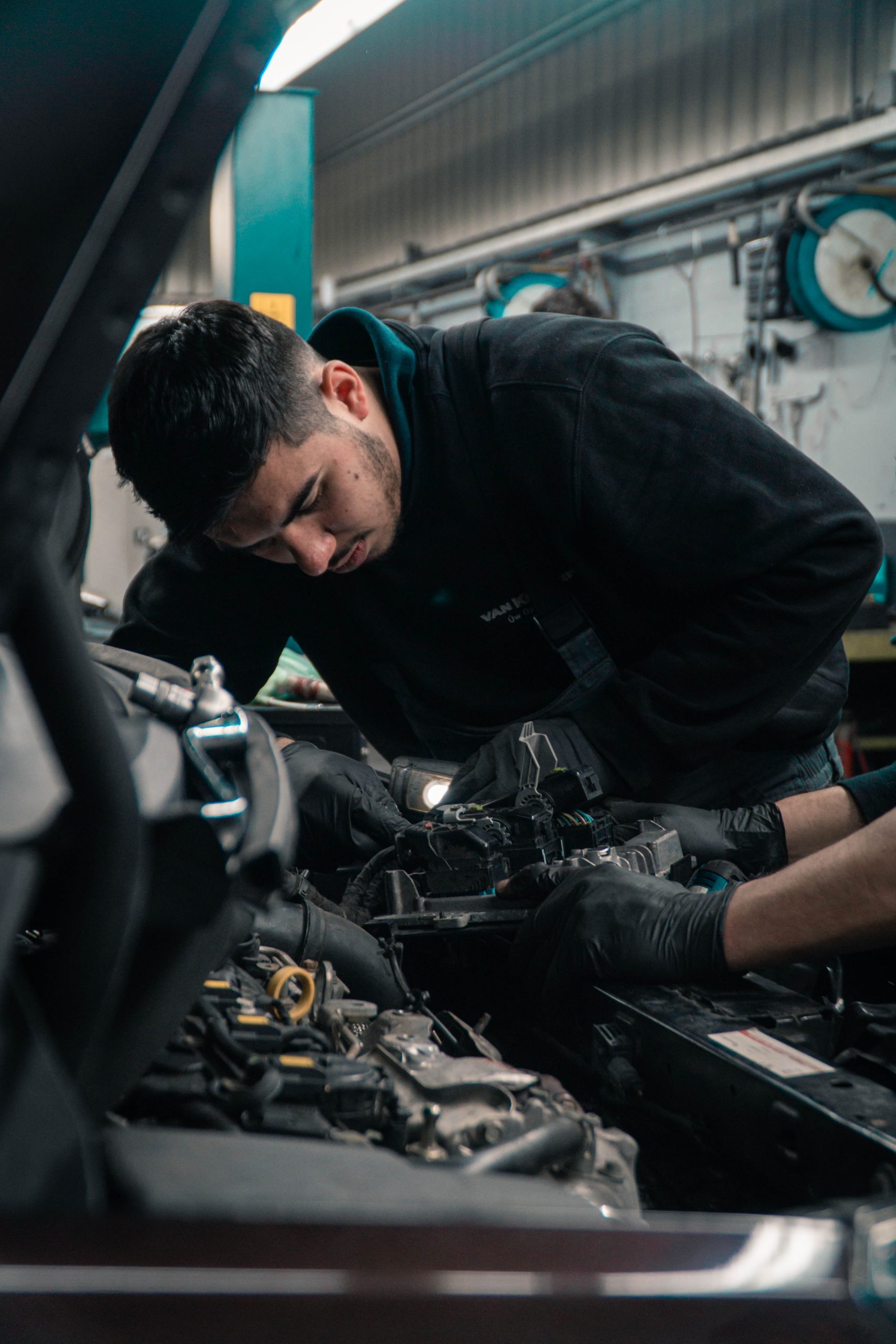 Before embarking on repairs, the garage repairing your car or motorcycle must provide you with a written estimate of the cost of the repairs if he estimates that they will amount to more than $100. This evaluation mentions, in particular, the nature of the repair, its total price, the part to be installed, and its condition (new, used, refurbished, or refurbished).
Do you accept it? The mechanic must respect it, and no additional costs may be requested without your consent. If the mechanic asks you to pay for the written appraisal, he must tell you how much it costs before doing it. Otherwise, it will be free. You can waive this written assessment by writing and signing a document yourself. If the repairs are covered by warranty and therefore free of charge, the written assessment is not mandatory.
2. A detailed invoice
Once the repairs have been carried out, the repairer must give you a detailed invoice which indicates, among other things:
The repair carried out

The part installed and its condition (new, used, refurbished, or remanufactured) and its price

The number of hours of work invoiced, the hourly rate, and the total cost of labor

The taxes

The total to be paid

Warranty features.
3. Repairs are guaranteed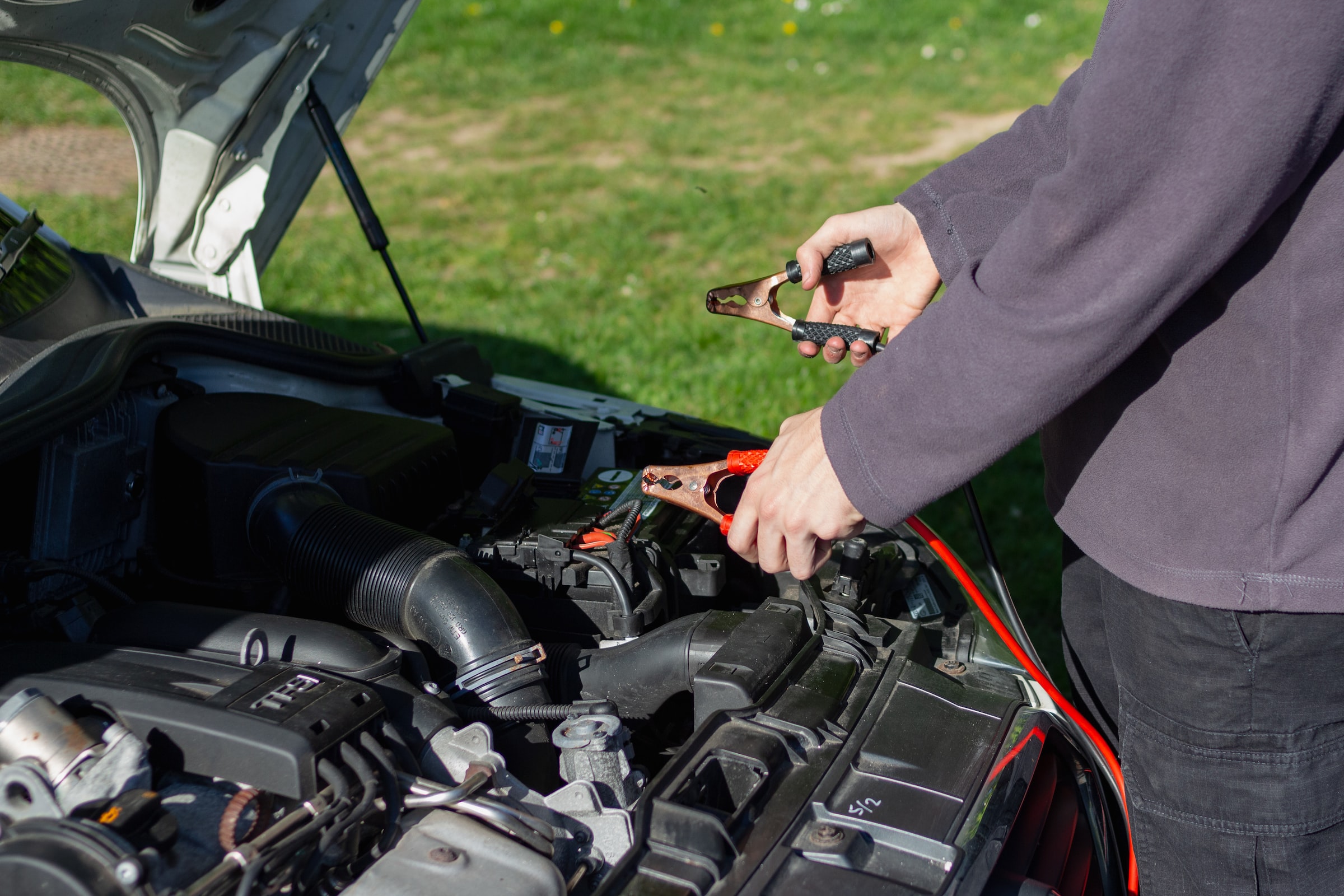 Repairs are guaranteed (not the entire vehicle). The warranty begins when you pick up your vehicle. It applies to auto parts and labor for three months or 5,000 kilometers. For a motorcycle, parts and labor are guaranteed for one month. If you realize that the repairs have been poorly done or that they have not solved the problem, the mechanic must make the necessary corrections free of charge if the warranty period has not expired.
4. Retain your vehicle
In principle, the mechanic has the right to retain your vehicle, that is to say, to prevent you from leaving with your car until you have paid the total price of the repairs. But be careful: it cannot keep your vehicle in the following cases:
He did not provide you with a written evaluation before carrying out the repair when he was supposed to do so

If he wants to charge you more than the amount of the written appraisal and other fees agreed upon.

You must have paid the full agreed price to pick up your vehicle.
5. Leave with a replaced part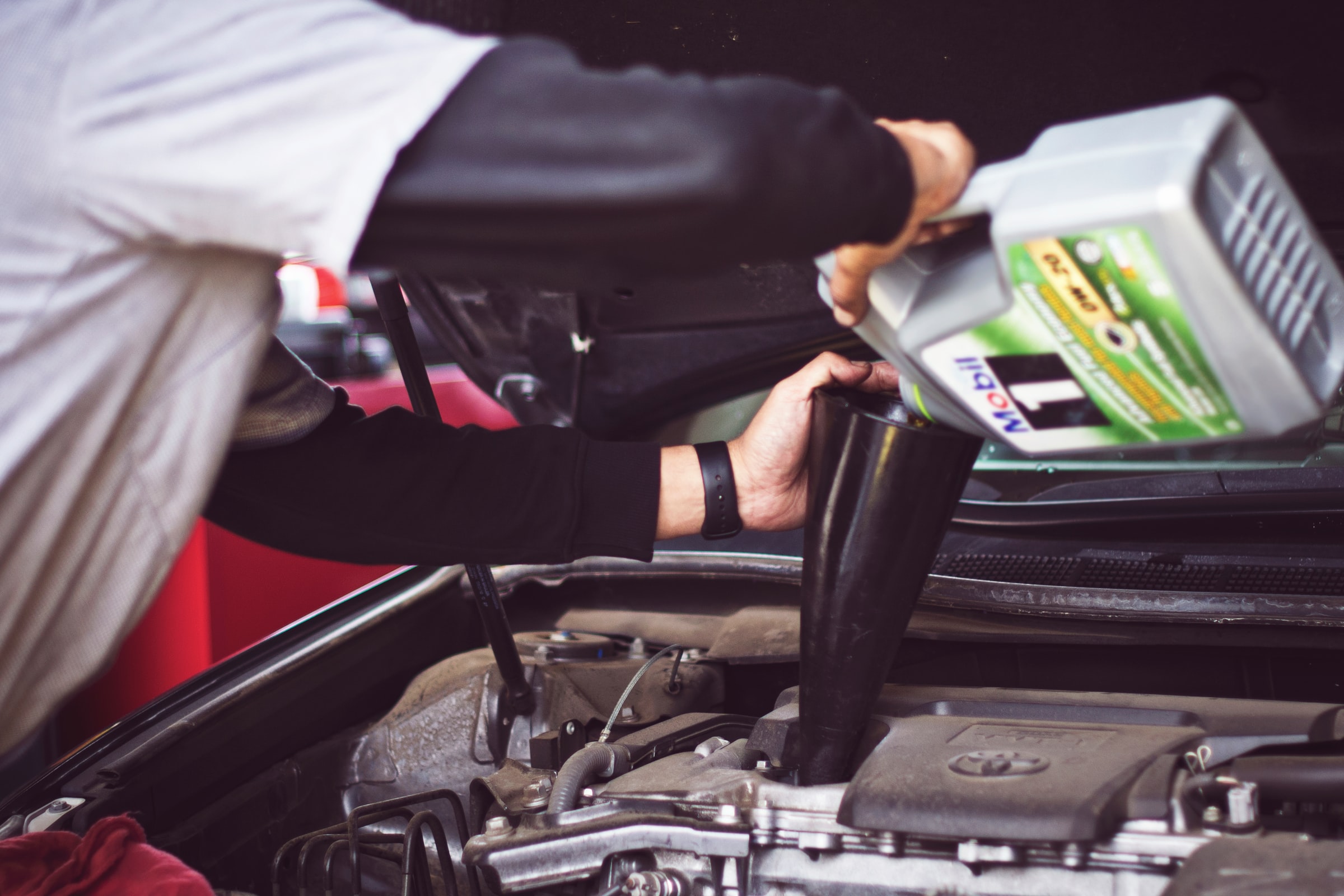 The mechanic must return the part he replaced to you at the same time as he returns your car or motorcycle to you if you requested it when carrying out the repair. However, the mechanic is not obliged to do so:
If the repair is free of charge (e.g., fully covered by a warranty)

If the part is exchanged for a remanufactured or refurbished part

If, because of the guarantee, he must return this part to the manufacturer or the distributor.
Looking for help?
Icon Auto Body Centre Inc is a family owned business with over 20 years of experience in all manner of auto repairs, ranging from bodywork to engines. Although we predominantly service high-end European cars, we are equally comfortable with all other vehicles.
You can also trust us with your oil changes, brake repairs, suspension adjustments, and more. If you're looking for a reliable one-stop auto repair shop in Mississauga, Etobicoke, or North York, they are your go-to stop! So, what are you waiting for? Give them a call or visit their website for more information.