If you have a car, you (usually) know what an oil change is. You can either do it yourself or have your garage do it for you. An oil change is essential for your car to function properly. But before we get started, here's some additional information to help you understand what an oil change is and how to do it properly.
1. When to change your oil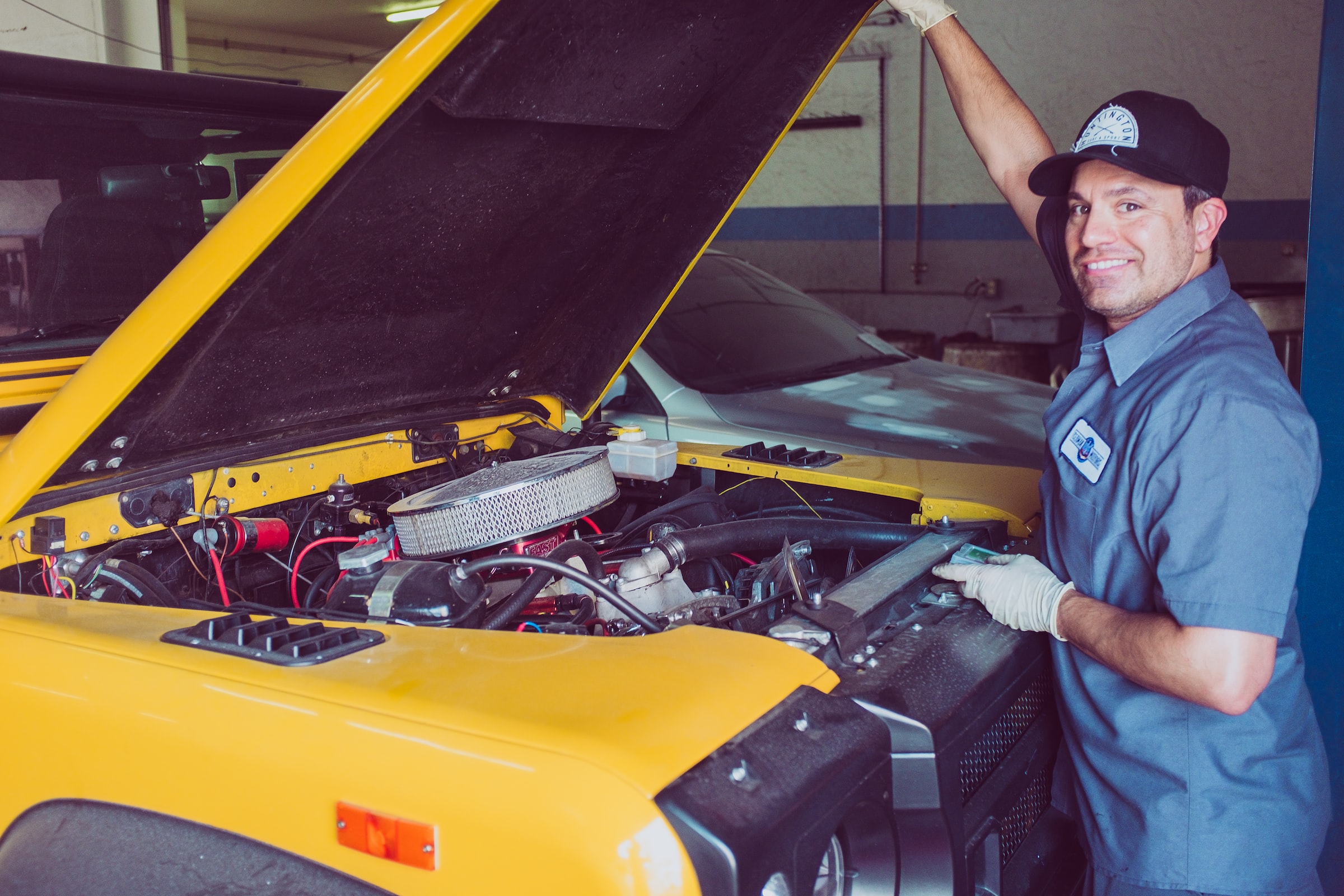 The answer to many of these questions is the same: consult your manufacturer's manual. It should be your car's maintenance and operating bible. Don't make assumptions about the interval based on past experience or advice from mechanics who profit from the work, as the schedule has changed over the years.
Many cars, vans, and SUVs are now equipped with service reminder monitors that alert drivers when they need to change their oil. These systems typically monitor the number of miles a vehicle has driven, and they also detect how hard the car is being driven and adjust accordingly. Please be sure to change your oil promptly after receiving such an alert.
2. How often to check the oil level
You should keep an eye on your car's oil levels. Our reliability survey results showed that even the newest cars might need an oil top-up between oil changes. We recommend checking your oil level at least once a month. Be sure to have repairs done at the first sign of a leak. Check the owner's manual and follow the car manufacturer's recommendations. Some newer cars have electronic oil monitors and do not have a traditional dipstick for manual inspection.
If you have a dipstick and check it yourself, make sure the car is parked on level ground. Watch for potential hot spots under the hood if the engine has been running. With the engine off, open the hood of the car and find the dipstick. Pull the dipstick out of the engine and wipe the oil off the end. Then reinsert the dipstick into its tube and push it all the way in.
Every dipstick has a way of indicating the correct oil level, whether it's two pinholes, the letters L and H (bottom and top), the words MIN and MAX, or just a hatch area. Pull it out, and this time quickly look at both sides of the dipstick to see where the oil is at the end. The level is good if the top of the oil "trail" is between the two marks or in the crosshatched area. But if the oil is below the minimum mark, you need to add oil.
Pay special attention to the color of the oil. It should appear brown or black. But if it looks clear and milky, it could mean that coolant is leaking into the engine. Also, check for metallic particles, as this could mean that the engine is damaged. If you see either of these conditions, take the car to a mechanic for further diagnosis. If all is well, wipe off the dipstick again and reinsert it into its tube, making sure it's in place. Close the hood, and you're done.
3. How often to change the oil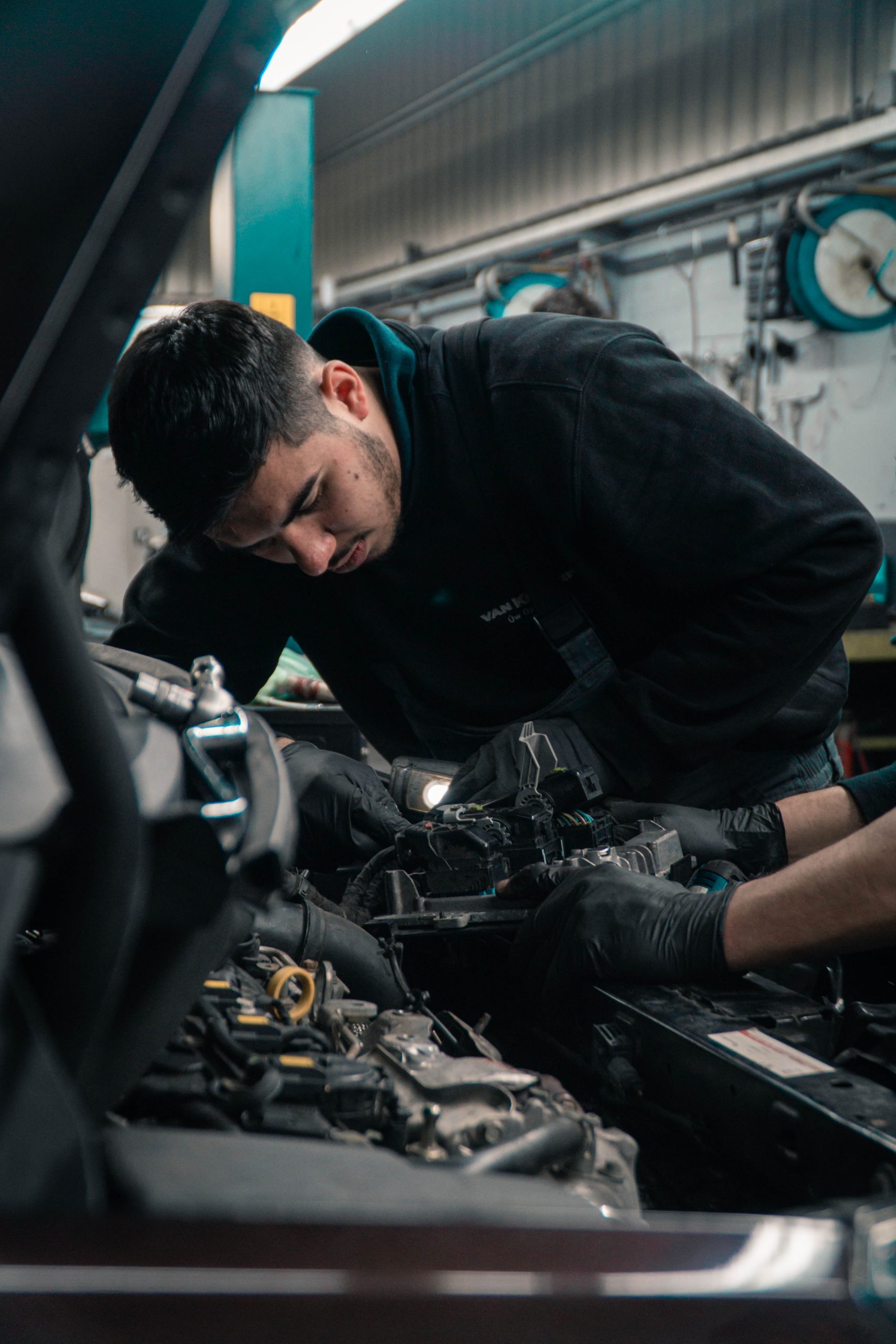 Some people swear by the "every 2,000 miles or 3 months" rule, but advances in engines and oil have made this advice obsolete. Many car manufacturers have oil change intervals of 7,500 or even 10,000 kilometers and 6 or 12 months for weather. Your manufacturer's manual has more detailed information about your car than any mechanic. Don't be persuaded to change your oil too often. Follow the manual, and your car's engine should stay well-lubricated and performing.
Over a period of two years and 30,000 kilometers, assuming your oil change costs 50 dollars, you could save 300 dollars if you have it changed every 7,500 kilometers instead of every 3,000. It's not just a matter of kilometers: if you don't drive your car much, your oil still needs to be kept fresh.
If you drive fewer miles each year than your car manufacturer suggests changing the oil (say, 6,000 miles, with suggested oil change intervals of 7,500 miles), you'll still need to have that oil changed twice a year. Why? The oil becomes less efficient as it ages, and by not warming the engine sufficiently, excess moisture that forms in the engine will not be removed, which can lead to a reduction in engine life.
4. Choosing the right oil for your car
Take another look at your manufacturer's manual. Don't be sold synthetic oil if you don't need it. In many late-model vehicles, the weight of your vehicle's engine oil is printed on the cap where you add the oil. Make sure you know what is recommended or required by your car manufacturer before you go to your mechanic so you can control the cost of the oil they put in. If you're not sure what oil you should use because you don't have an owner's manual, check with your local dealer or an online enthusiast group for your particular model.
Looking for help?
Icon Auto Body Centre Inc is a family-owned business with over 20 years of experience in all manner of auto repairs, ranging from bodywork to engines. Although we predominantly service high-end European cars, we are equally comfortable with all other vehicles. 
You can also trust us with your oil changes, brake repairs, suspension adjustments, and more. If you're looking for a reliable one-stop auto repair shop in Mississauga, Etobicoke, or North York, they are your go-to stop! So, what are you waiting for? Give them a call or visit their website for more information.