Buying a car is a real investment and is one of the significant investments after your home. This is why you need to be careful when buying a new or second-hand vehicle. So, without further ado, let's dive into this blog and learn some of our tips for buying a car.
1. Know your needs in order to target your used car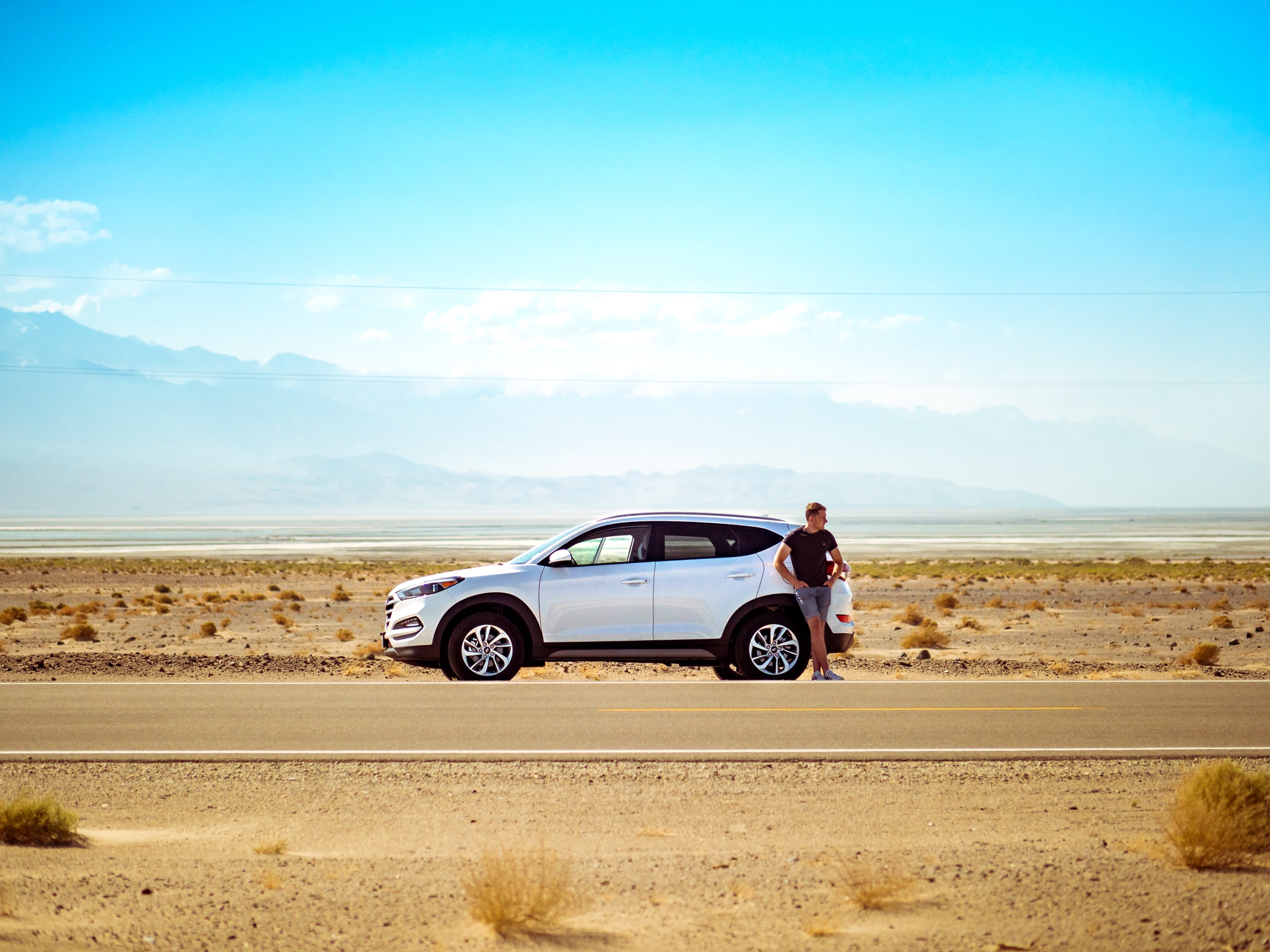 Make a list of your needs, or at least ask yourself these questions: what type of car do you need on a daily basis? Sedan, SUV, minivan, wagon, coupe, etc. What will you use it for? The number of km/year, activities, trips. Are there any features you want? Heated seats, large cargo space, all-wheel drive, low fuel consumption, etc. Focusing on your needs will allow you to eliminate many choices from the start.
2. Understand that it's not a new car
Don't have too many expectations. The fewer expectations you have, the less disappointed you will be. Of course, you are buying a vehicle at least one person has owned. So it's perfectly normal to see signs of wear and tear in certain areas, both on the exterior of the body and inside the cabin.
In addition, the fact that you are buying a used vehicle could mean that it no longer comes with a full or partial warranty on the vehicle since it has expired. You will have to assume all or part of the expenses in case of electronic or engine failure, etc. Of course, if you take out a warranty, it will cover some breakdowns! Always check this detail.
3. Choose the type of vendor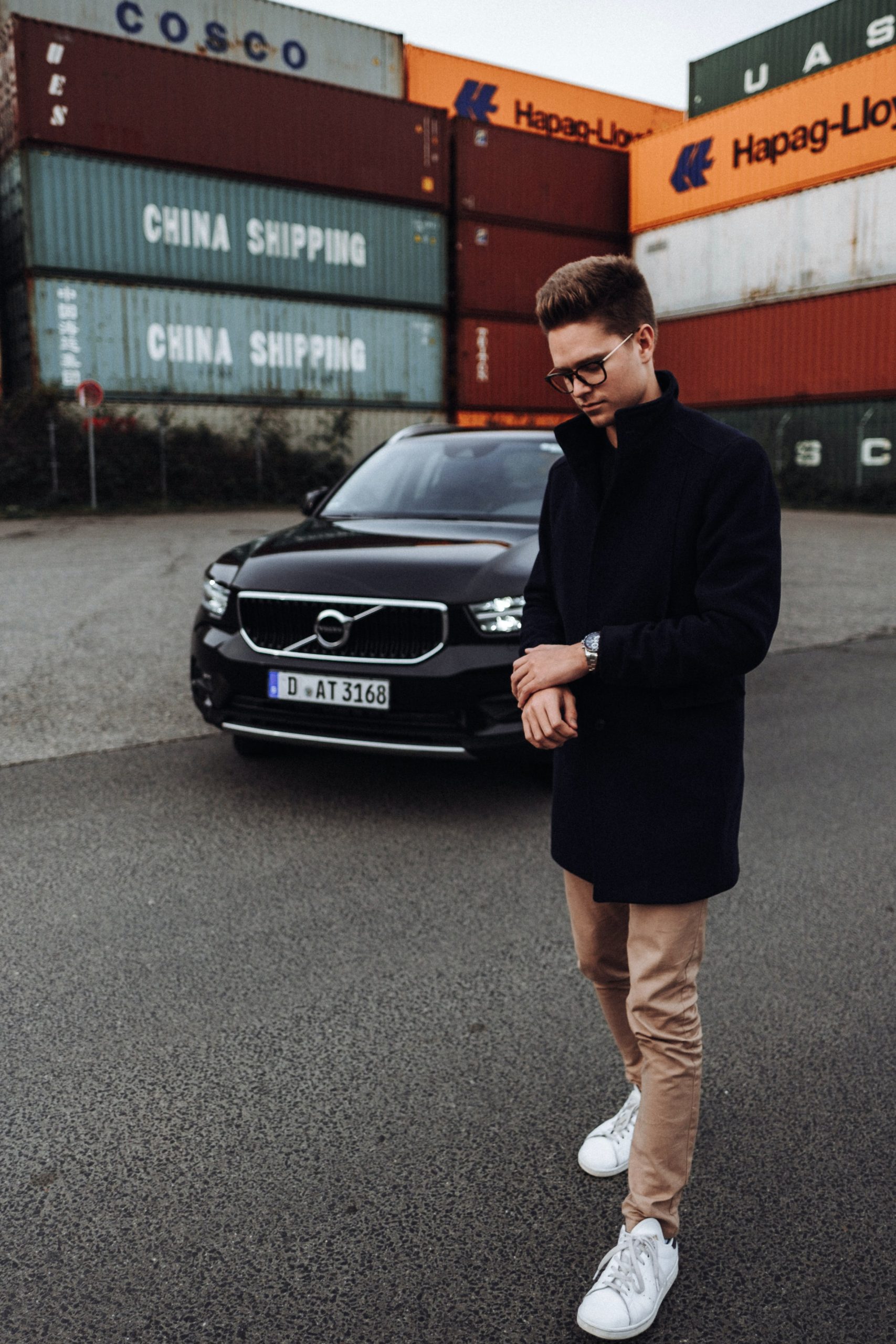 Some people prefer to deal with a dealer/dealership by choosing from their inventory of used vehicles, most of which are certified because the process is less headachey. You can read our article about buying from an individual or a dealer on this subject. In short, choose the type of used car dealer you feel most comfortable dealing with.
However, not all dealerships are 100% reliable and honest, and the prices you get from them will be less attractive than buying from a private party. On the other hand, some people will prefer to deal with a private individual on a classified ad site. This last option requires as much caution as buying from a dealer.
First, a private individual does not necessarily have a reputation to maintain compared to a dealer. In fact, a private individual could sell you a vehicle without having to respect a particular warranty by hiding certain unfortunate details or a car with a major design flaw that is not apparent at the time of the test drive. Finally, you may be hesitant to trust a dealer because you don't know who you're dealing with.
4. Scams to avoid
Beware of low prices. When shopping for a used car, take the time to look at other ads for the same make, model, and year of vehicle to compare prices. Pay attention to overpriced offers. A used car is never without its faults. Beware of listings that state the vehicle's qualities, mention a quick sale, or any other detail that seems wrong. Also, look carefully at the pictures. Is it the same vehicle in all the pictures? Are all the parts of the vehicle visible in the photos?
Check the history of the vehicle. It will allow you to know, among other things, the major or minor accidents, theft of the vehicle, the maintenance done, if the mileage has been reduced, the safety recalls, etc. Sometimes it is directly available with the vehicle ad. Sometimes scammers ask for a bank transfer or a $1,000 deposit to reserve the car. Finally, do not pay anything, even a deposit, until you have the used vehicle.
Ask for other methods of payment, such as a check or cash. Preferably, meet the buyer in person before transferring any money. Also, before you sign a contract, make sure you don't have to pay any hidden fees. Want more information on this topic? Read our article on the 4 most common scams to avoid when buying!
5. Set a purchase budget and build in a cushion for emergency maintenance expenses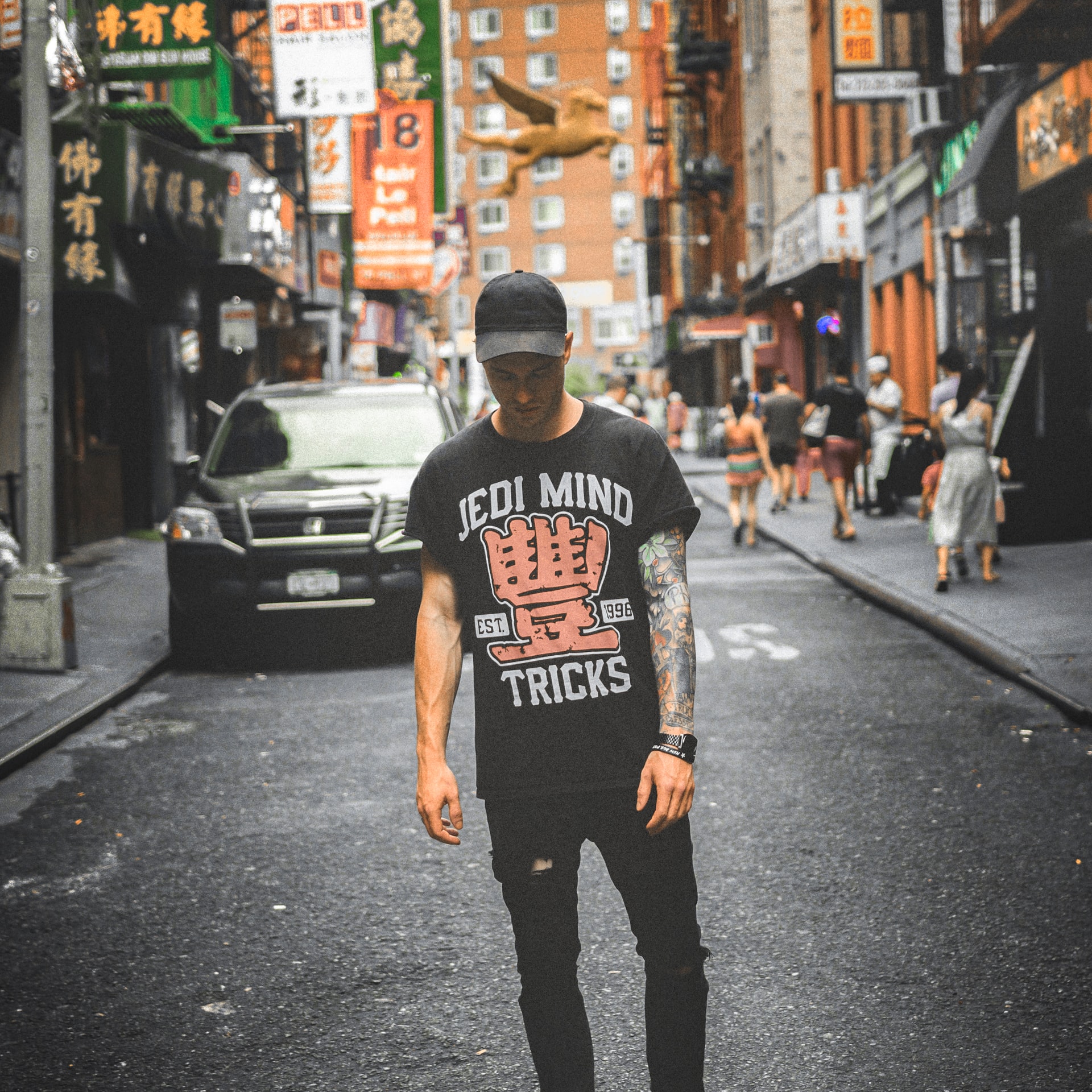 How much money do you plan to spend on your used car? $5,000, $10,000, $20,000? Can you afford to spend that much on a vehicle? Does it use "regular" or "premium" gas? These questions are very important; they will determine your budget and the future maintenance of your used vehicle. Also, it is important not to exceed your established budget even if a vehicle is attractive and meets all your criteria. There are many other costs to consider! You can consult our special article on costs and budget.
Also, when you have the vehicle inspected before buying it, will it have any impending repairs (brakes, purchase of winter tires, corrosion, etc.)? You need to budget for these. You should also include an amount for vehicle maintenance. If you are tempted by a luxury vehicle, and you can afford it, you could have unpleasant surprises in terms of maintenance costs in the future. A vehicle is a considerable expense and requires much attention and follow-up. Again, it is not enough to buy it.
Looking for help?
For all your car tires and other vehicle needs, call Star Truck Tyres and let them help you with your needs. They have a wide range of tires and have a very affordable price. They are one of the leading experts in tires in Victoria. So what are you waiting for? Call them now and get your new tire fixed with their team of experts.