Are you in the market for a car? Whether it's your first car or a replacement for your current one, there are many things to consider before making a purchase. After all, the last thing you want is to be stuck with a car that needs constant repairs or is too expensive for your budget. Know your budget, and don't go above it. I recommend not even looking at cars above your budget, as this will make you want to buy things that you cant afford.
You've probably already started your search. However, before you decide on a vehicle, make sure you read this article. So, without further ado, let's dive into this blog and learn some of our best tips for buying a new car.
1. Check what you can afford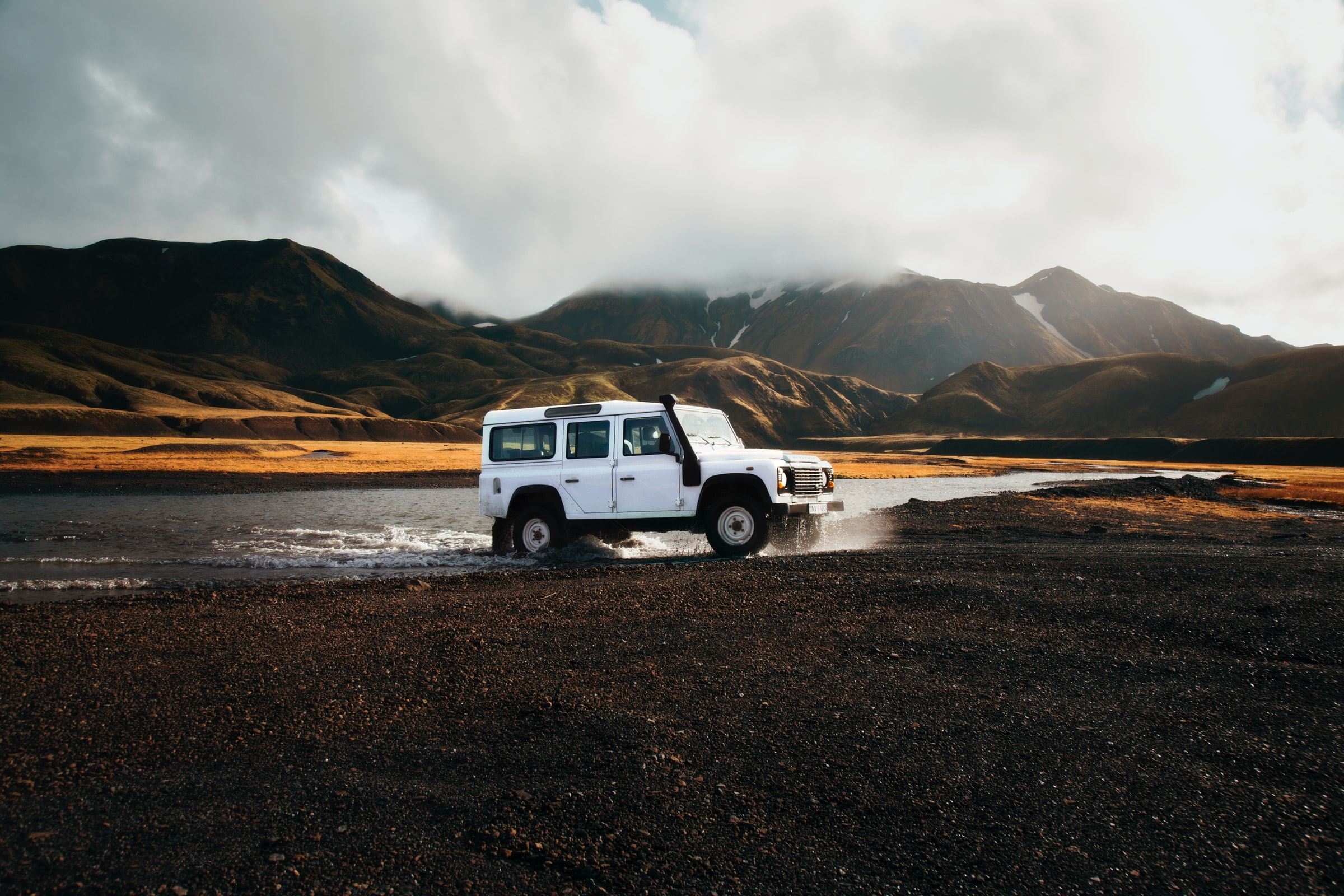 First of all, before looking at the different models and offers, you need to decide what type of car fits your current budget. You may be dreaming of a specific vehicle, but you'll have to put that dream on hold if you can't afford it.
Let's say you are going to make monthly payments for your new car. You should spend no more than 20% of your monthly income on your car. By keeping to this budget, you will be able to meet your payments without financial hardship.


2. Buy or lease?
Will you buy the car or lease it? Each has its advantages and disadvantages. If you buy the car, you can sell or trade it in whenever you want. However, cars tend to lose value and so are not necessarily a good investment.
If you plan to exchange your car every two or three years and want to make the monthly payments more affordable, leasing is the solution. You will not own the car unless you buy it at the end of the lease.


3. Understand the real cost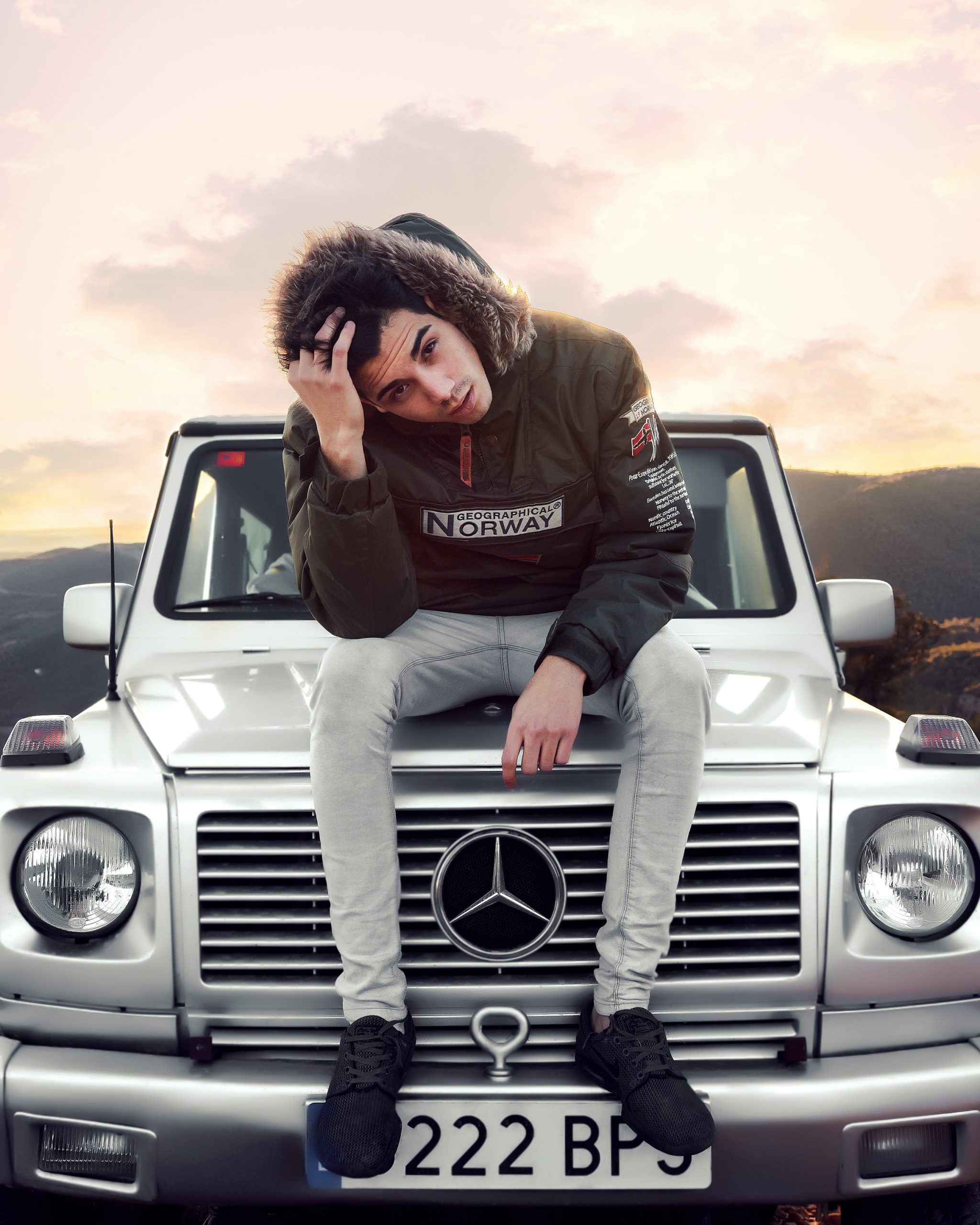 Of course, you are not just covering the cost of the vehicle. There are several other aspects you need to consider, including fuel, maintenance costs, and insurance. The latter is particularly important. However, unlike other issues such as repairs and petrol, you are able to get a good deal with your insurance.
This is particularly the case if you use the services of an insurance broker. An insurance broker compares rates between several providers, receives quotes, and finds the best cover for your needs. As a result, you get insurance at a more affordable price.


4. Doing research
Once you have a car in mind, don't just go to the first dealer you find. Make sure you do some research and see which dealer has the best deal in your area. With a bit of research, you could save a lot of money. This is not a buy-the-first-you-see type of deal; before you buy any car, you need to do your due diligence and research it. Find out about the issues that may occur down the line and if the spare parts are easily available. These are all the things you need to know before you buy any vehicles, be they old or new.

5. Take a test drive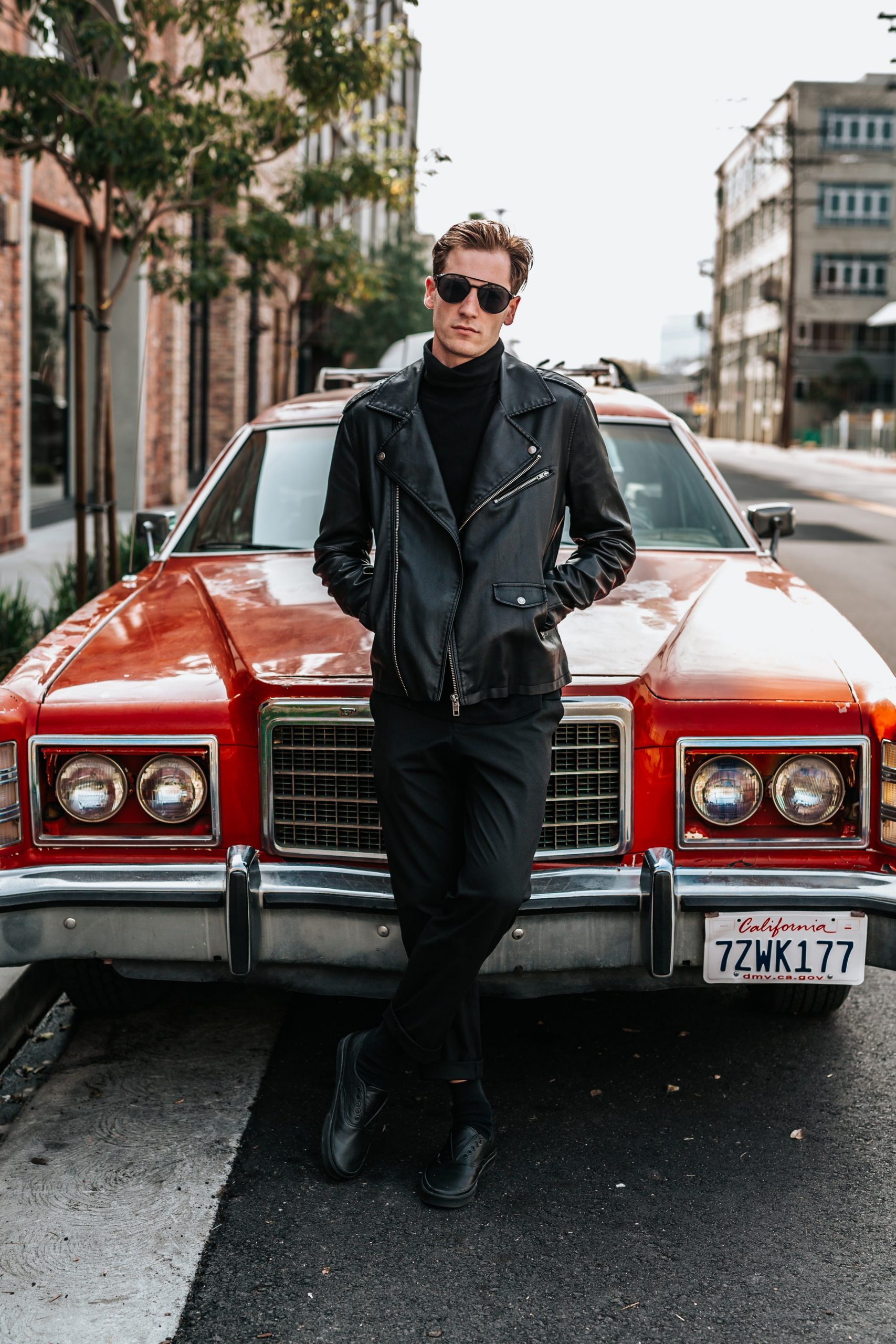 Before you sign the contract, it is essential that you test-drive the car you have chosen. Pay attention during this test drive to make sure the vehicle runs smoothly and drives comfortably. Try out the controls, adjust the seats, check the space available, etc. and make sure you are 100% satisfied before you buy.
Looking for help?
For all your car tires and other vehicle needs, call Star Truck Tyres and let them help you with your needs. They have a wide range of tires and have a very affordable price. They are one of the leading experts in tires in Victoria. So what are you waiting for? Call them now and get your new tire fixed with their team of experts.