Contents
    – Description of the engine oil additive
    – Dangers of engine oil additive
    – Motor oil additive: the alternatives
    – Prices and points of sale of motor oil additive
According to the distributors, an engine oil additive is necessary to support the action of the engine oil. It is added to the engine oil at each oil change and is essential for car engines. Miracle or smoke and mirrors? We open the debate in this article!
Description of the engine oil additive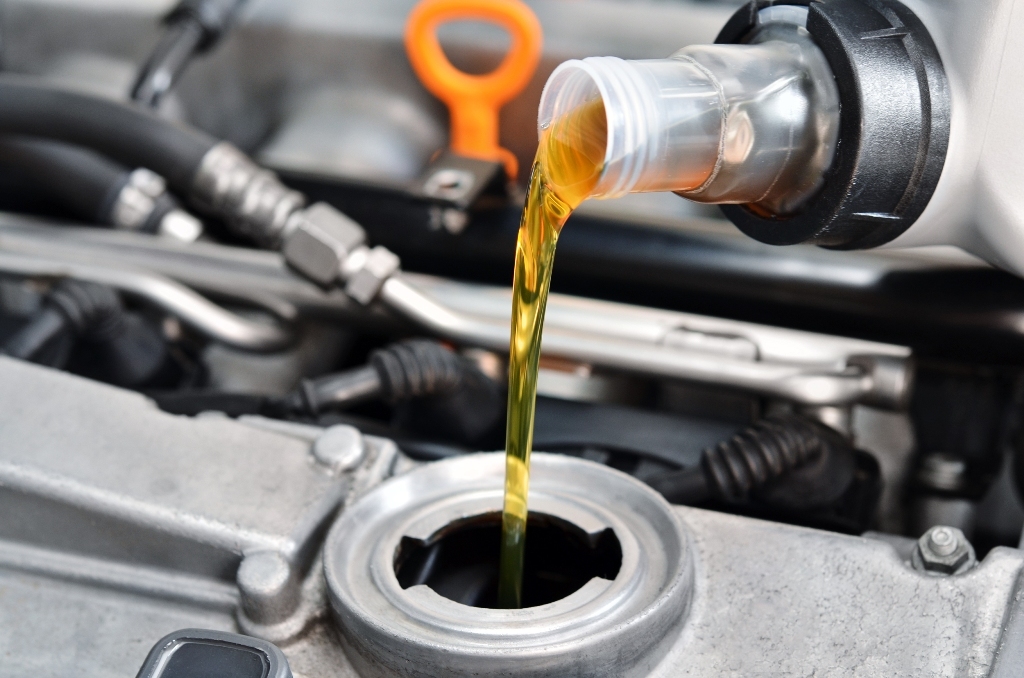 Additive manufacturers are very enthusiastic about the qualities of their products for engines; however, the technical data sheets issued by the manufacturers are very opaque: often difficult to obtain, they are either very elusive or, on the contrary, very technical and incomprehensible to those who do not know chemistry.
Without going into detail, their base is often the same as motor oils, with the addition of products :
    – silicone, Teflon, or detergents;
    – with high viscosity ;
    – paraffinic.
Please note: Silicone and Teflon lubricants are specific to plastics and are ineffective or even obstructive for mechanical parts.
If we stick to the effects announced by the manufacturers, these products have only advantages; however, the reality is quite different! 
Dangers of engine oil additives
In the worst case, it is a product that can have harmful effects on the engine: fouling, loss of compression, deposits, loss of oil properties, destruction of catalytic converters.
In the event of an engine breakdown leading to a warranty claim, the warranty may be terminated if the oil analysis reveals the presence of an additive.
Engine oil additive: the alternatives
Oil additives can be harmful to the operation and longevity of the engine, which is why most car workshop professionals will advise against them (except for those in commercial partnership with an additive manufacturer).
If, despite everything, you are in favor of using these products:
    – Preferably use, if they exist, additives recognized by the make of your vehicle (in this case, the warranty will not be called into question) and choose a premium brand of additive (if not effective, they will at least be harmless).
For example, Bardhal, and Winns, the most legitimate ones, are approved by certain manufacturers (without further details from the parties concerned).
    – Use the oil recommended by the manufacturer for your car;
    – Change your oil regularly, at most every 20,000 km (even if the recommended frequency is higher);
    – Replace the oil filter with each oil change.
Price and where to buy engine oil additive
The average price for a dose of an engine oil additive is between $30 and $50 for 400 mL. This dose is added to the oil at each oil change.
Good to know: Since a 5L can of synthetic motor oil costs between $40 and $65, adding an additive increases the oil price by 75%!
There are many retailers: repair shops, car parts shops, car centers, and specialized car websites.
How did you find this post? Remember to share and comment below.
Here is a plethora of articles:
When Can a Leak Detector Be Used on a Head Gasket?
How to Change Your Brake Fluid
How Do You Restore Car Leather
Are Puncture Proof Tires Any Good?
How to Repair a Crack on a Dashboard
5 Common Causes of Hydraulic Power Steering Failure
How to Solve a Power Steering Problem
5 Steps to Install a Car Window Film
Is It Worth Buying an Auto Diagnostic Kit
Automotive Equipment: What Is the Wheel Balancer Used For