It was in 1950 that electric golf carts became increasingly popular with golfers and golf clubs. There were even campuses where students had a place to park their golf cart after using it for matches.
Golf spectators can be elderly people with reduced mobility. And this is how the need arose for electric and manual golf carts.
Electric Golf Carts
If as mentioned above, at the beginning of its creation, electric golf carts were used to transport people with reduced mobility from hole to hole during a match; the vehicles are now created to transport two golfers along with their clubs and items.
The popularity of the sport started to make adaptations to the transport vehicle on the course. Today there are many designs and variations in the engines used. Initially, the first buggy was a 3-wheeled buggy, manufactured by Merle Williams in the 1950s.
 Characteristics of an Electric Golf Cart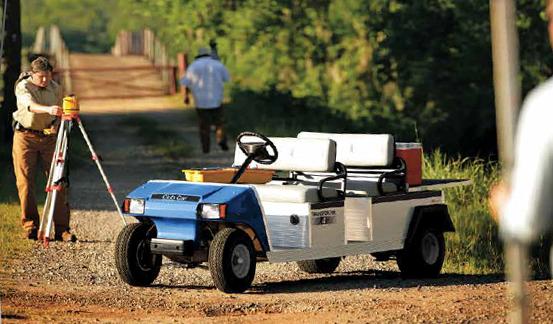 There are specifications for the trolleys to be used on a golf course:
Weight: golf carts have an approximate weight of 410 kg and a maximum of 450 kg. However, there are new trolleys with a weight of less than 300 kg.
Speed: a golf cart should not exceed 40 kilometers per hour, there are carts that use fuel with a maximum of 24 kilometers per hour. There are models of electric golf carts that can reach 31 kilometers per hour.
Size: approximately 1.2 meters wide by 2.4 meters long and 1.8 meters high, taking into account the roof to cover the sun's rays.
Engine: depending on the type of buggy, whether it is gasoline, electric, or hybrid carriage, it has different power ratings. The mid-point is a 4-stroke engine.
Brakes: they have a simple braking system in which it can be powerful or a progressive brake by slowing down, in addition to this they must have a manual brake to park them just like a normal car designed for the road.
Most of the more commercial models found on a golf course are electric and have a station to recharge the battery and be used frequently.
Clubs, carts and Trolleys
Golf clubs have a number of electric or fuel-powered carts available for the enjoyment of their audiences. They are rented at the time of using the spaces of the golf course in the 18 holes, 9 holes, or a green fee. They have an additional cost, but everything will depend on each club.
Electric Golf Cart Restrictions
The carts are not designed to be used on public roads. Neither to be used as a family vehicle although there are some with adaptations to carry more people and are used for spectators, they are still not suitable for circulation on roads outside the golf course.
In order for a buggy to be able to circulate on public roads, it must receive traffic adaptations, such as a seatbelt, a crash stop, a windshield, rear-view mirrors, and above all a work to improve the power of the engine and the brakes of the electric golf cart. And the respective registrations of the license plate.
Aspects to Consider Before Buying a Golf Cart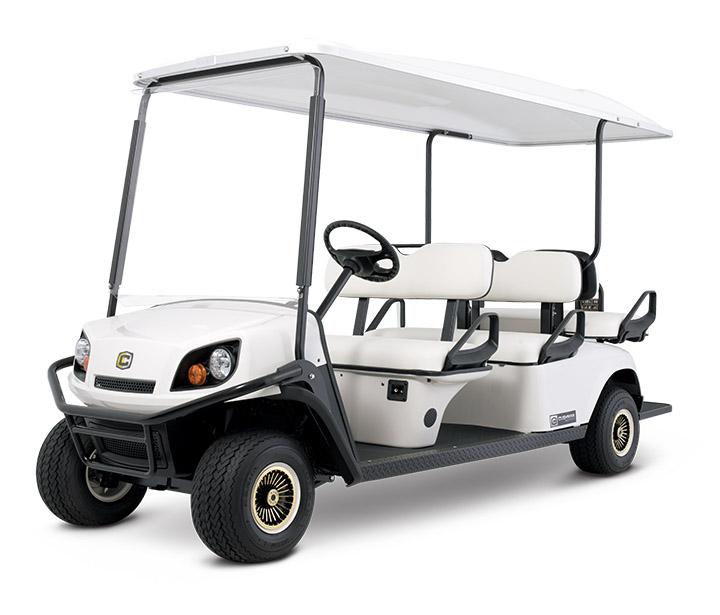 The most recommended is to buy a new one, since it has manufacturing warranties and the components are new, which is synonymous of a longer useful life.
Are you looking to buy a first-class quality golf cart? Check out Golf Cart Miami. Backed by over 20 years of industry experience, they supply their customers with the highest quality golf carts. They have a wide variety of rentals available – whether you need a single cart to get you around during a vacation or several carts for an event, you will find everything you need there.