Dry, faded, scratched, cracked, and even torn seats devalue the car off even the most prestigious brand. That's why it is necessary to make the investment in this special type of upholstery profitable with specific care. Most of the owners of cars with leather seats are wondering what the best products for the maintenance of their seats are. Some would also like to know how to maintain the leather interior of their vehicle.
To help them see more clearly, we have listed some tips for the maintenance of the leather of their car: Protect your leather seat against sunlight by putting a film on the windows. Clean it well with a neutral detergent and moisturize it every two to six months. You can also call on professionals specialized in leather care to help you.
1. Protecting your leather seats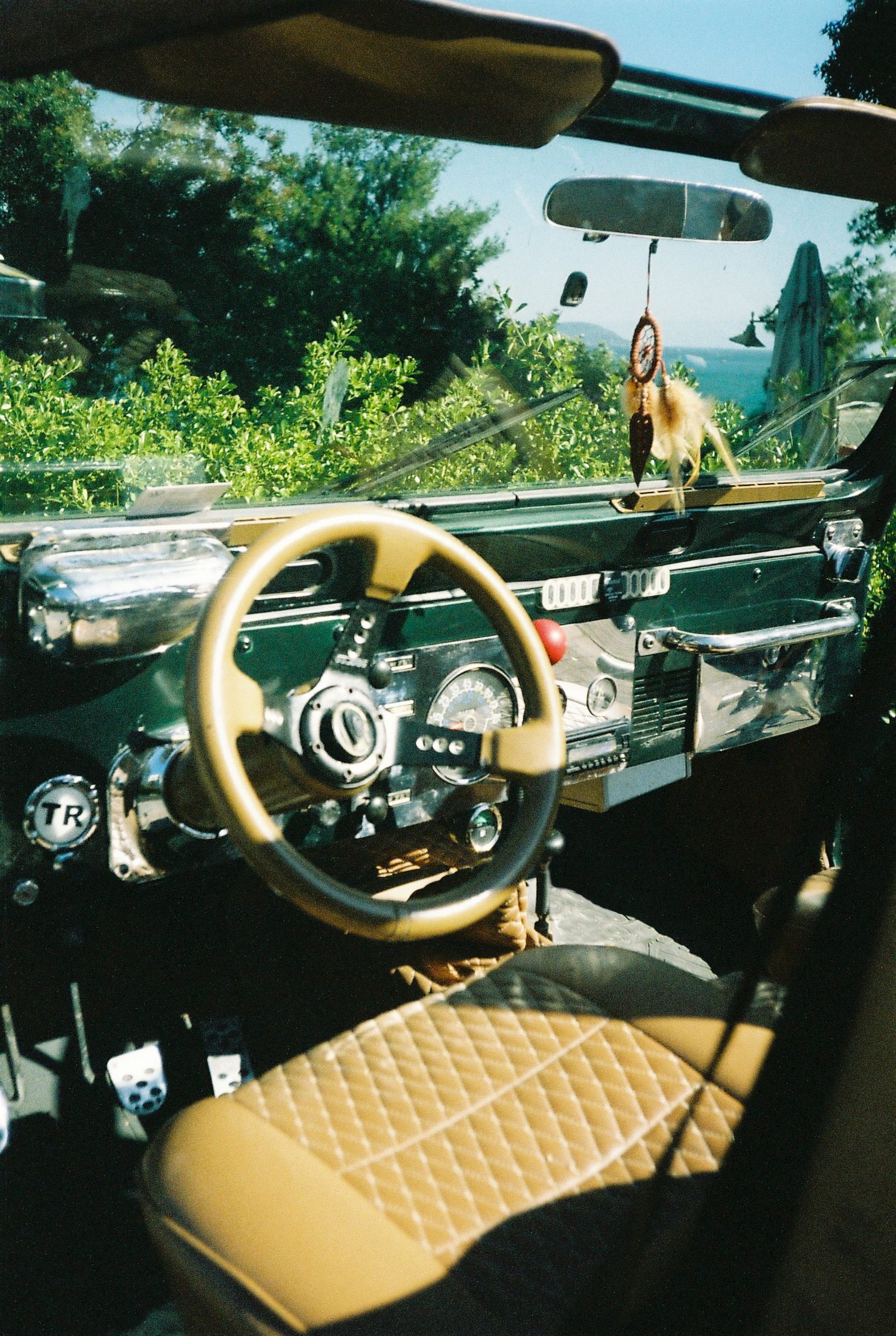 Before we even get into how to clean leather seats, it's important to know how to preserve them. A simple solution that requires a small investment is to place protective films on car windows. They act as a protective filter that minimizes the effects of ultraviolet rays, which are harmful to leather.
The sun is one of the most damaging external agents to leather. The use of a protective film on the windows reduces the incidence of solar rays. These rays dry out and discolor the coating. The films must respect the recommended visibility index. This allows you to keep good visibility while driving and will avoid unnecessary penalties.
2. Keep car seat leather clean
Leather is a natural fabric, and to keep it looking good, it's important to clean it often. But precisely because it is a natural fabric, it is equally important that the cleaning process be done correctly. Using the right cleaning products in addition to very soft cloths, brushes, or sponges is essential.
To clean leather, always use a neutral detergent and never use too much water, as this will damage the leather instead of cleaning it. There are specific products on the market for cleaning leather, and you can invest in them to ensure an even more effective result.
3. Moisturize the vehicle seat frequently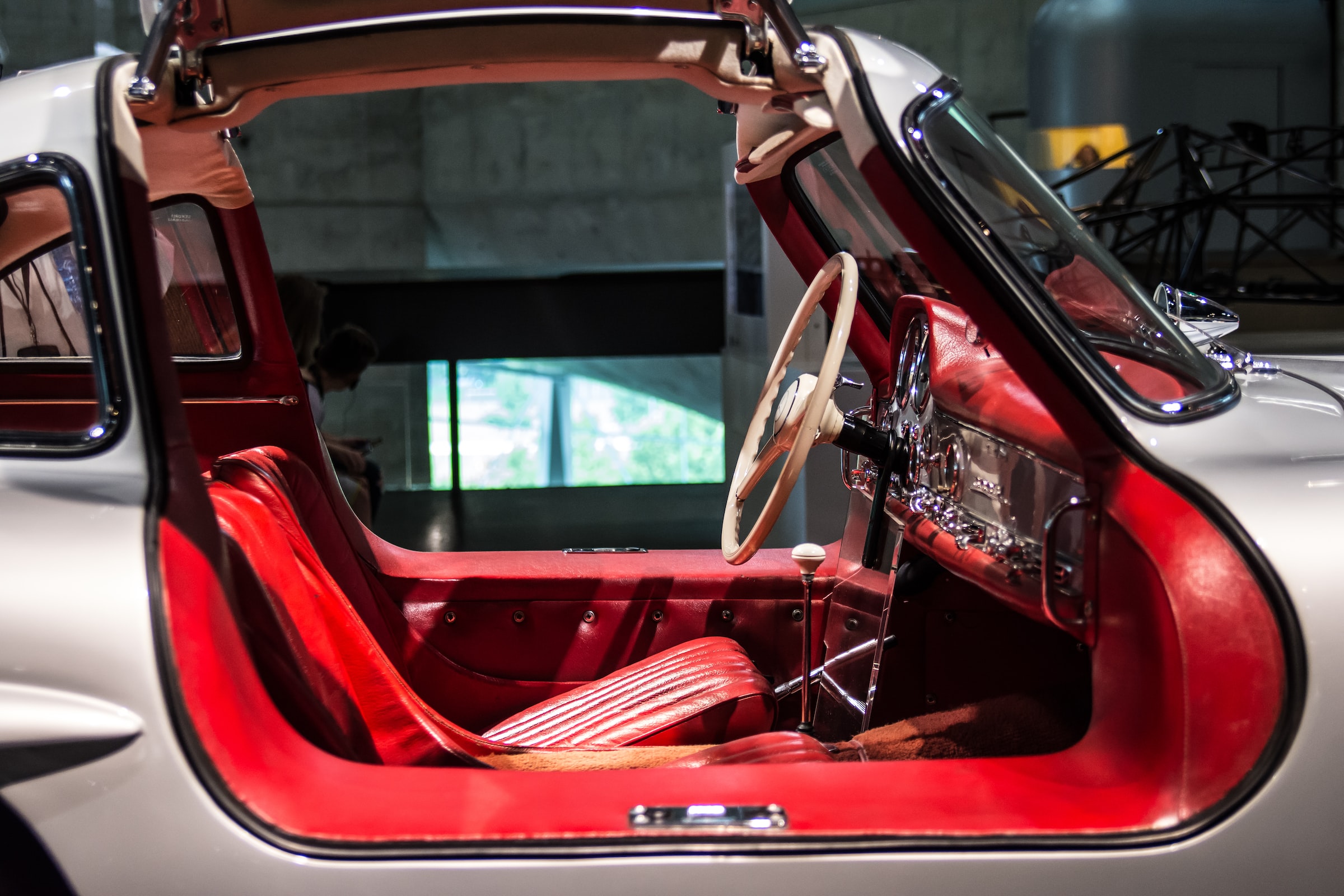 The process of moisturizing is necessary since sunlight eventually dries out the leather, which can cause cracking and peeling of the fabric. So, every 2-6 months, or simply whenever you notice that your vehicle's leather is starting to dry out, you should moisturize it. When moisturizing the leather seat, it is necessary to use specific moisturizers such as leather moisturizers.
Use a soft sponge to apply the product and a soft flannel to polish the seat and remove the excess product. It is worthwhile to choose products that have a UV protection factor in their composition. This helps to minimize the harmful effects of the sun. Most substances do not contain odors and are not toxic, which means that you do not need to leave the car open after application.
4. Let the leather breathe and watch out for stains
Whenever possible, open the car doors and let the leather breathe. But remember, this should be done in the shade. Too much exposure to sunlight can lead to dehydration of the material. Rubbing certain fabrics on the car seat (for example, jeans on the white leather seat) can leave stains. The same is true for certain cleaning and moisturizing products. Be careful with these factors and try to remove any stains as soon as they appear so they don't become a bigger problem in the future.
5. Focus on daily care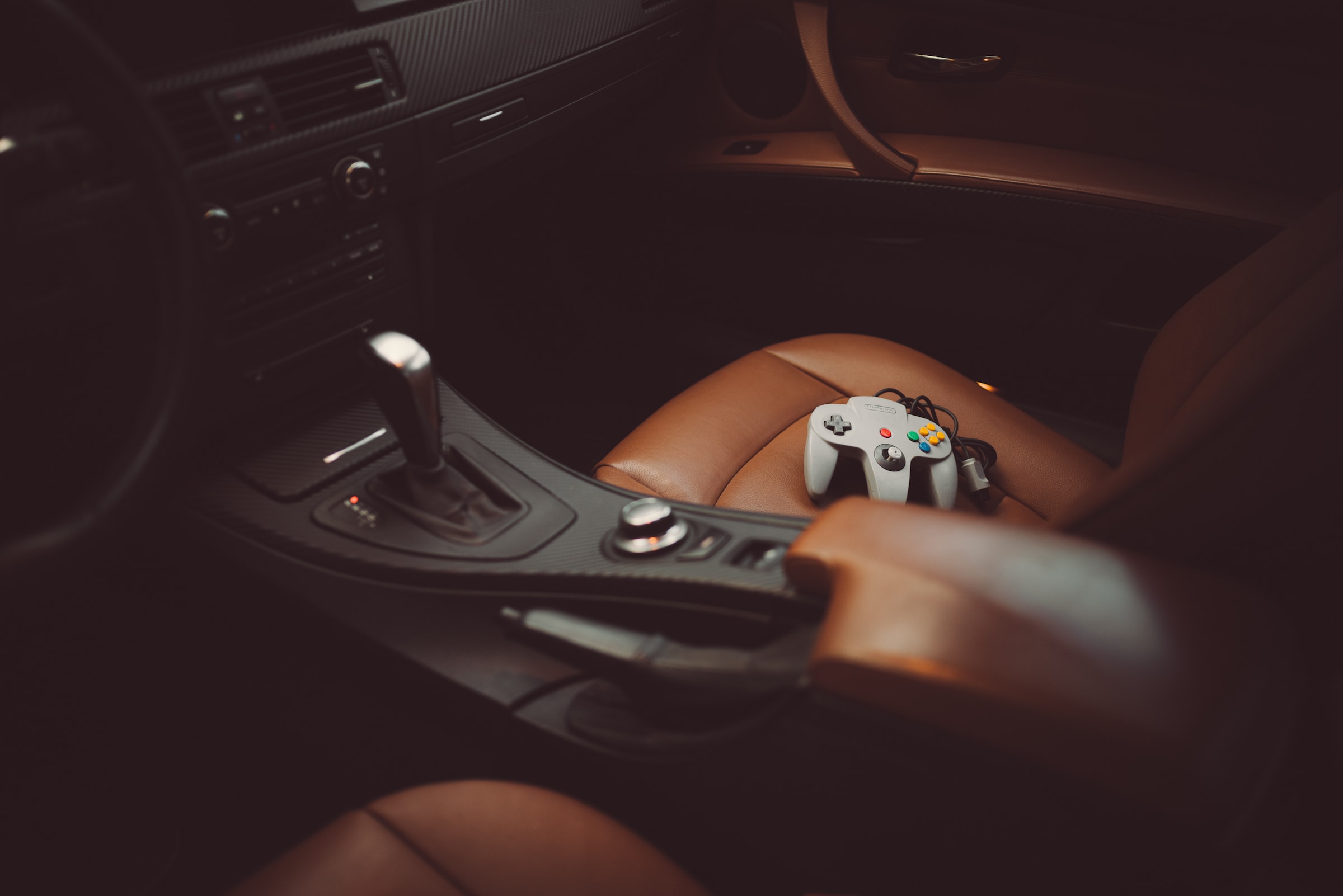 In addition to jeans that tend to stain the material, body perspiration can damage the vehicle's leather. The same goes for metal buttons on clothing that can scratch the lining. You need to be careful of anything that might rub or stain your car's leather.
You need to put special emphasis on daily care. Whenever you can, remove excess dust from the seats with a microfiber cloth. After dusting with the microfiber and also in the corners with soft bristle or silicone brushes, use a damp cloth to remove the dust that has been embedded. You can apply an appropriate substance for automotive leather. There are several available. Get them from:
Electronic stores and supermarkets.
Opt for products with the PH indicated for use in this type of material. For better maintenance of the leather, you should prefer solutions that already contain bactericidal and moisturizing agents in their composition. Use another damp microfiber cloth and wipe leather upholstery such as seats, backrests, dashboards, and steering wheels.
Looking for help?
Rivero Auto Interior has a team of highly qualified technicians that performs auto upholstery work on a wide range of vehicles in Miami. For over 22 years, we have been making vehicle interior improvements for your comfort, including Upholstery repair, Headliner repair, Custom upholstery, Upholstery restoration, Marine boat upholstery, Upholstery replacements, Door panel, and dashboard restoration, Repairing and replacing convertible tops. So, what are you waiting for? Give them a call or visit their website for more information.