Two years imprisonment and 75 000 euros, these penal sanctions apply to anyone who does not get rid of their wreck. In addition to being an obligation, removing an old car clears the house and avoids pollution. Free and fast, this service is accessible to everyone. Now, discover how to take your car to the scrapyard or the destruction without cost. So, without further ado, let's dive into this blog and learn about getting rid of a wrecked car.
E

ntrust the

VHU

to an authorized car scrapyard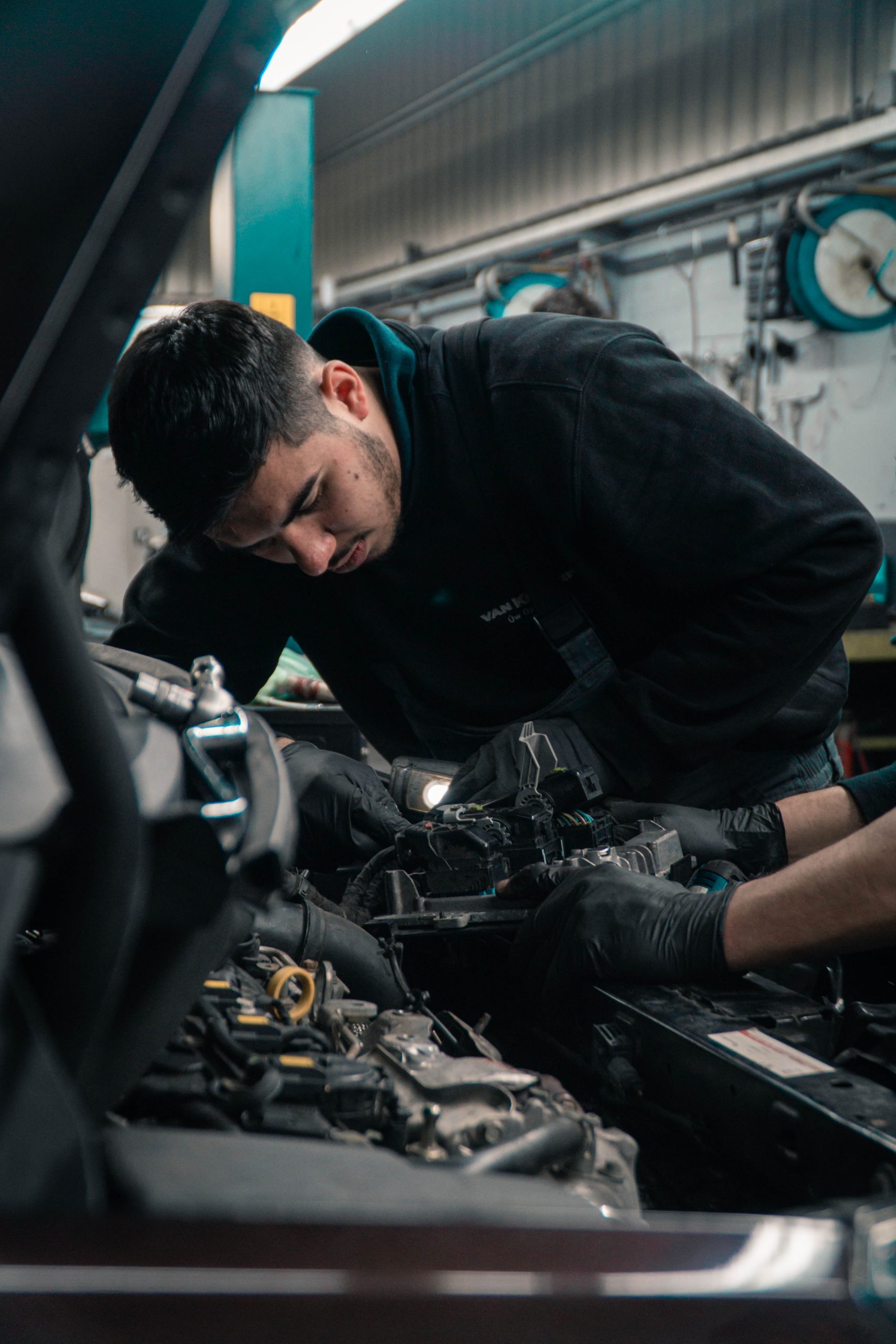 Once your car has been declared end-of-life, you must dispose of it. All end-of-life vehicles or ELVs are super-polluting waste, so they must be transported to an approved center for destruction. Therefore, you must first call upon a qualified wrecker. Why? Simply because the removal of an ELV must be done in compliance with the standards in force. Make an appointment according to your availability, and this professional will then take care of loading, moving, and delivering the vehicle to the approved destruction center. Moreover, the wrecker is a professional capable of buying back the ELV voluntarily.
Take Care Of The Administrative Formalities
All administrative procedures related to the removal of a wreck are taken care of by the wrecker. However, before removing a car wreck, you need to file a few documents with this service provider. The first document you need to provide is your car's original registration document. It must be marked "transferred on" or "sold on" on the day of removal and signed by the owner. Even without a vehicle registration document, a professional can help you get rid of that old car in no time.
A piece of identification of the owner, such as a residence permit, passport, driver's license, or a copy of it, is also necessary. The wrecker will also ask for a certificate of non-tagging dated less than two weeks ago. This document can be downloaded from the Internet.
And in order to cancel the car insurance contract, you need to fill in the car transfer declaration form.
fulfill some conditions to benefit from a free service
In order for the wreck removal to be free of charge, you need to meet two conditions. The first requirement is that the end-of-life car, van, or three-wheeled moped be located in an accessible area. To transport a vehicle to a remote location such as a parking lot or ravine, wreckers may charge a per-mile fee.
The second criterion is that the vehicle is in the Essonne. Whether your car is broken down, at the end of its life, or in an accident, as long as it is near Juvisy-sur-Orge, the prefecture-approved wrecker will go there to collect it.
You should know that you can also benefit from a conversion premium for the demolition of a vehicle. This financial aid is attributed to the owner of a diesel or gasoline car ready to replace his car with a less polluting model. Don't worry about the registration of your vehicle; the service provider will deliver a certificate to your prefecture.
Discover The Three Types Of Abandoned Cars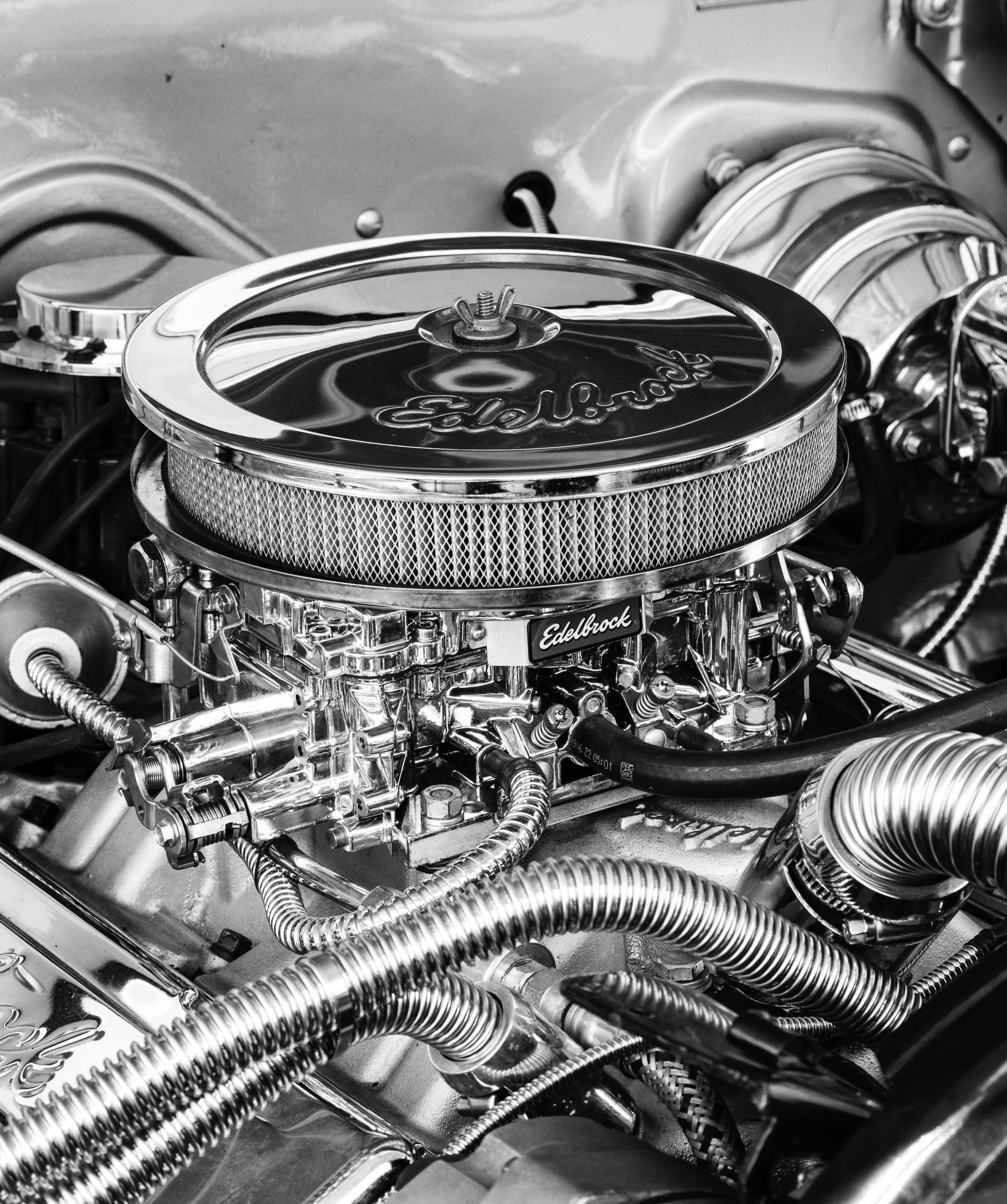 The procedures at the town hall are different for "end-of-life" vehicles, "wrecks," and waste. For ELVs, they will be impounded or delivered to the destroyer at the request of the town hall. As for the wrecks, they are unidentifiable and impossible to repair. Wreckers will take care of their dismantling and de-pollution. For the last type, the mayor immediately orders its removal and transfer to an approved ELV center. Often, the owner of this "waste" remains unknown.
Sound off in the comments section below, and tell us what you want to read next and if you want to read more about getting rid of an old broken car.