In the 90s, with the launch of the Toyota Rav 4, 4×4s were no longer considered an escape and crossing vehicle but real fashionable vehicles that could be driven in the city without worries. It was a real fashion phenomenon, so much so that manufacturers found a niche in it by developing vehicles that look like off-roaders but don't have the capabilities.
This category of car is called SUV or Sport Utility Vehicle. This trend continues to this day, with women being the main users. These leisure 4×4's are in great numbers, much more than the real 4×4s today. So is buying a real 4×4 still a good idea? So, without further ado, let's dive into this blog and learn some of our best tips for buying a truck.
1. The off-roader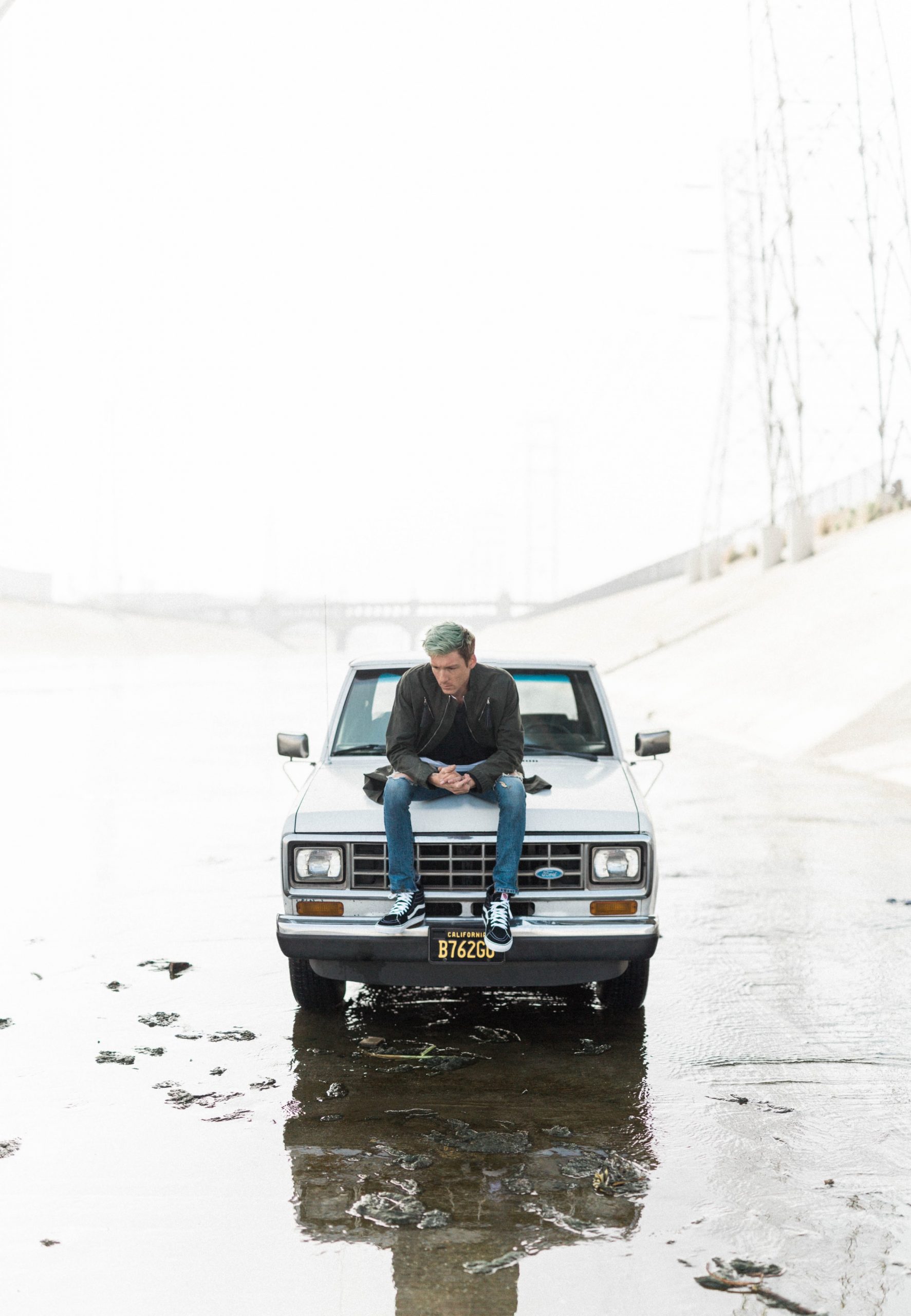 Precisely, one of the main arguments to convince a person to buy a 4×4, whether it was before or nowadays, is its off-road characteristic. By definition, this type of vehicle should be as comfortable on the road as on any other type of terrain: track, snow, mud, etc., since it is equipped with four wheels with all-wheel drive.
So it's a clear advantage to have a 4×4 in 2022 in that it allows you to go anywhere without ever having a vehicle concern. You can go to the mountains, the sea, the bush, etc., and cover all types of trails as you please, just as you can also stay in town quietly.
2. Perfect for the Canadian winter
It is often difficult to drive in winter, especially in deep snow like in Canadian winters. With a 4×4, an all-terrain vehicle with four-wheel drive, it is a breeze to get through deep snow and ice, provided you have the right tires. In this type of situation, the 4×4 is the safest vehicle to drive if you have to go shopping, go to work, take the kids to school or go on a snow vacation.
3. The quality/price ratio
A 4×4, because of its size, the luxury it represents, and its technical characteristics, is immediately categorized in the list of the most expensive vehicles. However, when you take into account all the parameters that come into play, you come to the conclusion that a 4×4 vehicle is an excellent investment thanks to a very good quality/price ratio.
Indeed, considering the comfort on board, the safety once on the road, the ease of driving, the off-road characteristics, the sturdiness, the design, and the general quality of this type of car, the prices currently displayed on the market are largely reasonable. Prices have even dropped compared to the early days of the 4×4 vehicle because, in recent years, this type of vehicle has been considered a big polluting machine, leading to a drop in sales and thus prices.
4. Design
In terms of design, 4×4s have always impressed me. Of course, there was a time when large vehicles were no longer in fashion because people preferred smaller models that were considered more aesthetic. However, manufacturers have made immeasurable efforts on this point by producing only off-roaders whose appearance, both externally and internally, shines by their modernity, their ergonomics, their luxury, their class, their elegance but also by their sobriety in the case of some mythical models such as Land Rover's Defender, which, moreover, with the popularity that 4×4's have at the moment, will benefit from a revival in 2019.
5. The effort to respect the environment
The big weakness of 4×4s was their high carbon dioxide emissions. This was the main reason why the big 4×4s, the real ones, were no longer popular for a while. Today, it's different. As everyone is concerned about the environment, manufacturers have also started to produce 4×4 models that pollute less. These new generation 4×4s have been designed with the environment in mind, even if it is true that this respect is not total. In any case, the effort is definitely there and for that alone, buying a 4×4 in 2022 is a good idea.
Looking for help?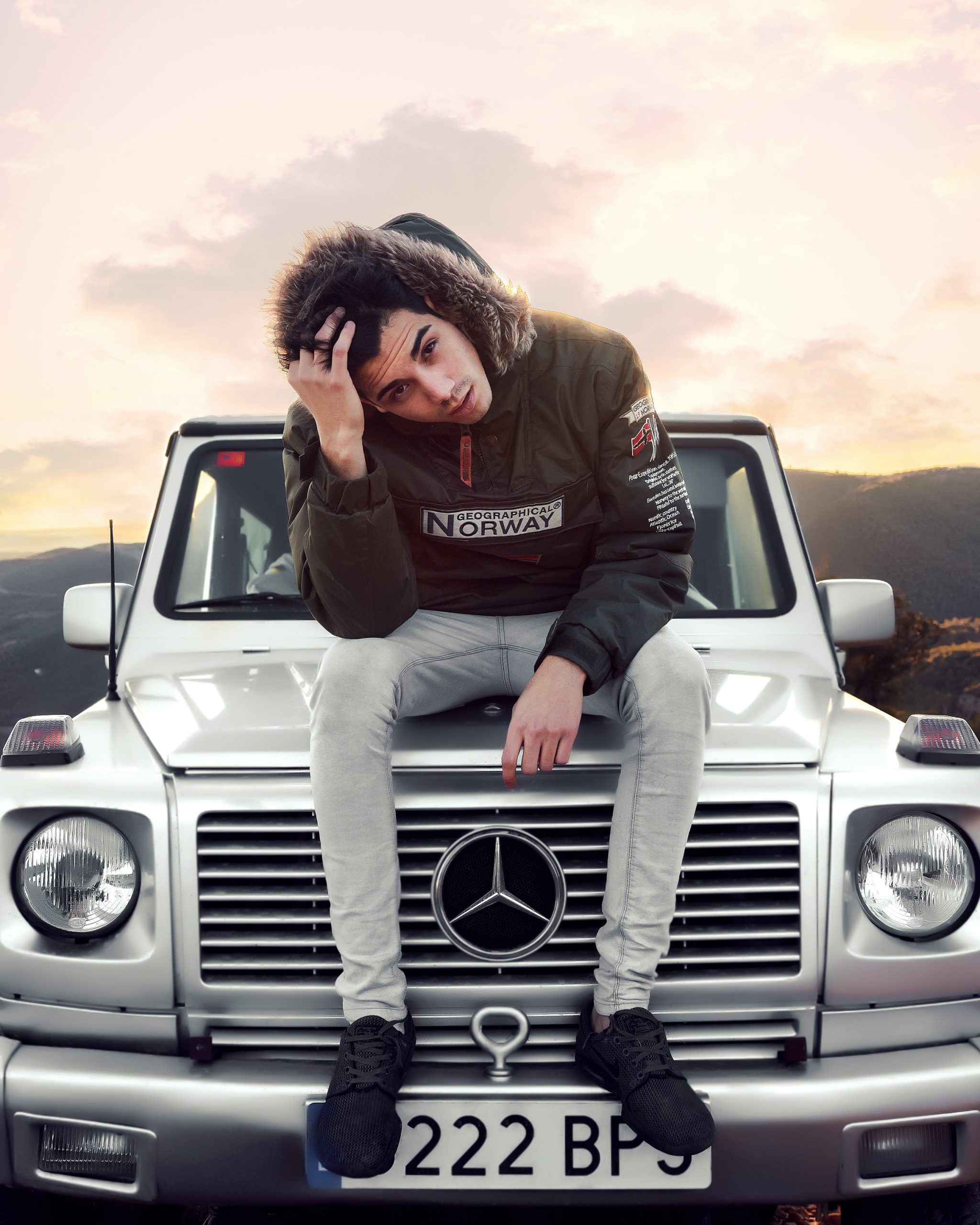 Are you tired of your truck and its shabby look? Then get in touch with Line X Market; they have innovative truck coating technology and accessories that will beautifully embellish it. With almost two decades in the automobile industry, they use the best material to give your car a new life and polish.
They are the leaders of the industry, and they let their work speak for themselves. Your vehicle is your second home and a real investment, so give it the TLC it deserves. So, what are you waiting for? Give them a call and start to upgrade your truck with Line X Market's team of professionals.