Frequent tire replacement is recommended at the first sign of wear. Although the number of manufacturers provides a wide range of products for every type of vehicle, the prices are not always the same. For motorists, buying tires can quickly become expensive. Fortunately, there are ways to reduce the cost. So, without further ado, let's dive into this blog and learn some of our best tips for buying car tires.
1. Wait for promotions and flash sales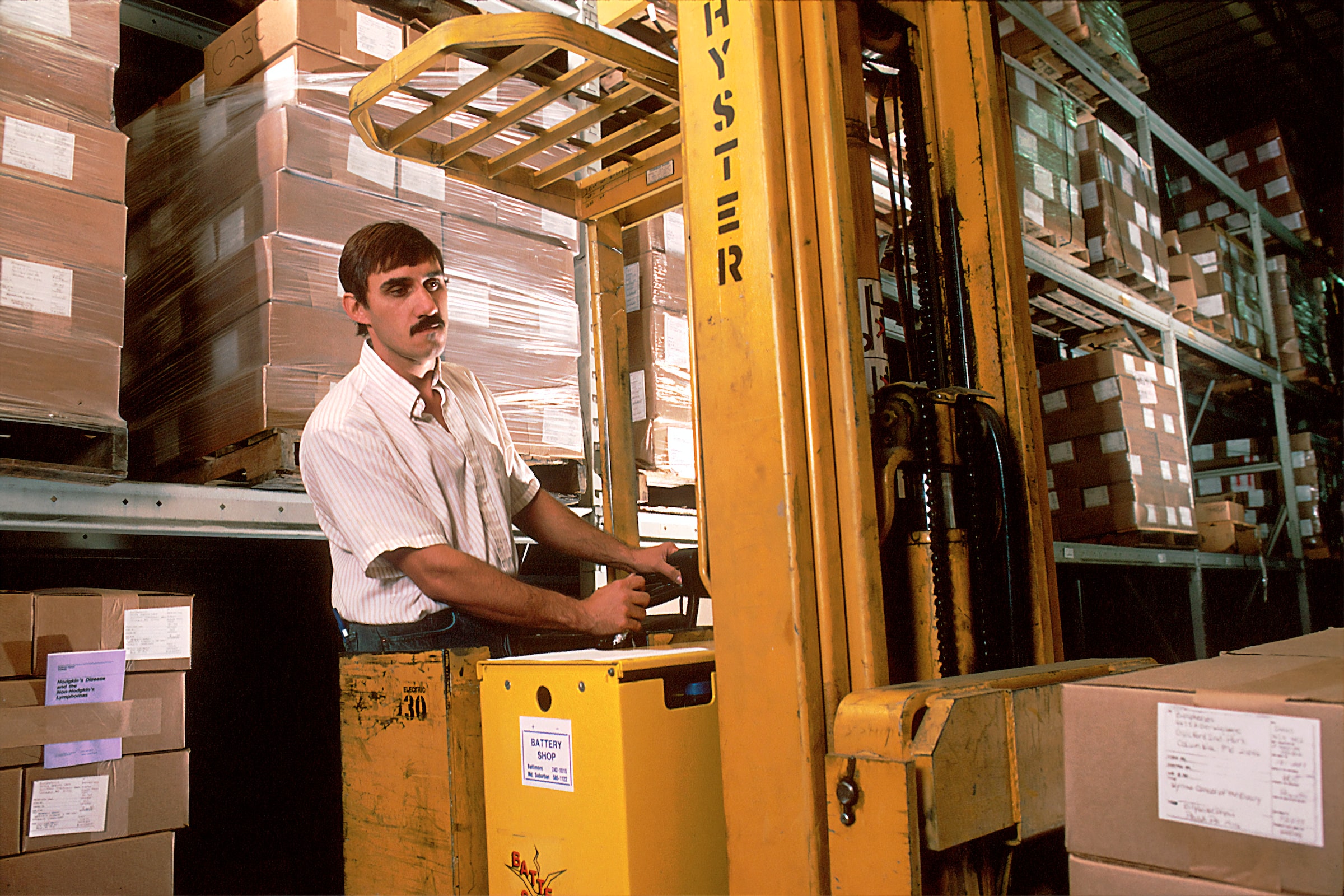 To get tires at a better price, nothing is smarter than taking advantage of promotional offers or flash sales. Some sellers offer these bargains with very interesting discounts in order to clear a maximum of stock. It is possible to ask a physical seller or follow specialized online sites to find out about these offers. Internet stores often offer the use of coupons to get excellent discounts. Before any flash sales or promotions, it is necessary to be well informed about the product and its quality to avoid bad surprises.
2. Compare the different prices before buying
To know the different prices of the market, it is possible to use an online platform that compares the offers of the merchant websites. These websites, more commonly known as price comparison sites, are particularly useful for hunting for good deals. Generally, these services offer a search bar allowing you to enter the item you want.
A list of results will then be displayed so that you can see in ascending or descending order the different sale prices. Depending on the platform, you will also be able to see a lot of information about the product: the brand, the availability, the user reviews, and the conditions of sale. All this information will help you make the best choice when buying tires.
3. Waiting for sales on tires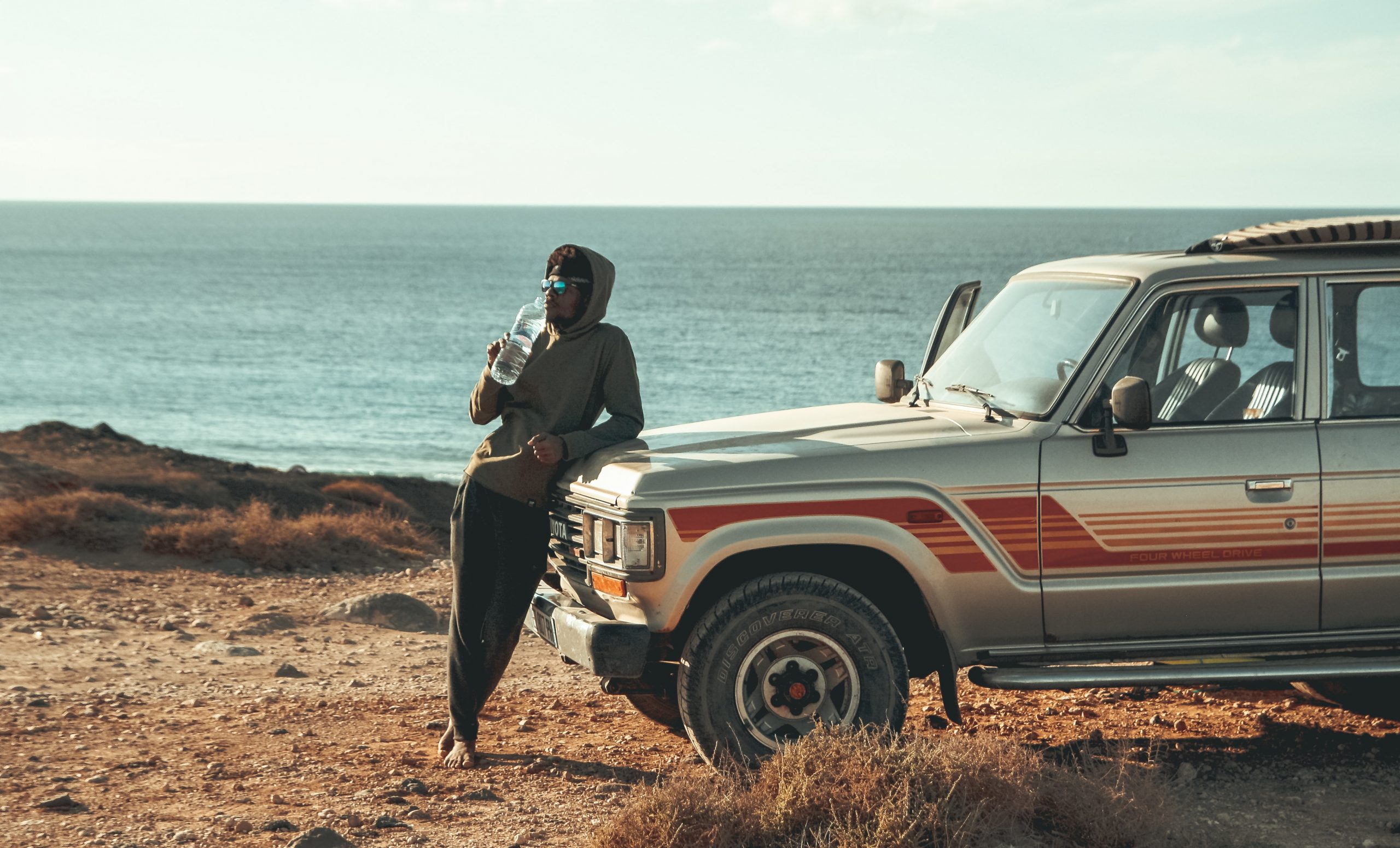 Sales are always the perfect time to pay less for products. In the case of tires, these days are a great opportunity to buy quality tires for an unbeatable price. Car manufacturers and car garages all have a sale period where users can get great deals. In order not to miss any opportunity, there are some tips to follow that apply to all sales periods, winter and summer.
4. Buy tires in advance
Buying in advance is a great way to save money. Many manufacturers and retailers put tires on sale after the end of each season to clear out the unsold stock from last summer or winter. If you have enough room in your home to store extra tires, this tip can save you money in future years. Just change them when the time comes and buy new ones in advance for the next season.
5. Buy your tires on the Internet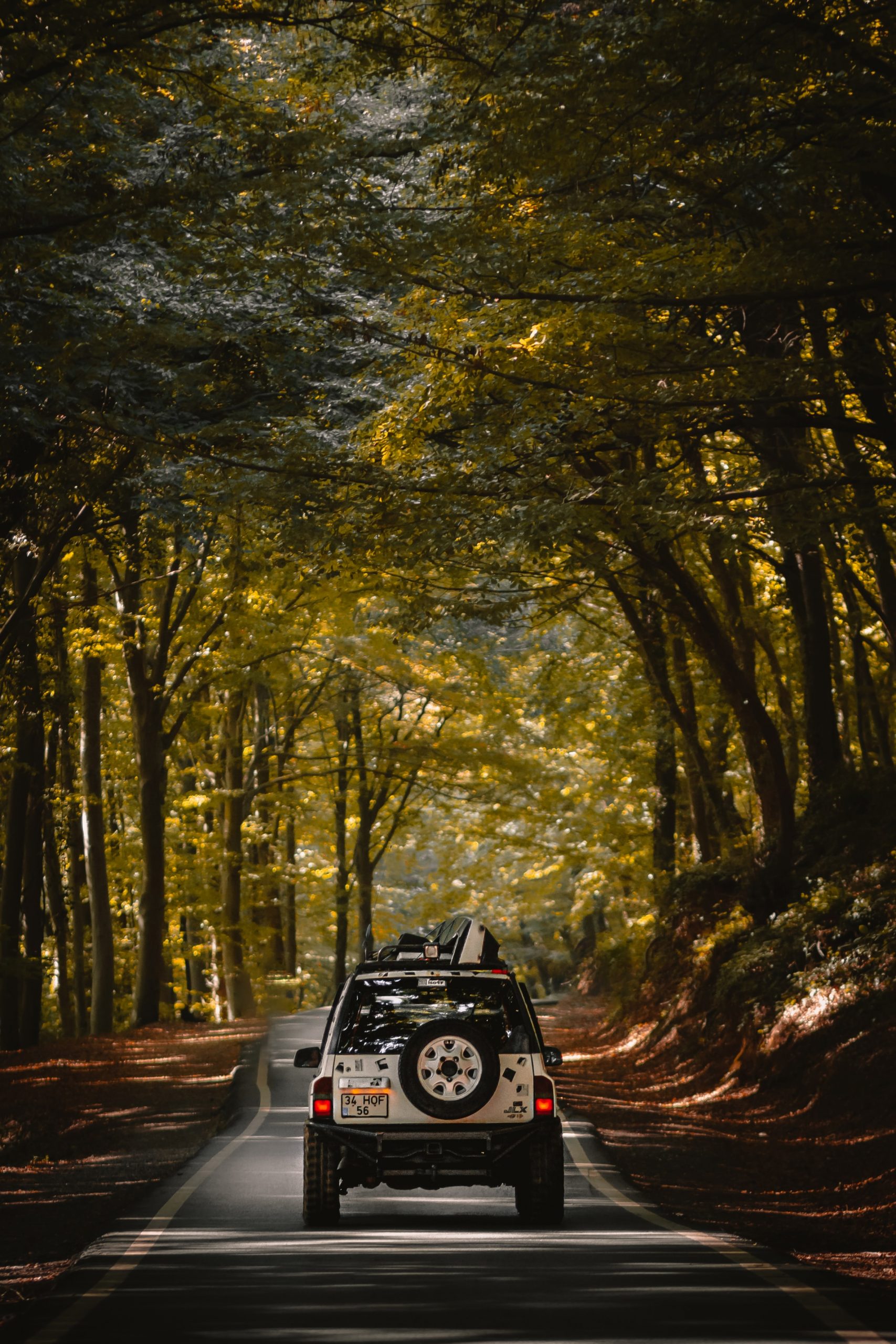 Buying your tires on the Internet has many advantages. On the one hand, online sales often allow you to benefit from interesting discounts. Also, by browsing the sales websites, you have the possibility to discover a wider range of tire models. Nowadays, deliveries are becoming faster and faster, so you don't have to go anywhere to get what you need. The online stores also offer many other guarantees, interesting offers for winter and summer tires, and even mounting your tires at a partner dealer.
Looking for help?
GILL VIC TYRES is a tire shop that has recently opened. They are a local family-owned business that started as a small shop. Today They are a large factory that offers a wide range of services. They specialize mainly in truck tires and wheels.
Their services include truck tire repair, replacement, balancing, alignment, and retread. Their experts are qualified and have the necessary equipment to help you. They also provide you with emergency services. So, what are you waiting for? Give them a call or visit their website if you are in Dandenong, VIC, or want more information.