Before you go to the garage to have your car repaired, make sure you know the most common mechanic scams to watch out for. This will help you avoid paying unnecessarily for a service your car doesn't really need. So, without further ado, let's dive into this blog and learn some of the things everyone ought to know about car repair.
1. Car repairs: flushing the engine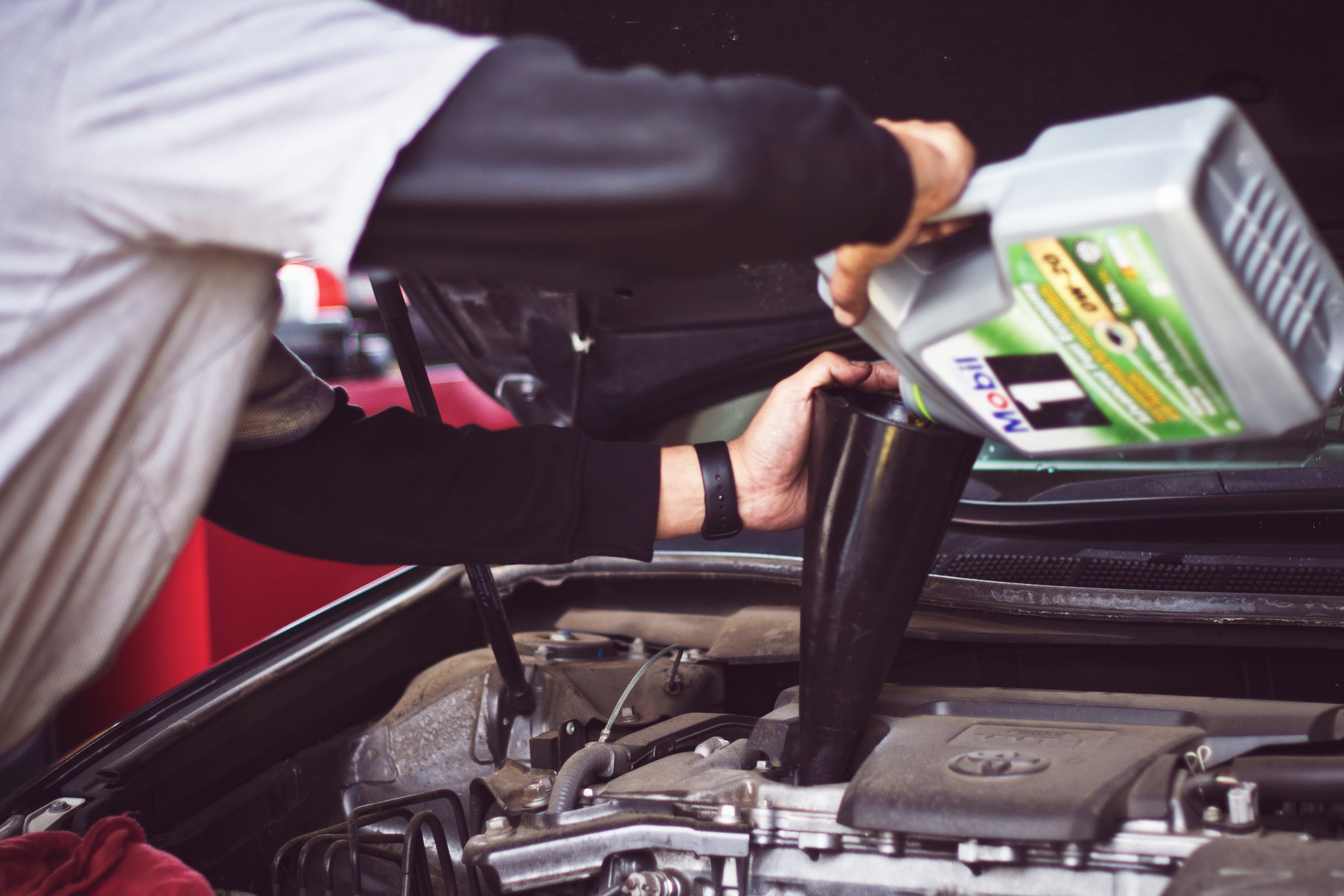 Visits to the mechanic are rarely pleasant. First, because repairs are often expensive; secondly, during an inspection, the mechanic may point out many mechanical flaws due to inadequate maintenance of your car, he may suggest. But don't take each of these recommendations as absolute truths. Some investments suggested by a mechanic are actually unnecessary.
Here is the first example of a common suggestion made by a mechanic: flushing the engine. Don't be fooled: don't agree to an engine flush unless you've been driving your car for several years and you've noticed a buildup of greasy material under your car's oil cap. If a mechanic tells you that he has to flush your engine because your oil is dirty, he is lying.
2. Cleaning the injectors
Fuel injectors should be cleaned, but only if they have a lot of miles on them (i.e., 100,000 or more). If the mechanic tells you that the injectors on your car with 20,000 km are filthy, don't believe him. However, if you do suspect that there may be a problem with your fuel injectors, as a precautionary measure, add an injector cleaner to your fuel tank on your next fill-up. Otherwise, if you buy good quality gasoline and your car is fairly new, you probably don't need to clean your injectors.
3. Fuel-saving devices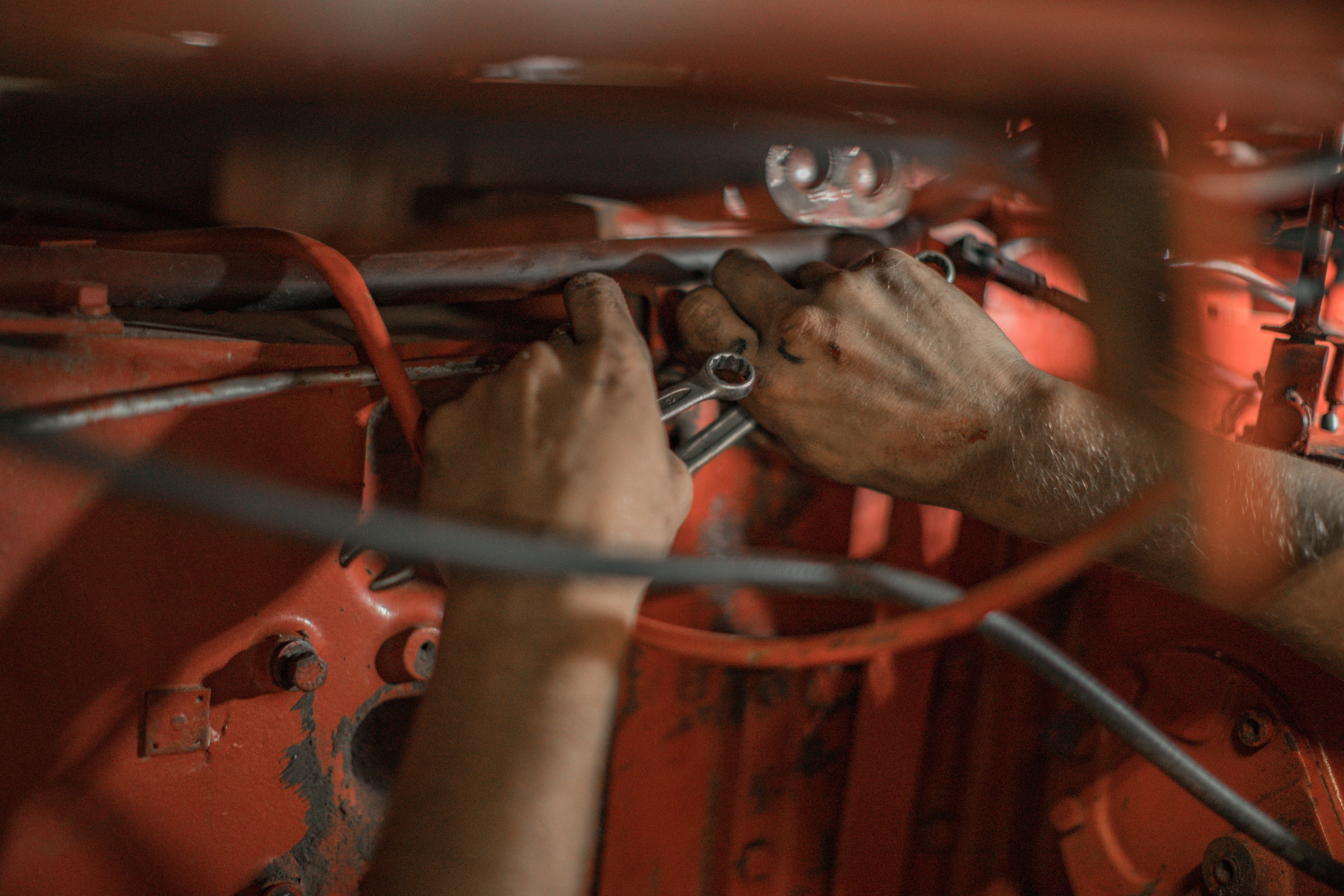 It's unfortunate, but the devices your mechanic tries to sell you to save gas don't work. Period. To save gas, accelerate gradually, avoid unnecessary braking, empty the trunk of your car of unnecessary things and learn to drive efficiently.
4. A surprise repair without your consent
The classic scam: the notorious repair without your consent. You leave the vehicle for an oil change or a minor repair, and your mechanic tells you on the way home that there were life-or-death repairs to be done on a vehicle that seemed to be doing fine. As with the initial quote, it is possible to sign a "repair contract" once the order is placed. Signed in duplicate and stating that you do not want any repairs other than those requested, this agreement acts as a legal contract.
5. Always have something to fix
Believe it or not, your vehicle may be fine. There are also mechanics who will tell you that "everything is fine" after an inspection. But if your mechanic consistently finds "something wrong" with every inspection or visit, you're not the unluckiest person in the world. It's probably a deliberate move on his part.
6. Repairs that are not guaranteed
According to the law, "any repair done on an automobile is guaranteed: it is a legal guarantee. It lasts for 3 months or 5,000 kilometers, whichever comes first. It includes parts, labour, and reasonable towing costs. The warranty begins when the vehicle is delivered to the consumer." the legal warranty does not cover this work:
A repair with a total cost, including parts and labor, of no more than $50

The sale and installation, billed at the same time, of tires

The sale and installation, billed at the same time, of a battery.
That said, a good mechanic will not hesitate to offer you a warranty in addition to the legal warranty he is required to offer on the repairs he has just made.
Looking for help?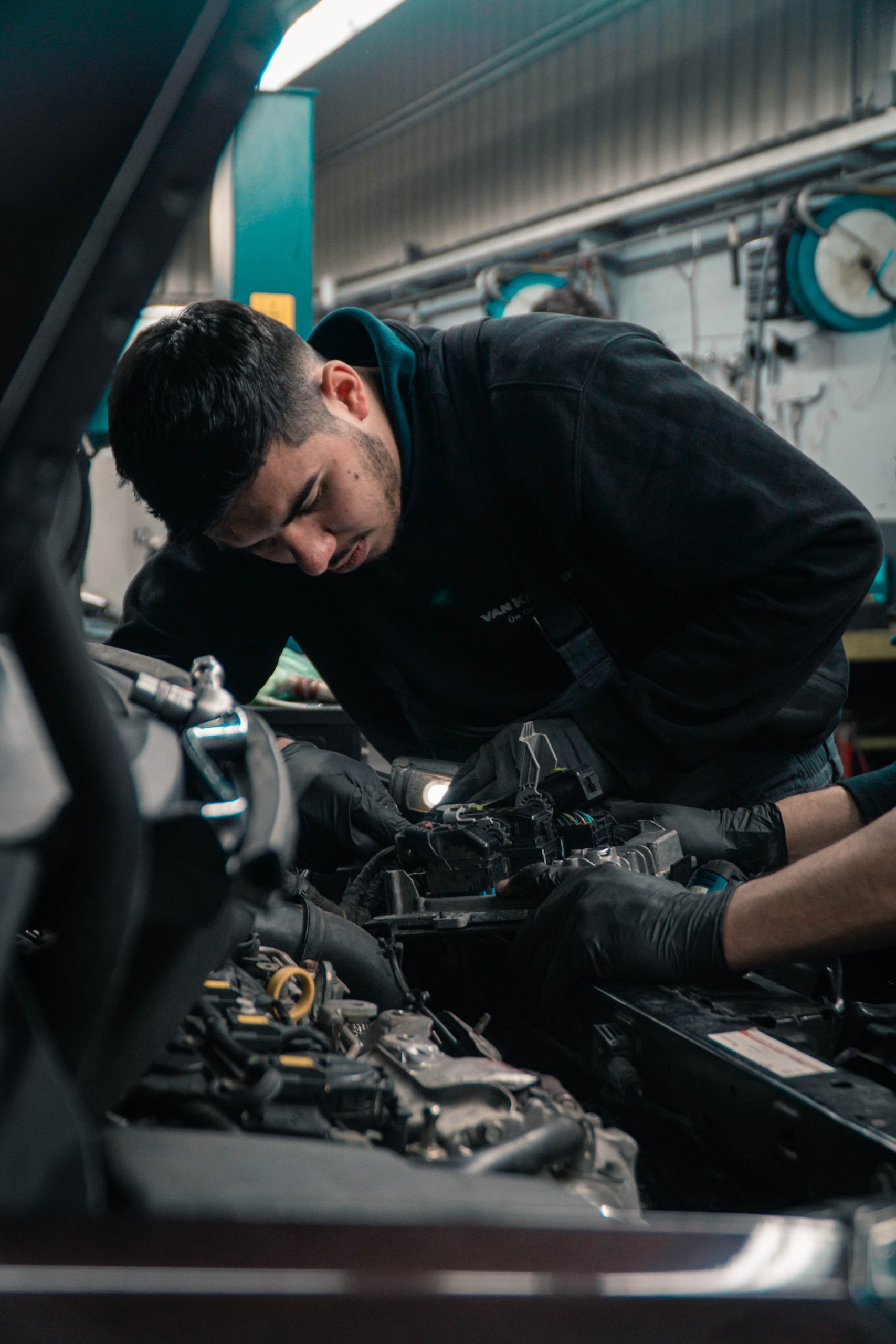 Need smash repairs? Look no further than Eastland Body Repairs. For over 26 years, we've given first-class insurance, fleet, and private auto smash repair services. We've combined qualified staff and state-of-the-art facilities together to offer you the highest quality service. To ensure customer satisfaction, we offer a lifetime guarantee on all work. We'll make sure your car looks and drives like new once we're done. So, what are you waiting for? Visit our website or call us for more information.