It is obvious that pick-up trucks are numerous in the United States. Although trucks are more expensive than sedans or small city cars, many drivers still choose pick-up trucks if you're looking for a new car to get around town but are not sure which model you should choose.
If you don't own a pick-up truck, we'll show you below the compelling reasons why you should have one in your garage. Pick-up trucks are something that I dreamt of driving all my life, and now I have my own pick-up truck living my best queer life. So, without further ado, let's dive into this blog and learn some of our tips for buying a pick-up truck.
1. They are different from cars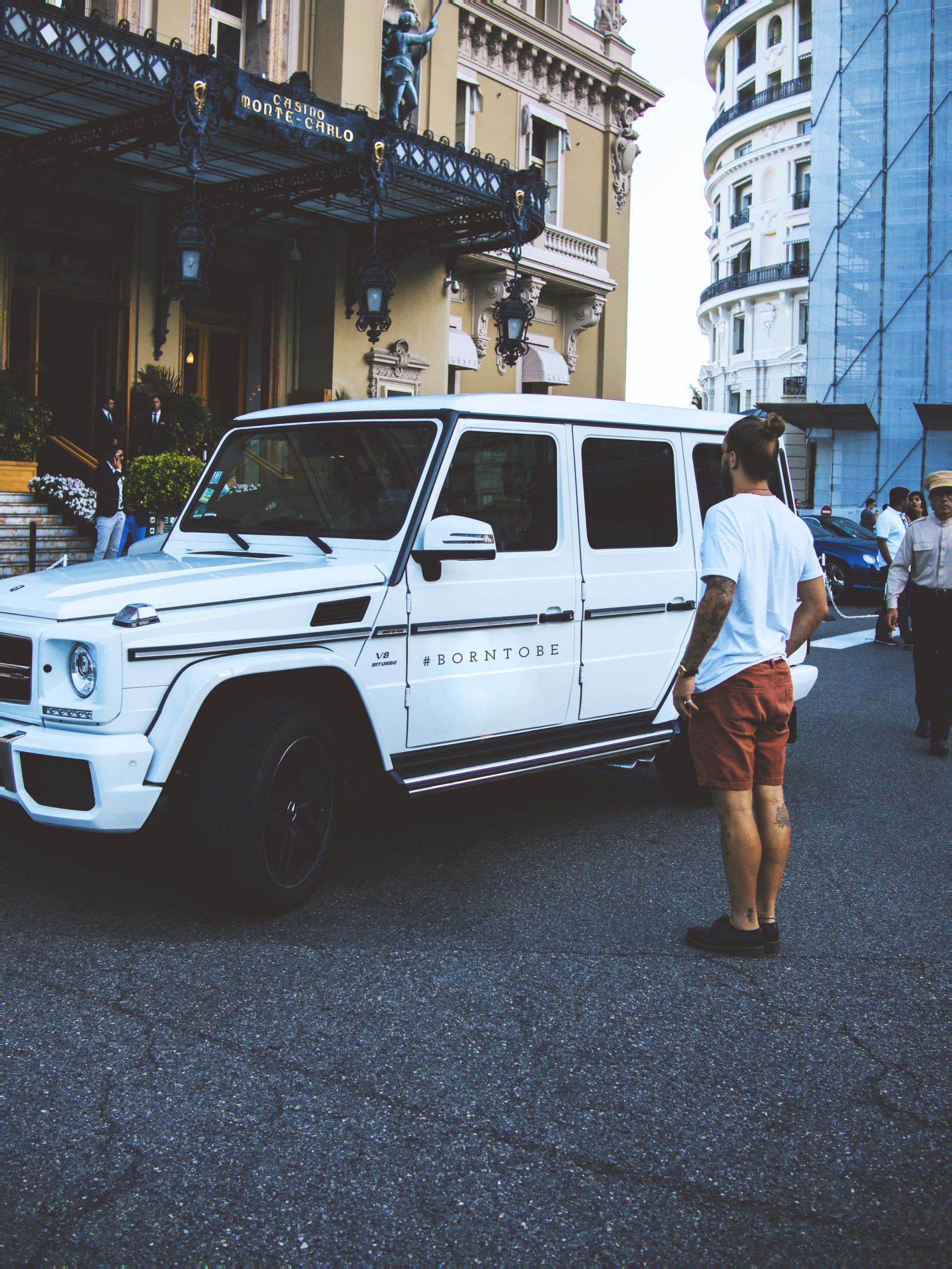 This might seem like a given but driving a pick-up truck is a completely different experience from driving a traditional vehicle. They are heavier and don't handle in the same way as your traditional sedan, and even parking in them can be challenging. You might want to invest in extra accessories to give yourself more confidence while getting used to its new shape. One of the things that you might want to invest in is additional safety features like a backup camera. So, be careful when you plan to buy a pick-up truck; they are vastly different from your standard vehicle.
2. How are you going to use it?
Most people are surprised to learn that pickup trucks come in a lot of varieties than the standard car, and they come with different numbers of doors, bed lengths and a range of powertrains. The configurations you choose will depend on your need and how you will use your trucks.
It is also important to know and figure out your selection in advance, which will impact fuel economy, handling, price, and so much more. You should also keep in mind that an extended cab truck with 4 doors might sound perfect for your family, but it has a higher price tag even if it comes with extra length and weight and lowers fuel economy.
3. Choice of dealer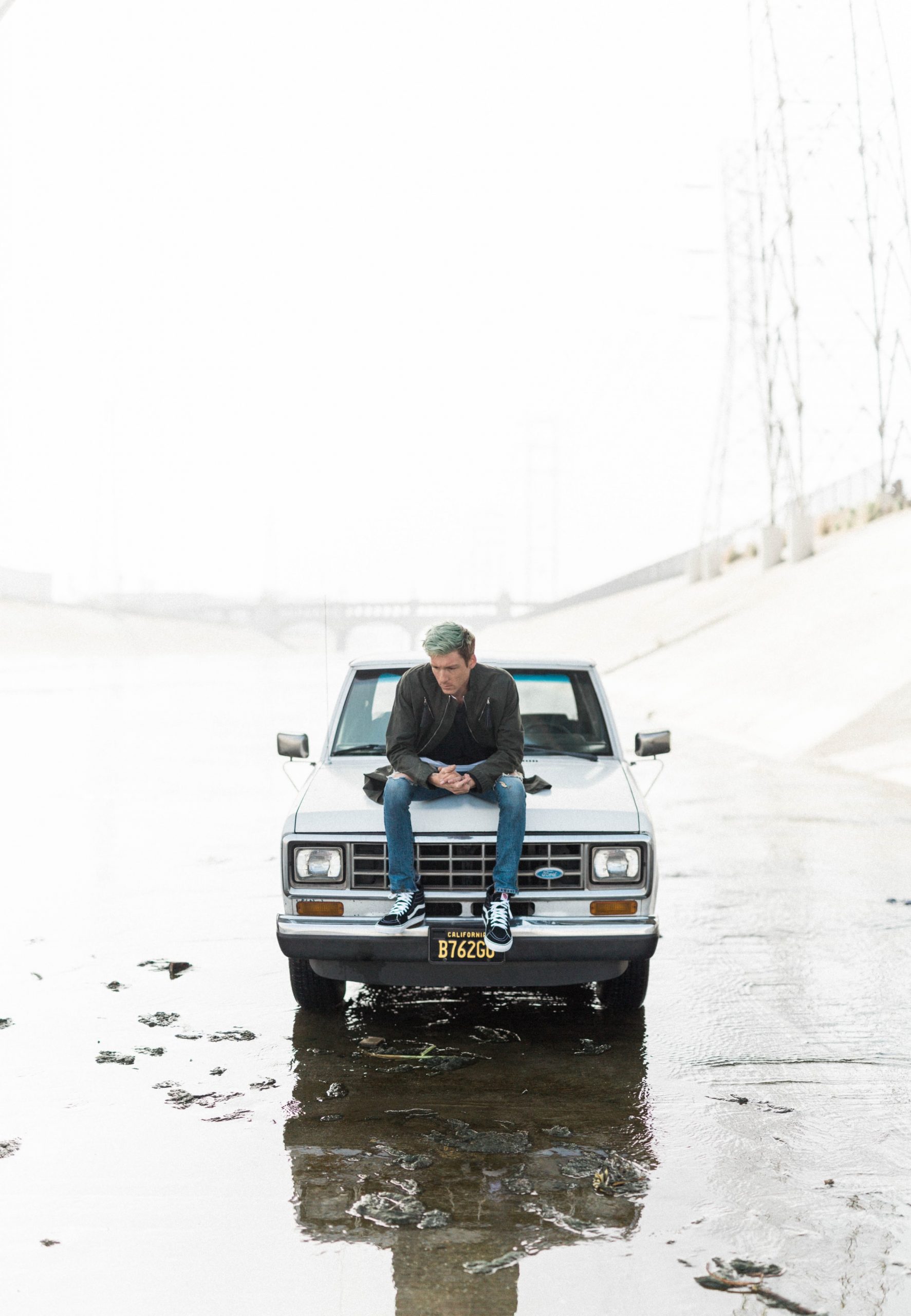 They are plenty of pick-up trucks out there, and there might be an equal number, if not more private sellers. This is why you need to be conscientious about which dealer you choose for this process. While there are some advantages of buying a truck from a private dealer, there are far more benefits from buying one from a dealer.
A dealer is a peace of mind and ensures that you get the warranty you need, which is good for you in the long run. You can also go and search on the aftermarket for goods for your truck, such as a canopy or even running boards after you've purchased your truck from your dealer.
4. Be conscientious with your money
There are so many accessories out there for your trucks, which can be confusing at times, and you might want to buy a lot of things you may not necessarily need. It is very easy to be carried away when picking up accessories for your first pick-up truck, and you need to remember that you don't need to spend money on whatever you see, be conscientious with your money.
Make sure you buy something that is right for you and within your budget. Remember, be mindful and try not to overbuy, and you don't necessarily have to buy a bigger and more expensive truck than your neighbors. Also, there is no real reason to buy a 6-cylinder engine, it is not only expensive, but it is also bad for the environment.
Looking for help?
Are you tired of your truck and its shabby look? Then get in touch with Line X Market; they have innovative truck coating technology and accessories that will beautifully embellish it. With almost two decades in the automobile industry, they use the best material to give your car a new life and polish.
They are the leaders of the industry, and they let their work speak for themselves. Your vehicle is your second home and a real investment, so give it the TLC it deserves. So, what are you waiting for? Give them a call and start to upgrade your truck with Line X Market's team of professionals.