In France, a young person can take part in the practical driving tests from the age of 17, and can only drive alone at the age of 18 if he/she passes. In the meantime, they must be assisted by a relative who has held a B license for at least 5 years, has never committed a traffic offense, and has obtained the prior agreement of their insurer. Generally, young people finance their own fuel and not the maintenance and insurance. Parents should therefore take this into account when choosing which cars to buy: not too expensive, with low fuel consumption, and above all, environmentally friendly.
Which car to buy?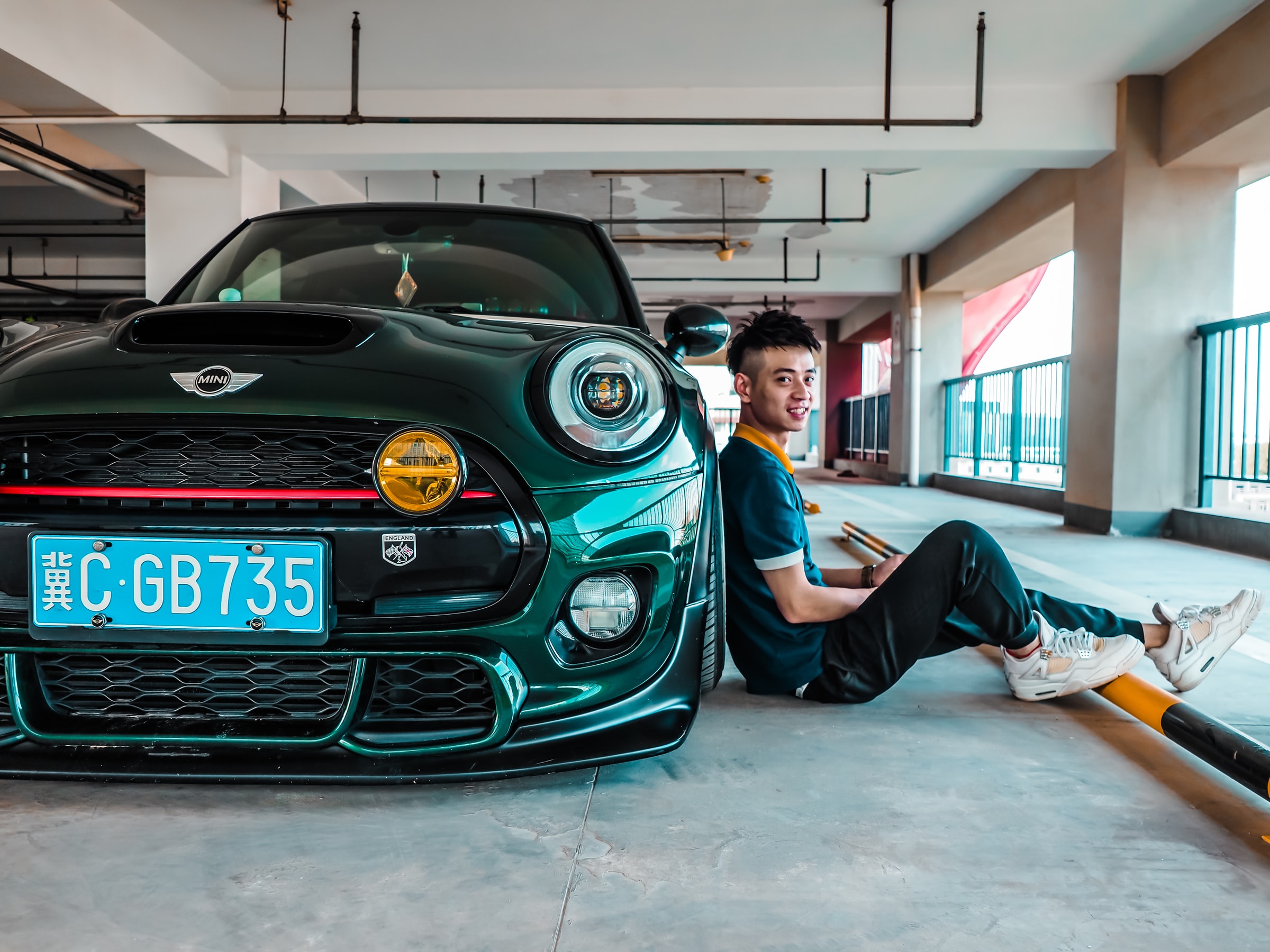 Since this is your child's first driving experience, he or she won't have any particular requirements regarding the comfort or power of the car. Moreover, a powerful car exposes your children to the risk of accidents. It's best to buy them small cars that are not too powerful and are reasonably priced. The law does not limit the power of a car for young drivers. However, the insurer will only cover a maximum of 6 HP (small cars).
For your information, anyone with a driving license less than 3 years old is considered a young driver, regardless of age.
Therefore, choose used cars at low prices, prefer small cars of 6 years old maximum. This will avoid the unpleasant surprises of hidden defects that can cost you a lot in maintenance. The price of small city cars varies between 3000 and 5000 €. They consume little. As an indication, here is a list of cars and their prices on the second-hand market.
Cars running on traditional fuel (gasoline or diesel)
Peugeot 207 HDI 16v (5000 €)
Renault Clio 2 Campus (5000 €)
Volkswagen Polo IV TDI (4500 €)
Hyundai Getz 1.1 (3500 €)
Electric cars
Renault Zoé Life type II (5000 €)
Transform your car: drive with bioethanol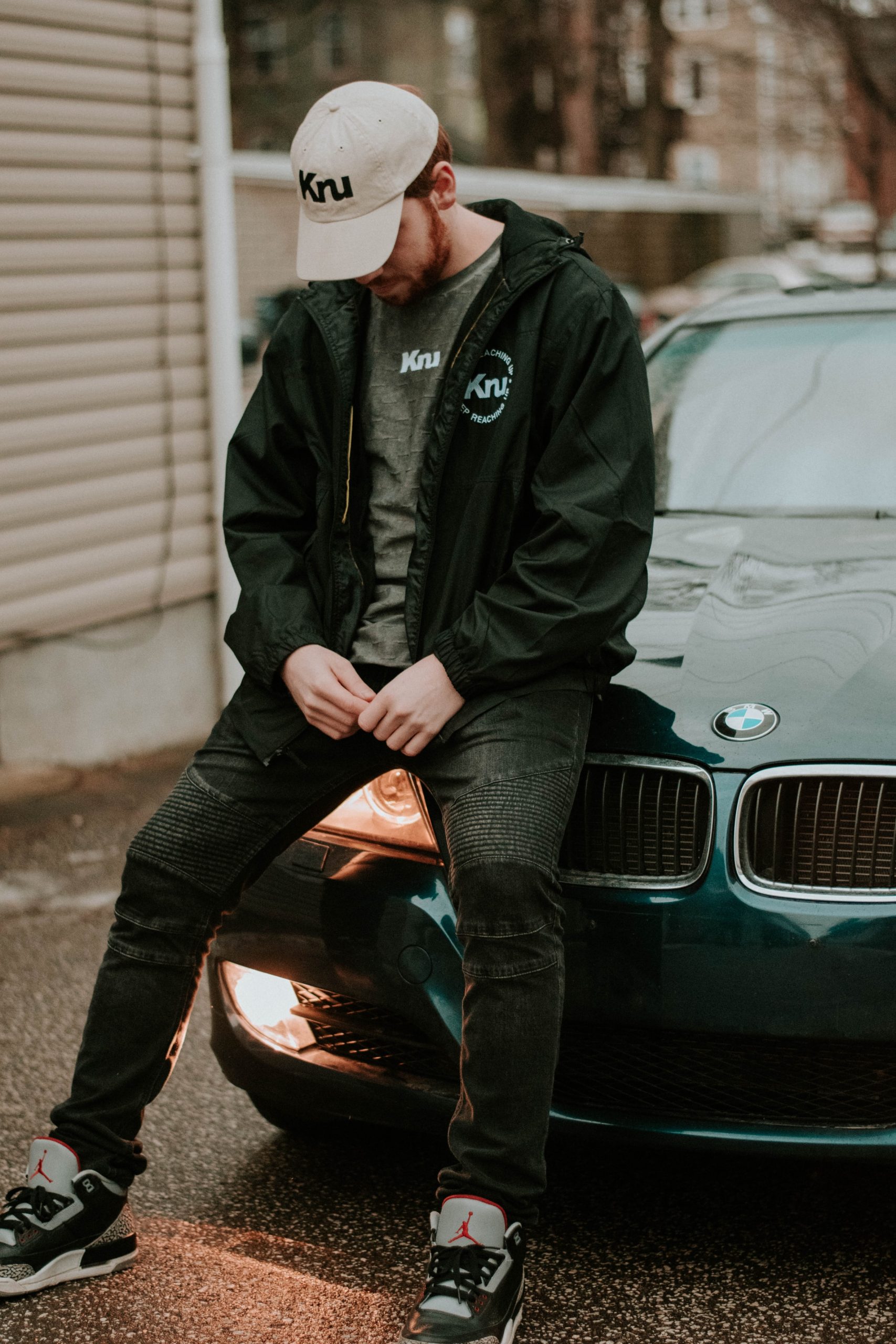 Your car with a gasoline injection engine can easily be transformed and run on superethanol E85, which does not require any manipulation of its engine. You just need to install the conversion box. This fuel is considered clean. Its price at the pump is the lowest on the market, less expensive than gasoline. Your car will be taxed less because it is environmentally friendly, reducing the carbon footprint considerably. Give your child the opportunity to experience eco-friendly cars. Indeed, it is an opportunity to make them aware of and contribute to the preservation of nature by using a fuel that is environmentally friendly and respectful of their wallet.
Nevertheless, the cost of installing the conversion box is still high, and it is not compatible with all cars. In addition, despite the increased demand, it is not easy to find service stations distributing superethanol E85.
Some precautions to take
Hang the A label (disc A) on the back of your child's car. This is mandatory during the probationary period. Other road users will be warned that this is a novice driver.
Due to lack of experience, the young driver is required to concentrate entirely on driving. Parents have a duty to forbid them:
From using the phone while driving, whether it is for texting, calling someone, even with the hands-free kit
To drive with shoes not tied at the heel, there is a risk of having the foot stuck in the pedals.
Finally, recommend that they:
To be attentive to all the noises of their own vehicle or coming from outside (other cars' brakes, horns…), so avoid listening to loud music.
Do not eat or drink while driving.
Final thoughts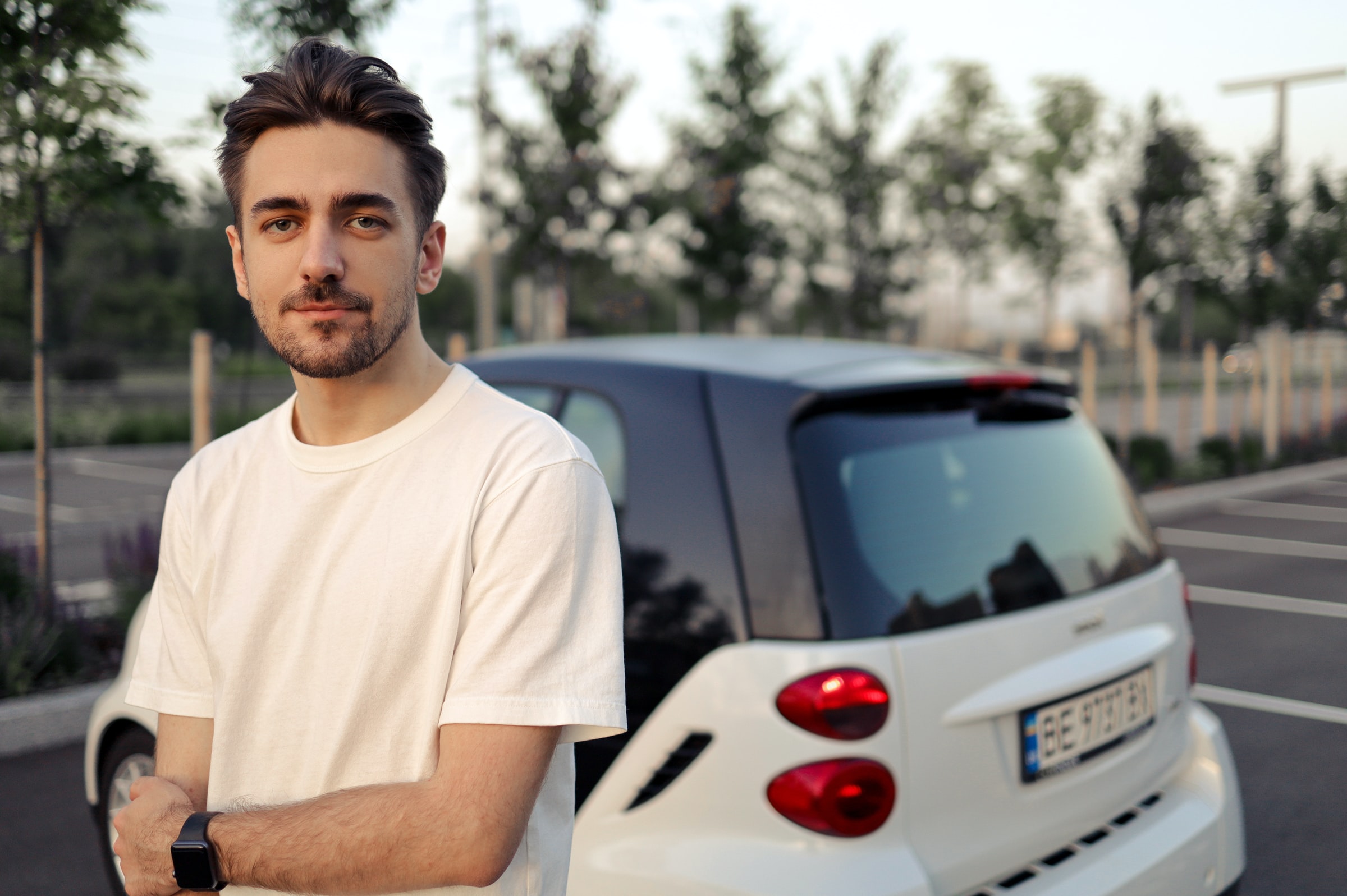 All you have to do is to wish him a safe journey. Sound off in the comments section below, and tell us what you want to read next and if you want to read more about cars.