The forklift is a very important vehicle for handling work. It allows to easily load and unload goods from trucks. It can also be used to move all types of loads through the warehouse. Each type of load has its own category as a forklift. Why choose a gas forklift for handling heavy objects? So, without further ado, let's dive into this blog and learn some of the things you need to know about forklifts.
A very powerful machine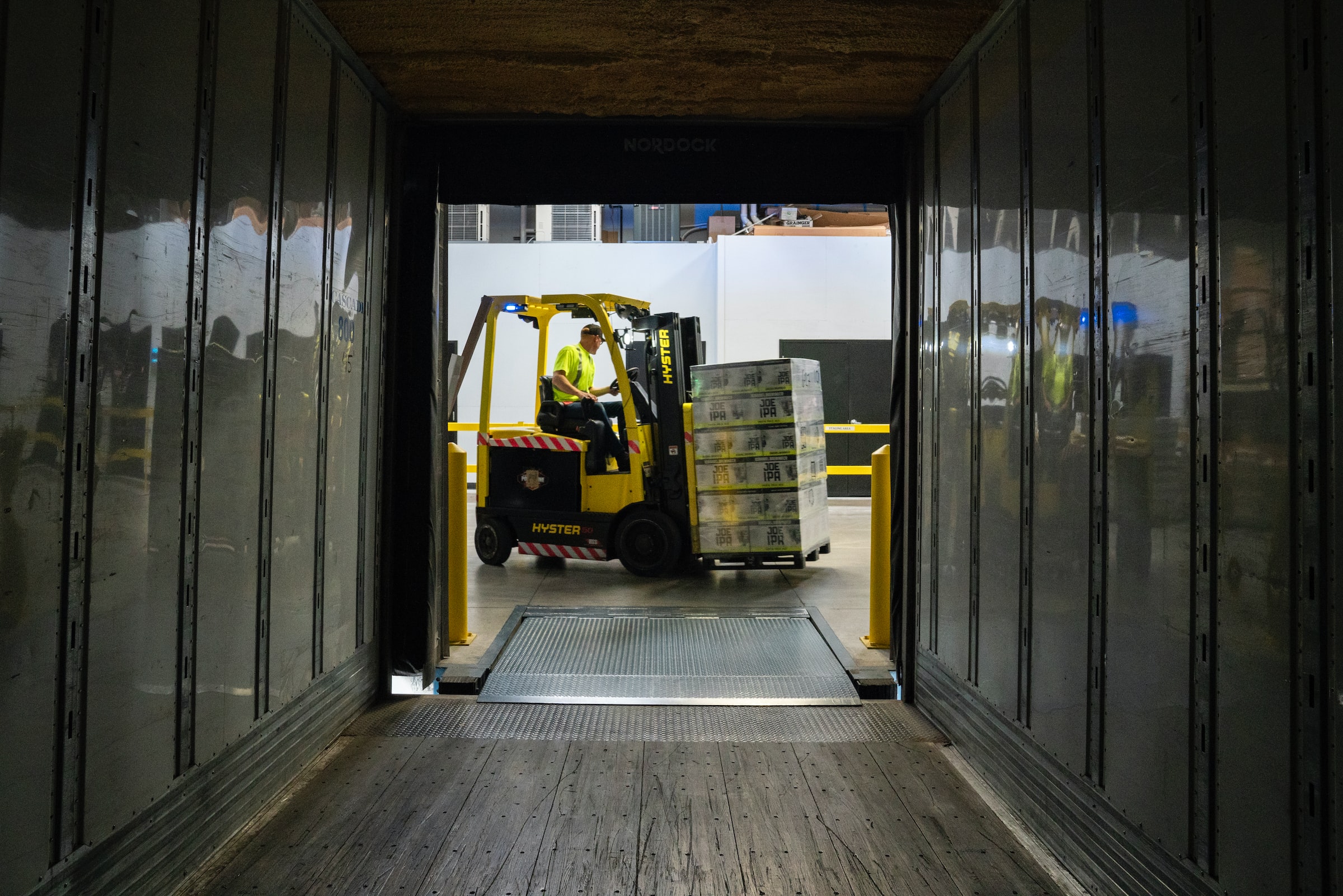 The industrial truck is a particularly interesting and useful tool because it allows one to move loads without having to lift them; its use allows the user to save time and energy. In addition, it protects the user from the risk of accidents related to handling various objects and loads. The industrial truck is characterized by a relatively large and robust platform to move heavy and/or bulky objects.
The gas forklift truck has thermal motorization. It uses gas, which is an efficient and particularly robust fuel. These characteristics give it an undeniable power. The machine surpasses, by far, the electric forklift truck and competes with the gasoline forklift truck. It transports heavy loads with ease. Indeed, thanks to its motorization, it can move average loads of 3 to 8 tons.
Moreover, these loads do not affect the maneuverability of the machine. Therefore, it is better to rent a gas forklift to handle heavy objects. Refilling the gas forklift is simple and, above all, fast. With each refillable tank or 13 kg cylinder, you will have an average autonomy of 8 hours. Therefore, your gas forklift truck will last for a whole working day.
An ecological machine
Certain anti-pollution standards force manufacturers of gas forklifts to respect the environment. The best known is the EU 2016/1628 standard, which has moved to stage 5 as of July 1, 2021. It concerns the reduction of the gas emission threshold for engines with a power greater than 19 kW. Therefore, manufacturers will have to add additional elements (particulate filters) to the cart to meet the legal requirements.
Although this aspect impacts the purchase price for the end customer, it has considerable advantages. The gas forklift is non-toxic because it emits very little nitrogen oxide. Therefore, it can be used both outdoors and indoors. You won't have to worry about using it in confined spaces. You also eliminate any risk of poisoning your staff. This already makes a big difference compared to other types of carts.
Easy to use
Apart from its power, the gas forklift is a flexible and maneuverable piece of equipment. It is suitable for any type of operator, whether you are very experienced or not. Moreover, this machine is designed to ensure your safety during activities such as refueling, lifting, or moving.
To drive the machine, you will need a CACES (Certificat d'Aptitude à la Conduite en Sécurité) or an authorization to drive issued by an employer. It is important to keep in mind that a gas cylinder can be dangerous. Nevertheless, avoid leaving it parked under the midday sun or near a heat source. Finally, be careful to always do the refilling outside while keeping the engine off. This avoids any risk of explosion.
An economical and profitable machine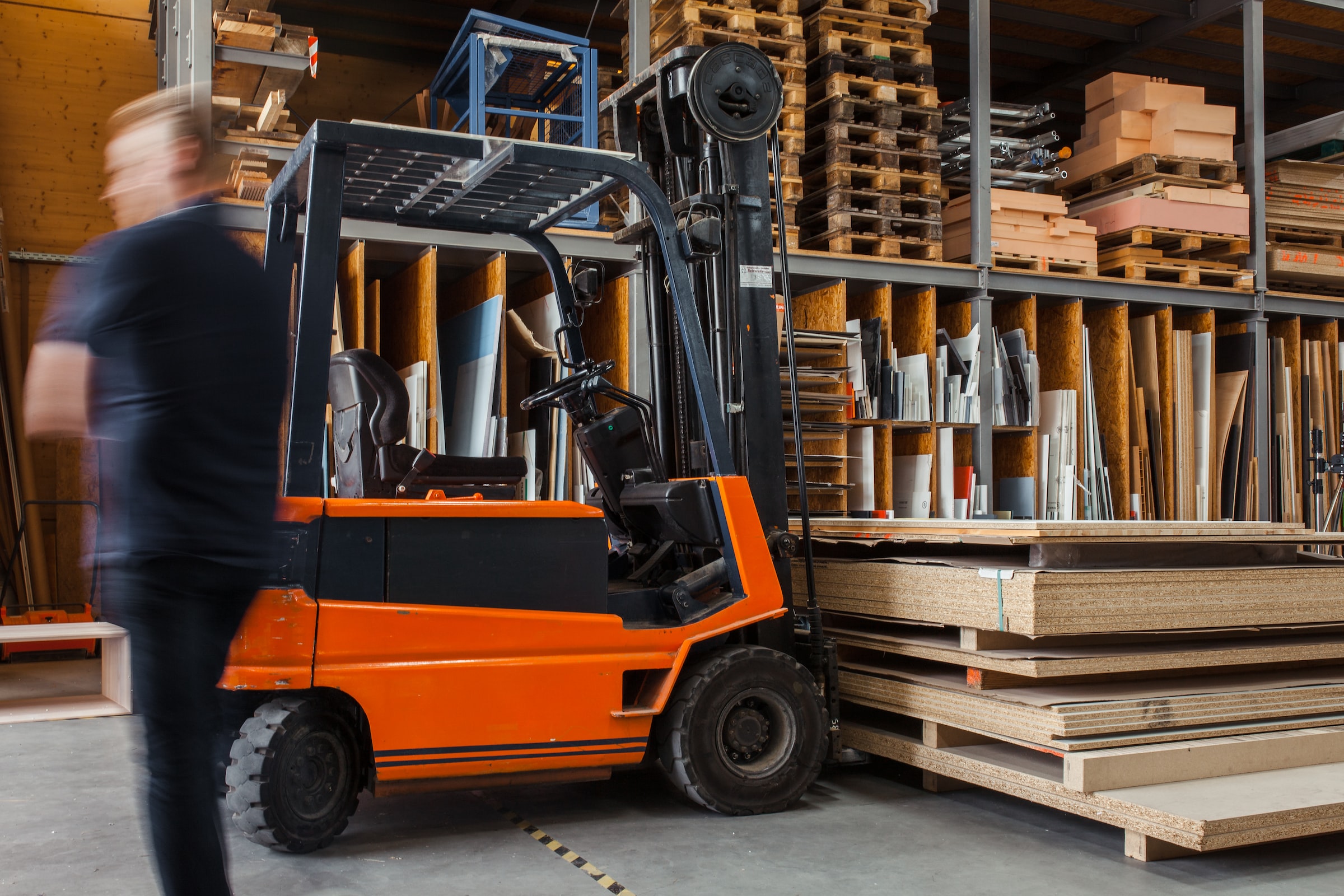 As far as profitability is concerned, the gas forklift stands out from the crowd. This is due to the low cost of its maintenance and upkeep compared to other forklifts. This is because using gas is efficient for the engine and your finances. It is very cost-effective for you. In addition to this, the life span of the gas forklift is, on average, 9 years. This is twice as long as other types of forklifts. These characteristics make this machine an ideal choice for your material handling work.
Sound off in the comments section below, and tell us what you want to read next and if you want to read more about forklifts.