Newness is a reflection of youth. This is as true for a woman and her love of fashion as it is for your car. Who doesn't fall in love with a brand-new car? Thanks to auto detailing, your car will be 10 years younger. Discover this method, which is increasingly in vogue among car lovers in the United States. So, without further ado, let's dive into this blog and learn the subject at hand.
What is auto detailing?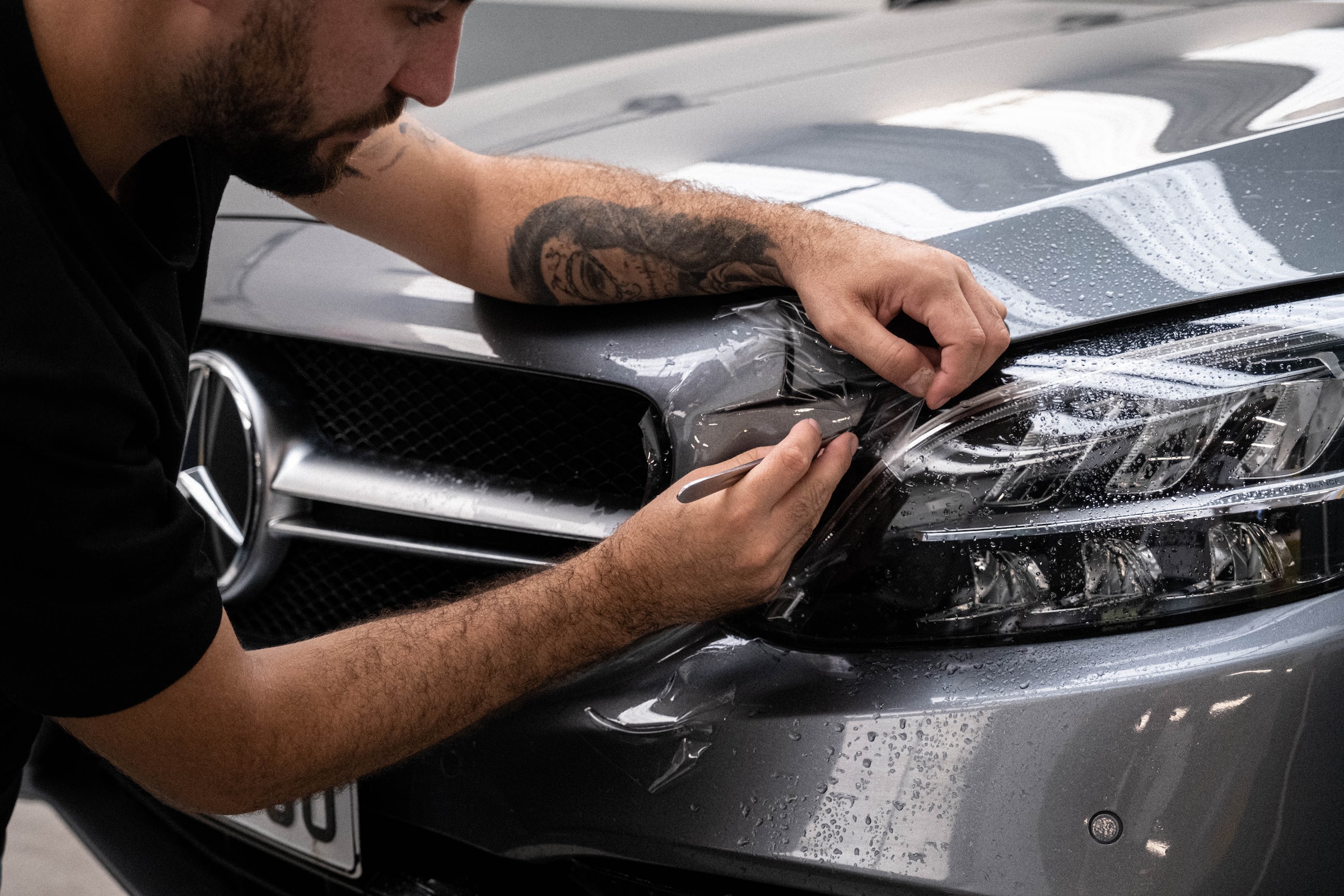 Car detailing refers to the aesthetic maintenance of a vehicle by renovating it in a complete way: from the interior to the exterior. Coming straight from the United States and the United Kingdom, auto detailing consists of giving your car a second youth. In order to make your car look brand new, the auto detailer takes care of all the details: scratches, scuffs, and all the interior of your car.
It is true that every owner regularly maintains his car, but detailing is about cleaning and renovating thoroughly. The experience and technical skills of the detailer allow him to restore a car using innovative techniques. The goal is not to wash and shine the body but to restore the interior and exterior of a car.
The detailer washes dry, decontaminates, polishes, shines, and waxes to sublimate your vehicle. To protect the paint and leather, he uses a ceramic and natural wax treatment, a protective film, etc. So, detailing is not about restarting a broken-down car but about a complete makeover.
Why resort to detailing?
Who wouldn't like to drive a shiny new car? Car detailing is for owners who want to extend the life of their car's body, paint, and interior. For true enthusiasts, keeping your car in good condition throughout the year is not an occasional need but a real necessity.
Car detailing used to be reserved for luxury cars. With time, auto detailing has gained more and more popularity and is within the reach of everyone. It can be done on any type of car but also on trucks, motorcycles, tractors, bicycles…
Since auto detailing can be done on any vehicle model, owners often request this service before reselling a car. The result will undoubtedly influence the value and selling price of the car. As the used car sales market is really competitive, certain requirements must be met.
Where to carry out the car detailing?
To transform the interior and exterior of your car according to your requirements and expectations, rely on an experienced car detailing company. It usually has a qualified and passionate team with unparalleled know-how to sublimate your vehicle.
An appointment is necessary to note the state of the body and the interior. This allows us to establish a precise estimate according to the condition of the vehicle. Auto detailing can extend over 40 hours of work, depending on the work.
Other people simply watch tutorials on the Internet and use the materials at their disposal to perform car detailing. But the result will, of course, be different. Indeed, these people do not have the meticulousness, professionalism, and especially experience of a specialist. Moreover, the necessary equipment is not available in all specialized stores. It is therefore recommended always to seek the services of a specialized company.
It's complicated; is there an alternative? 
There are much cheaper alternative products, but the results are not comparable; we will no longer talk about detailing, just small car maintenance. Wipes for your vehicle's interior (leather, plastic, glass). Please note that these products will be able to give back a shine to your vehicle but will not be able to correct important defects like scratches. We hope that these little details on detailing have helped you to understand more about this practice which has become a real profession today. As an enthusiast, you will appreciate taking care of your vehicle to find it as on the first day, it's obvious.
Sound off in the comments section below, and tell us what you want to read next and if you want to read more about auto detailing.