As a truck driver, your vehicle is exposed to several types of breakdowns. One of these is a flat tire. You may be wondering what to do in such a case. There are certain behaviors you can do. So, without further ado, let's dive into this blog and learn some of the things you ought to know about changing a punctured truck tire.
Contact a garage specialized in trucks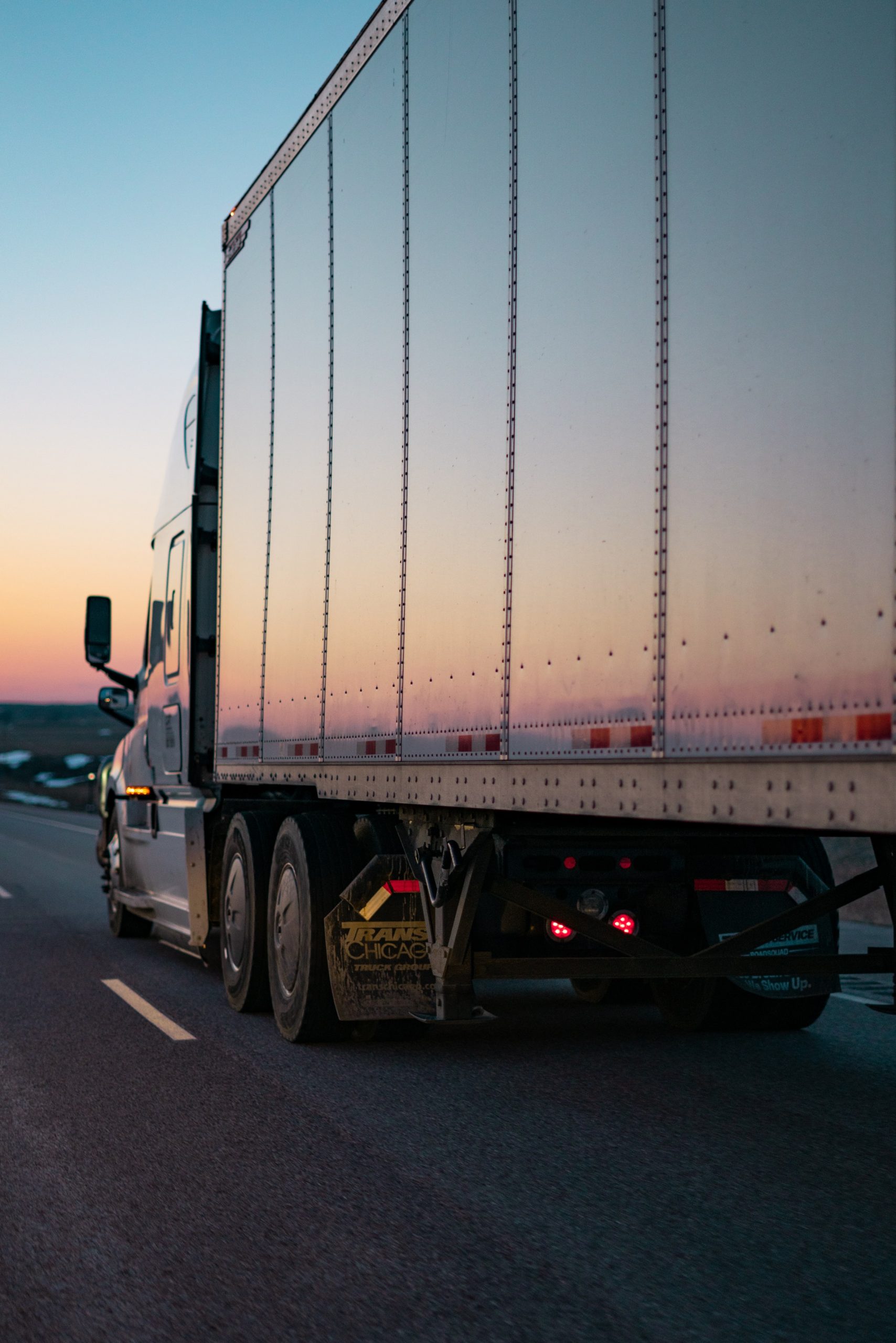 In the event of a punctured truck tire, the best thing to do is to contact a garage that specializes in trucks as soon as possible. When these professionals intervene, they first assess your tire's condition before replacing it. These garages have a perfect command of the solution to adopt. They are also used to making repairs.
More robust than a light vehicle tire, weight tires require a very thorough examination. That's why it's important to hire an expert in the field. After his intervention, he will carry out the final checks to ensure that the job is well done.
He will check the balance of the wheel that carries the repaired tire. He will also check the pressure of all the tires. You can take advantage of his service in his garage, in your truck's fleet, or on the road. No matter where you are, he is able to intervene with efficiency.
Immobilize the vehicle safely to avoid an accident
If your truck has a flat tire while driving, it is advisable to get to a safe place. This means that you should stop the vehicle and use the hard shoulder. Get out with your yellow vest and put on your warning triangle. The triangle should be 20 to 40 m in front of the truck. After that, move to the back of the barrier to be safe from the traffic on the road.
These first devices are important because they will save your life in case of an accident. They warn other road users of your flat tire. This way, you are safe. On the other hand, if you drive for a trucking company, you'd better contact your manager and inform them of the flat tire. Then, the managers will tell you the steps to follow in order to repair your flat tire.
Changing your own tire
In the case of a flat tire, you can also change the tire yourself. This is possible if you have certain skills. You also need a spare tire, a jack, etc. With the right accessories, proceed to change your tire. On the other hand, if you think you can fix it without changing it, go ahead.
Adopt the run-flat solution
The run-flat solution is only for vehicles that have run-flat tires. You don't have to get out of the vehicle immediately when you get a flat tire. You will not have to act quickly in the rain, on a side street, or on a major highway. However, it is recommended that drivers reduce their speed to 30 km/h.
In any case, you must take into account the instructions for use that you received when you purchased the tires. You can then drive the vehicle after a puncture for a long time before calling a professional. In short, these are some of the solutions or good practices that you should follow in case of a flat tire on your truck. You now know what to do depending on the severity of your breakdown. However, to avoid any problem, you must call a professional.
Getting to safety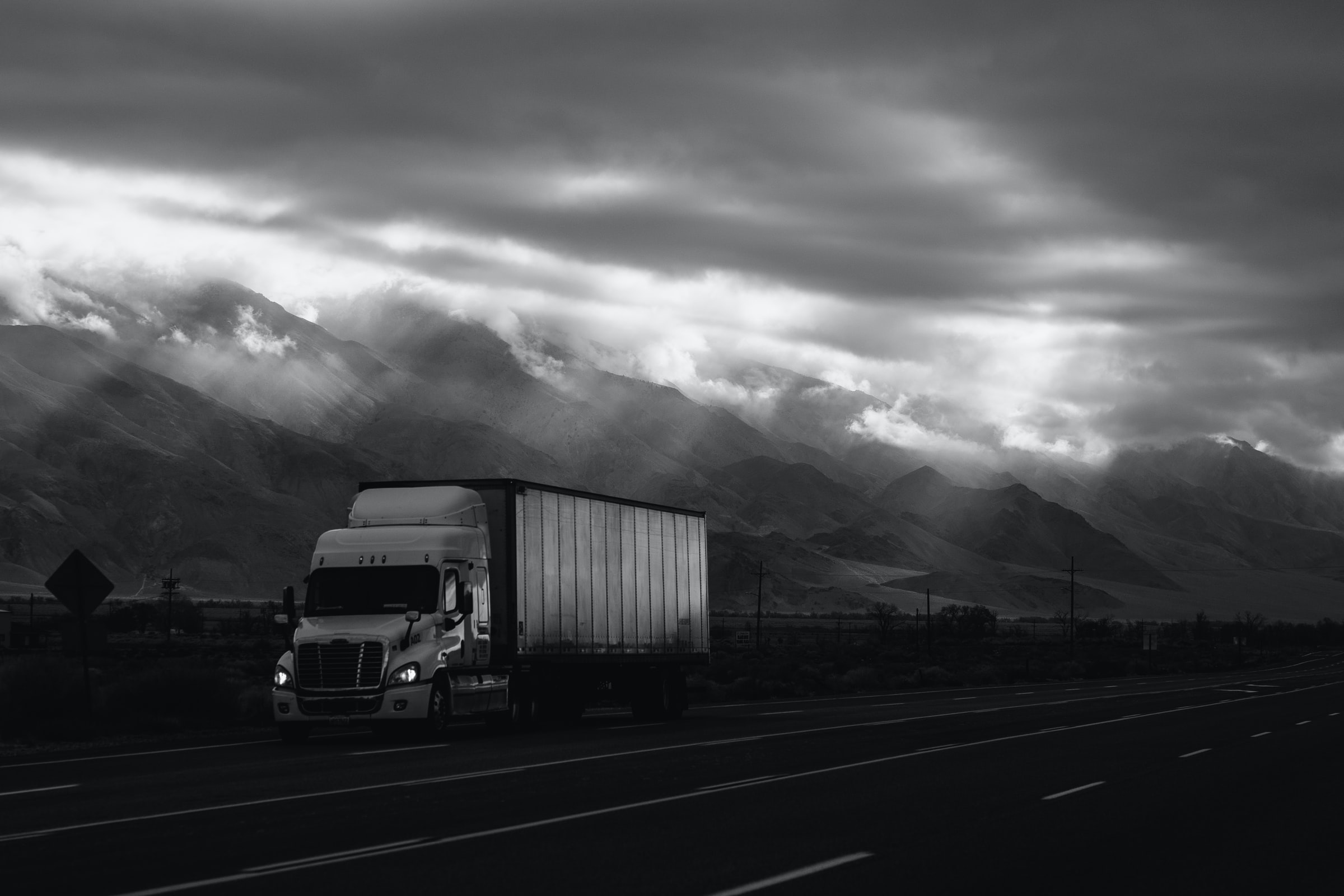 We advise you to stop your vehicle safely if you are on the road. Use the hard shoulder, get out of your truck with a yellow vest, and put your warning triangle a few dozen meters before your truck. Then place yourself behind the guardrail in order to be in total safety in front of the traffic on the roads.
These first devices are essential to guarantee your life in case of an accident. They warn other motorists of your flat tire and keep you safe. Secondly, we suggest that you call your trucking company and tell them about your flat tire. They will tell you what to do to repair the flat tire on your truck.
Sound off in the comments section below and tell us what you want to read next and if you want to read more about changing the punctured tire of a truck.