From stickers known as "Baby on board" or "XXX on board" to the racing colour stripes of chequered flags or flames on the sides, stickers all have one thing in common: removing them is often a difficult task and can even damage the paint. There are many methods to help you do this. There are many household products or label removers available. Here we show you what works, and how best to remove your stickers.
How to remove a sticker
Stickers are most often applied directly to the paint, but can also be applied to windows, plastic bumpers, or other plastic parts. This post will not focus only on the different methods of removing a sticker, but also on the extent of their effect on the different materials.
With or without tools, the manual method: No matter where the sticker is glued, anyone who tries to remove it only with his fingers and force will surely fail. The culprit is the support material. After several years, the layers will peel off each other. Removing the sticker will only remove the first layer, and the rest will still be stuck to your car. If you use a tool, such as a screwdriver or a spatula, you may scratch or damage your paint. You should use this method even more carefully on windows. 
Homemade products: From gum to edible oils, original solutions have been found to remove stickers. Application methods such as hairspray, citric acid, or cleaning essence are undoubtedly successful but deserve special attention since aggressive chemicals can wear away paint and plastic. Oil is a good alternative. Whether it's meal oil, baby oil or, in extreme cases, oil to remove the fluff, apply it to the sticker and leave it on for a while. It will then almost peel off by itself. However, this only works on porous paper, which is not the case with oil-resistant plastic. 
Warm and cool – Hairdryer and cooling spray: Almost all adhesives react to heat or cold. Vehicle stickers are no exception. Polymer-based adhesives are not immune to heat, so fighting them with a hairdryer is a good idea. It works with a little patience and in all places. It is a delicate way, which does not (usually) attack paint, glass or plastic. The cooling spray can give the same effects but is more expensive and more polluting. For classic stickers, the hairdryer provides adequate results, and the drying time is reasonable.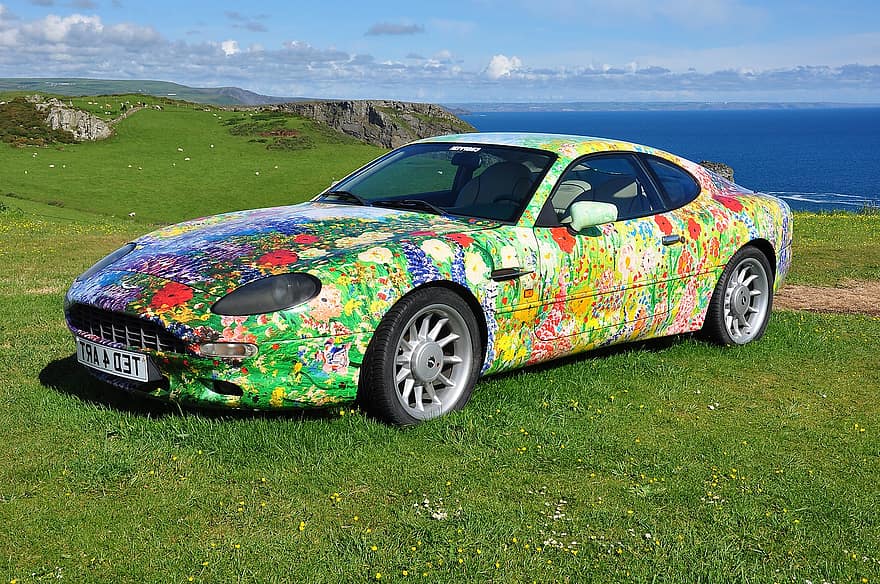 Laboratory chemicals – professional peelers: Most of the "label peelers" on sale work with solvent. The polymer chains are then dissolved, and the polymer is re-bonded to the solvent. To cancel the process that caused the bonding, this is again chemical. This works well, is fast and inexpensive for a small dose, and can keep it for quite a long time. Also, not all vehicle products are suitable and can damage the paint. Read the product description and instructions for use carefully before you buy. 
Now that you know how to remove your stickers, the next post will focus on what comes before: applying them, as with removing the sticker, applying it is an art in itself and can cause some problems, especially when it comes to large stickers or vehicle wrapping. If you are looking for professionals to do the job for you and spare you the stress of doing it yourself, CRG Designs is one useful reference in Carrum Downs. They can produce new designs for you to wrap your car.