If you want to get the most out of your vehicle wrap, it's crucial to have a design that will wow the crowd. But beware, if the designer has little knowledge of the subject, they may make mistakes that will depreciate your investment value.
Here are 7 common mistakes to avoid if you want to design your wrap:
1. Too much content. A design with too many words, images or elements significantly reduces readability and connection potential. Simplicity is the name of the game.
2. A font that is difficult to read. A font may look good on your computer or in a print ad. But when it comes to design, it's best to go for a clean, familiar font.
3. Uneven visual identity. Does your design look great and meet all the requirements? Great! But does it work with the other elements of your brand? Your vehicle wrap must fit in with your overall visual identity for marketing and consistency.
4. A presentation that does not fit the print area on the vehicle. Vehicles come in many sizes and with curved surfaces (doors, fuel tank door, locks, etc.). How will the trim look at these curved areas? Hence the importance of having different designs for coaches, trailers, trucks and cars.
5. A design for a stationary vehicle. Your vehicle will not be stationary like in a parking lot, at a red light or in a traffic jam. It will be in motion most of the time, as will other vehicles passing by. It is essential that these vehicles' drivers see your wrap and, more importantly, notice it. Therefore, it is worth considering whether the wrap will be visible at 100 km/h.
6. Design for a small format. Some designs work very well for a magazine or brochure advertisement but fall flat for a large format wrap. Remember that a trailer wrap is a unique marketing tool.
7. Poor quality visuals. Poor quality images are difficult to see and will detract from the overall look of your wrap. On the other hand, a sharp and beautiful visual will give your design wings. So there is no reason to neglect this aspect.
How to check the quality of the images?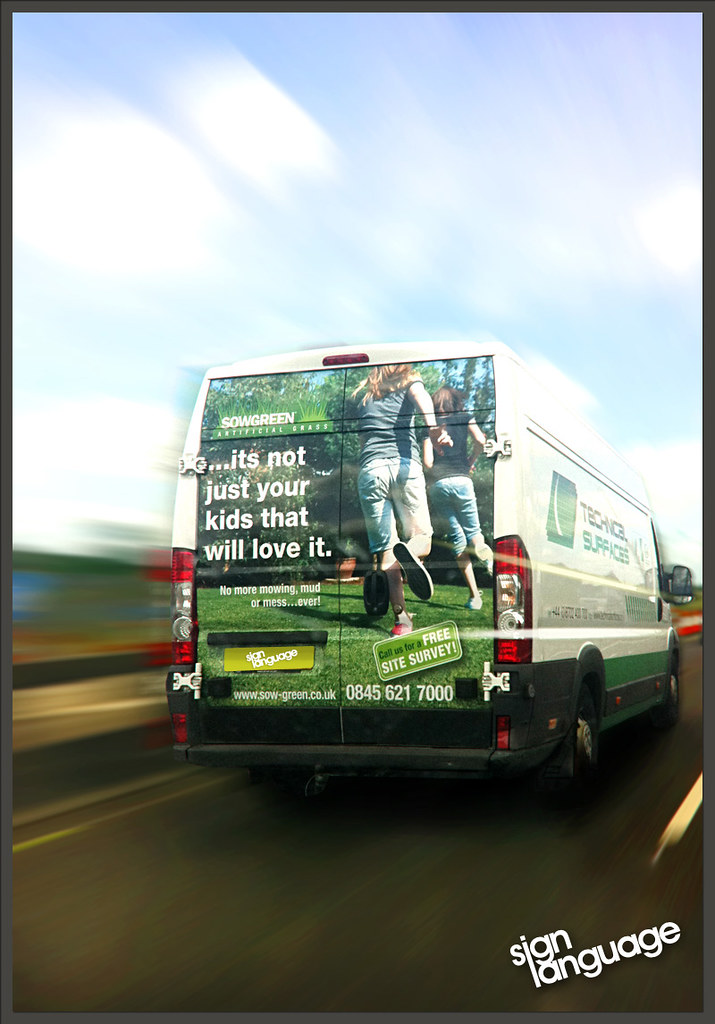 Open the design in Photoshop.
Check the trimming (scale 1:1) and resolution (72 dpi) of the image.
Zoom to 100% (Cmd/Ctrl + 1)/Indicators: Top tab in the title or bottom ruler.
Look closely to check the sharpness of the image.
Once you find your striking visual, make sure you follow the above technical requirements for uploading files.
If in doubt, call CRG Designs for high-quality graphic design services for businesses in Carrum Downs and remember to share your experience in the comment section below.
In the end, ask yourself these 3 questions:
1. Are you getting a high-quality vehicle wrap that can represent your company and put your brand "out there"?
2. Are you able to differentiate your business from competitors while adding a personal touch?
3. Does your team have the necessary knowledge, experience, and skills to develop exciting and new designs that will portray your brand in a positive light?
If your answer is no to the above 3 questions, then you can give CRG Designs a call and tell them what you're looking for, and they'll send some samples for you to review.
Some other interesting posts here:
– What's the Point of Vehicle Signage?
– Why Will You Wrap Your Boat?
– How to Remove Stickers From Your Car – Here's How to Do It!