Sport Utility vehicles are known as SUVs. An SUV is an off and on-road vehicle, classified as a light truck but also used as a family vehicle, and equipped with four-wheel drive or two-wheel drive. Here is an overview of the benefits that are genuinely worth buying an SUV.
Size and Comfort
If plenty of storage space and comfort are important features when it comes to your ideal car, the SUV is the best option. If you have a family of four to seven people and a pet, picture yourselves trying to squash inside an ordinary car along with your luggage for a long drive. An SUV offers more space for storage and, eventually, better comfort for the passengers.
Adaptable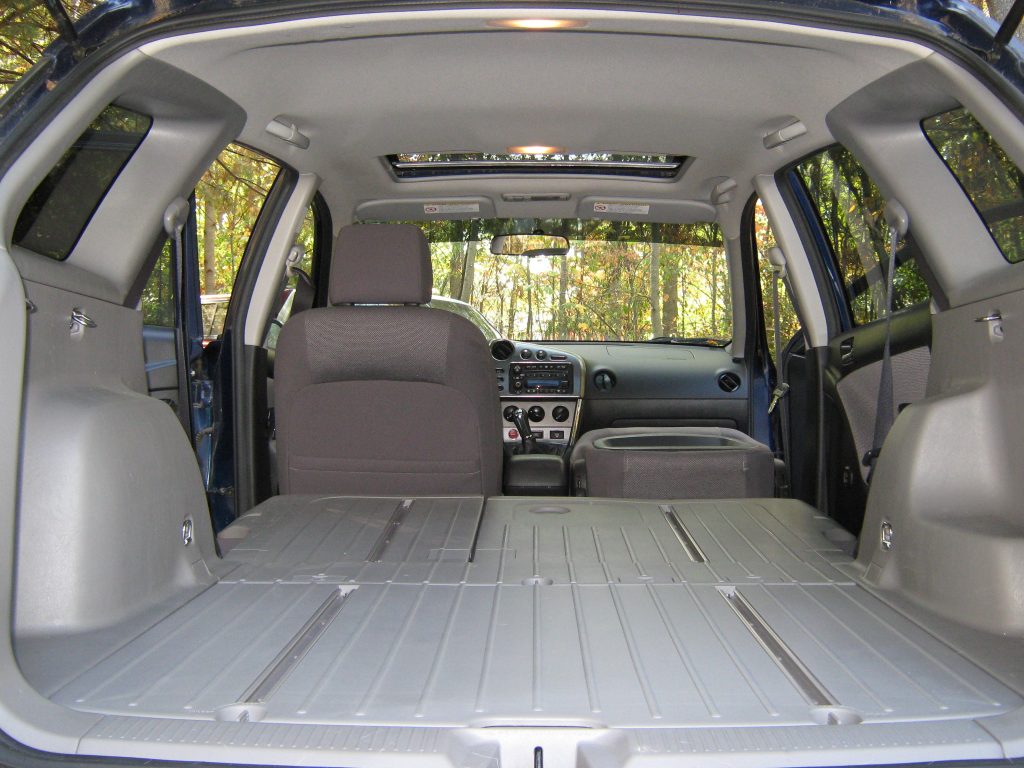 If you enjoy solo drives, an SUV is still a good option. Besides the fact that you can slide the seats to increase legroom space, you can also fold the passenger seats creating ample space for camping and sports equipment.
An SUV is heavier than a conventional car. A heavier frame means it is relatively stable at higher speeds, and partly unfazed by a collision. It is more difficult for a more massive vehicle to topple or get an impact in a general road accident.
Also, the SUV is higher. A higher center of gravity means greater chances of toppling, but this negative is way more than compensated by its heavy stable frame. A bigger frame means that the vehicle chassis structure is stronger. But then, a higher vehicle means more significant rolling on sharp turns.
The SUV driver position being higher means he/she can get a better view of the road ahead, and make informed overtake decisions.
An SUV generally has bigger tires, meaning more excellent traction on the road, hence greater maneuverability, greater control, and lesser distance to halt while braking.
Robustness
The SUV body is built on a sturdy and robust frame, which means the vehicle is more durable and sturdy. Driving off-road with a robust car adds more safety for you and your family. Be it uphill or on a rocky road; the SUV is designed to endure and minimize the impacts of collisions.
Extreme weathers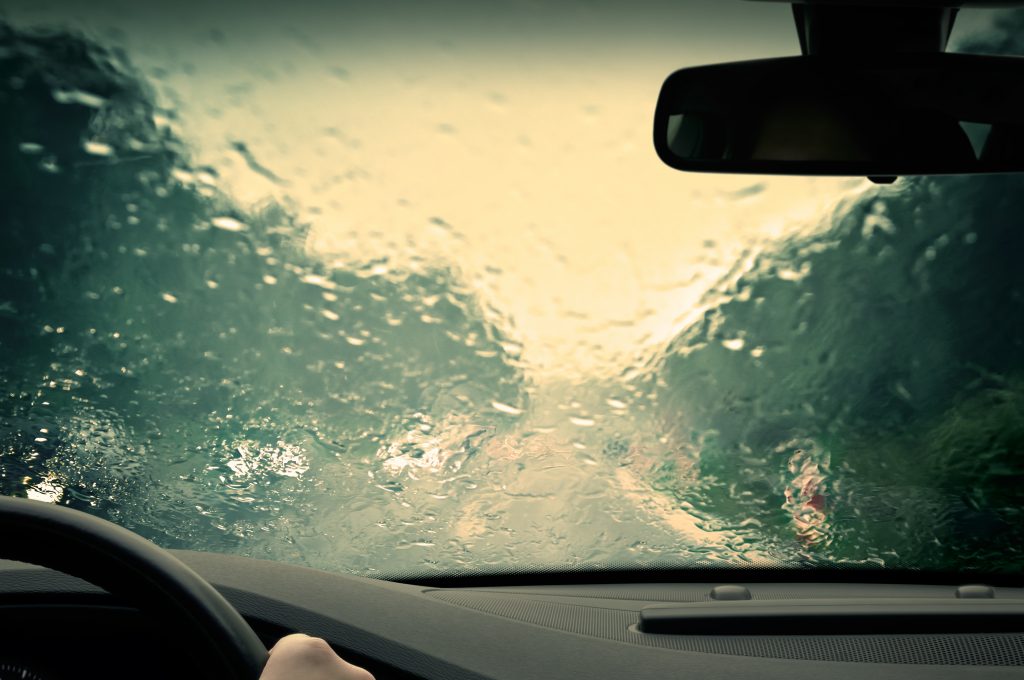 SUVs possess bigger and wider wheels than basic cars. They also weigh more; as an outcome, SUVs have more grip and stability on the road even during harsh weather. However, it advisable not to drive when weather conditions appear too extreme.
To conclude, SUVs offer additional and better features than a conventional car. Besides its primary function of driving us from A to B, the SUV outperforms other vehicles in terms of comfort and reliability.