Have you noticed that there is a slight roughness when you are driving or have you noticed that your tyres need air most of the times? Well, these signs are not to be ignored at all! Normally, that all tyres are easily worn out, but with the best maintenance, you can have it for a few more years. However, the best option is to replace the tyres with new ones. In this way, you will be safe, and there will be no other issue of repairing your tyres. Here are some tips that you might consider when choosing the right tyre!
Right Tyre Size
The most important thing to consider when you about to make a purchase is to consider the sizing of your tyres. Tyres that are too small or large will affect the functional capacity of your car. If you do not know the size of your tyre, look for a plate at the driver's side door frame. The plate has valuable tyre information from the manufacturers. You can also find this information imprinted on the tyre side. In addition, competent tire dealers have a database of suitable tire sizes for all car models. But it helps to know these things personally and not be at the mercy of dealers.
Base on Mileage and Driving Habits
How often do you drive your car? Tyres have varying expectancy which ranges between 40,000 and 80,000 miles. If you do not use your vehicle regularly, you can opt for the 40,000-mile tyre. If you cover a lot of miles, you will need to go for the other option.
It is vital that you take your driving habits into consideration before you make that purchase. If you drive around corners fast and hard, you need high-performance tyres. If you do a lot of off-road driving like in rocky terrains or down bush paths, you need a unique set of tyres.
When you are making that buy, ask if a road hazard plan is included and confirm if you need to pay for it. Find out if the dealer will fix tyres at no extra charge or replace them if they are beyond repair within a specified time frame. If you can only afford two tyres, ensure that you put them at the back and the old tires in front.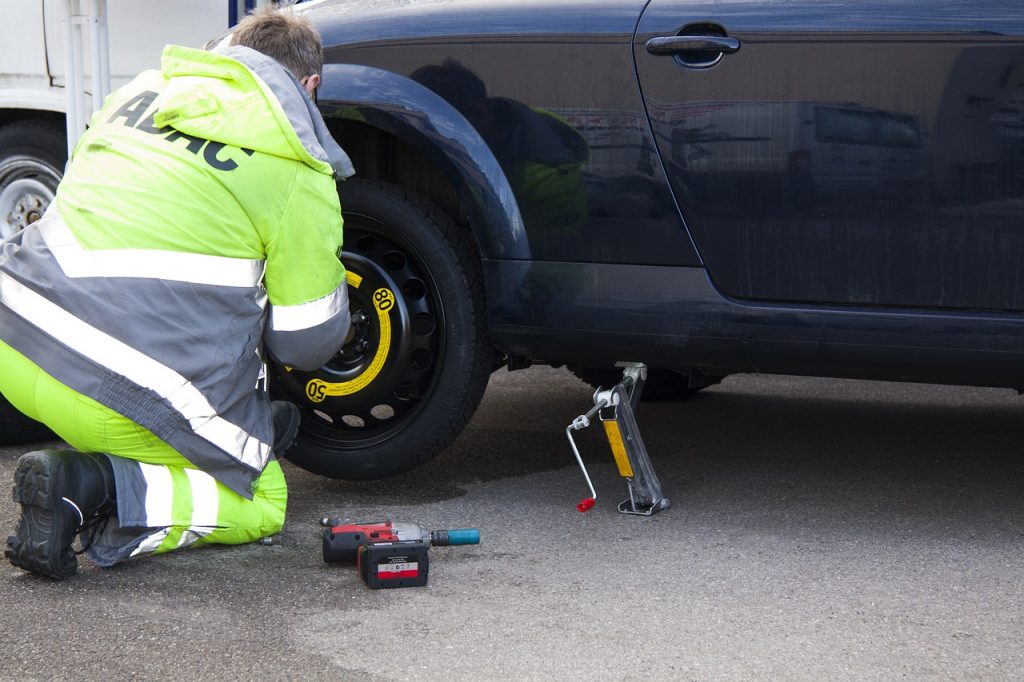 Be Thorough
Getting the most expensive tyres on the market does not exactly mean you are getting the best wheels for your car. When you choose tyres, make sure you choose them for the value that you would derive from them. Tyres have a time frame that is largely influenced by use and maintenance. It is smart if you take into consideration your driving lifestyle and your budget.
Unless you have a permanent dealer in mind, always shop around and compare prices. Never settle to buy tires off the first dealer that you meet. Ensure that you make an appointment and find out if the tyres come with a warranty. Soroush Tyres is your one-stop shop for all your tyres needs in Melbourne, VIC. Visit them for the best and affordable tyres!