When things go wrong with your vehicle, you tend to feel a bit sad or disappointed that this happened to you. Perhaps your car's wheels or tyres got damaged in an accident, or maybe it's wear and tear. When this time comes, you shouldn't have to fret, and that is why you need to find a wheel and tyre retailer that does repairs. Also, they need to be reliable and trustworthy.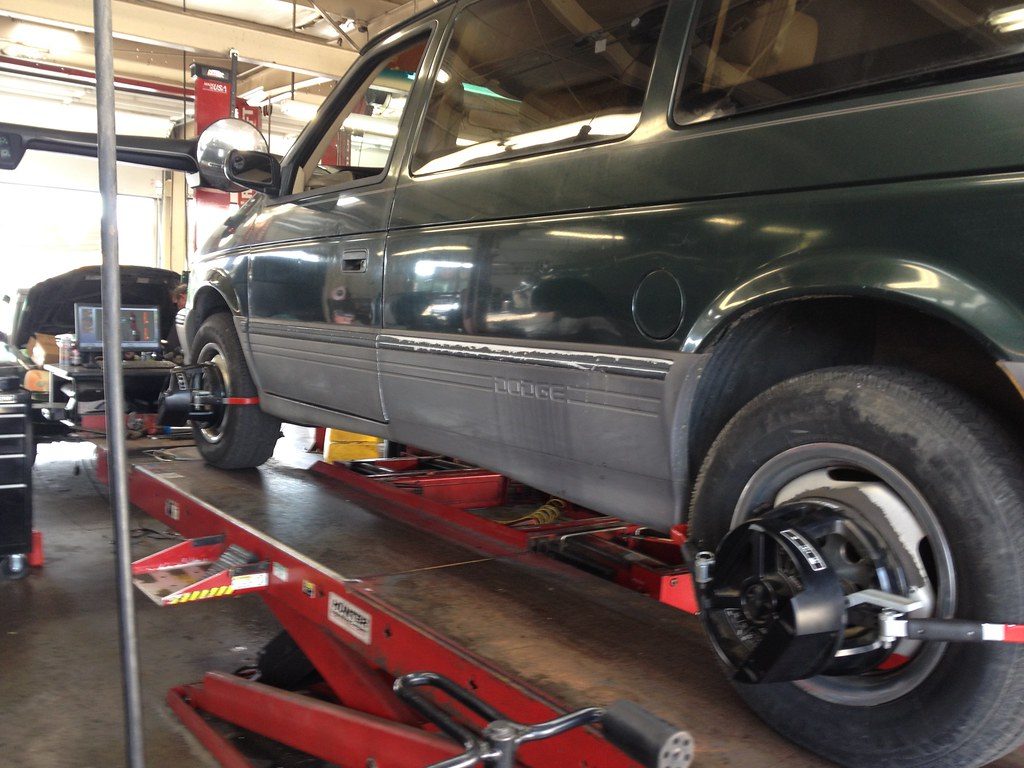 There are wheel and tyre repair companies who might not disclose everything that they should and that is why you need to consider which one you choose. You'll need to do a little research before you take your car in for repairs.
Firstly, check the retailer's website. Visit their website and find out everything you can about them. Find out what their main business is, their staff's competencies and skills as well as their mission and values. In other words, are the mechanics qualified? Have the team had proper training on repairing wheels? A right wheel and tyre retailer will mention their values and have skilled staff on board. They will also have guarantees to back up their work so that you don't have to be concerned about leaving your car in their hands.
Secondly, get referrals. Find out from friends and family if they have used them before. Other people would, most likely, have gone to the particular wheel and tyre retailer back. Ask them about their experience with the retailer? Did they get excellent service, or was it a bad service? Did they get the old parts back? You need to get the old parts back so that you know that it was replaced with new ones. This is just a double-check. Take other peoples' experience on board when making your choice.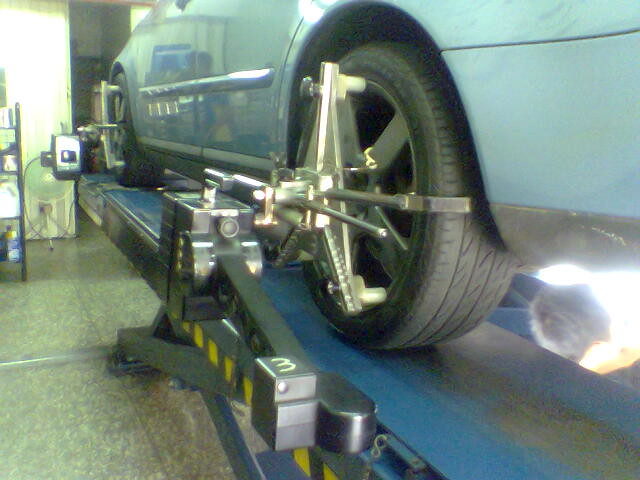 Thirdly, check independent customer feedback websites. There are various websites out there that are independent review websites. On some of them, you can add your own experience, whether it was good or bad. So previous customers will rate their experience on these types of websites. Then others go out independently and review the service levels of various companies. They give neutral feedback so that you can make an unbiased decision.
Finally, see what their repair centre looks like. Some repair centres look dodgy at first sight. A good wheel and tyre retailer will take pride in their business' appearance. It will be neat and tidy. You want to choose a repair centre that takes pride in their business. After all, if they don't take care of their premises, how will they take care of your car?
When you find yourself with flat tyres or damaged mag wheels, don't just go to the nearest wheel and tyre repair centre. These are a few tips that you can use when trying to decide where to have your wheels and tyres repaired or replaced.
Soroush Tyres is a private family-owned and operated company specialising in the warehouse and distribution of wheels and tyres to the automotive fitment trade. The company has a well-established operation in Melbourne, Victoria.