The maintenance of your vehicle is necessary for its proper functioning and safety. At times you will have to replace the engine, exhaust, battery among other essential components. Original parts are not always cheap but for regular maintenance of your car, it only takes a little willingness to walk the extra mile. If you have decided to repair your car yourself, you must, therefore, buy the parts necessary to carry out the operations successfully. Taking your car to the garage is not a necessary step! Did you know that there are several ways to get them, outside the manufacturer's network? This post tells you exactly how to do it.
1. Car Graveyard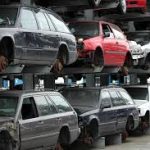 If your vehicle is common and not too old (less than 15 years old), you will easily find your parts in a car scrap yard, where car wrecks are stored for dismantling or destruction. Reusable parts are sold as second-hand spare parts. Car cemetery is convenient when you are missing parts that are not wearing parts.
Two Solutions Are Available to You:
(A). Ask at the counter if the part you are interested in is available and already dismantled. This will prevent you from removing it yourself, but it will be a little more expensive.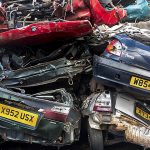 (B). Go directly to the park where all the wrecks are parked, and pick up the part yourself. This is the most economical solution.
Note: Do not recover brakes, tires, clutches, or suspensions. However, all interior components can be recovered, as well as body parts, lights, and even the engine or gearbox.
Good to know: think about collecting light bulbs, because they are traded at a cheap price.
2. The Cave of All Brands
There are many auto parts counters, which sell to individuals and professionals alike. Not being the owners of a specific brand, their prices are flexible. Feel free to negotiate: there are differences of more than 20% in the price of the same part from one store to another.
These distributors offer a complete range of car parts, adapted to your needs: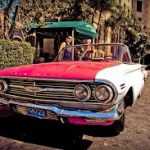 – spare parts;
– painting;
– bodywork;
– tools;
– garage equipment.
There are several advantages to this type of program:
– parts availability;
– competitive prices;
– possibility to exchange the product;
– guarantee.
Good to know: retailers only sell car parts all day long, so they are real specialists, able to answer all your questions.
3. A Car Centre, the Right Compromise
More popular, car centres could be the right compromise between quality and price. They are also allowed to sell parts at retail. They can become your preferred place to shop for wear parts because generally, their stock is full of: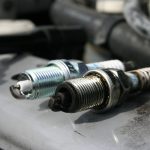 – brakes;
– filters;
– spark plugs;
– flying wheels.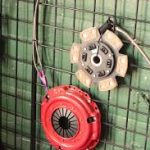 Also, pay attention to promotions on certain parts: some, very limited in time, are really advantageous. Checking out the car centre's website before going there is a great way to avoid missing out on the best deal of the moment.
4. Internet, the Paradise for Cheap Parts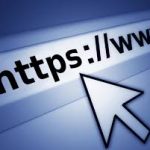 There is no shortage of websites dedicated to the purchase of automotive parts. They offer a wide choice of new and original car parts.
While they may contain good deals, be careful with shipping costs, which can quickly impact the final invoice. Indeed, often metallic, automotive parts are heavy.
Like auto centres, most direct parts sales sites offer interesting flash promotions.
Good to know: a manufacturer must provide original parts for a vehicle ten years after the production of the vehicle in question has ceased. Once this time limit is exceeded, the part may no longer be supplied. But don't panic! The Internet makes it easy to obtain new parts, even if they are not manufactured by the manufacturer.
5. Branded Part, Adaptable Part
Wherever you buy your parts, you will generally have a choice between the original manufacturer's part and the adaptable part. An adaptable part replicates the characteristics of the original part in order to replace it. However, cheaper is not always good quality, and sometimes it is less solid.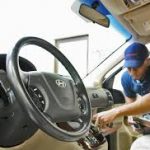 In which circumstances should you choose the adaptable part?
– For all parts that are easy to dismantle and subject to low stresses. For example filters, accessories, wiper blades.
– Depending on the use of the vehicle (much or little mileage, or mostly urban routes…), forget about used tires because they are not safe
Also, avoid adaptable safety-related parts that are complex to replace like: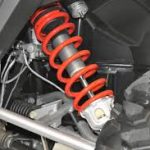 – shock absorbers;
– timing belt;
– brakes.
Hope the above helps you out. Good luck in seeking your spare parts outside the manufacturer's network. Discover the world of cars and vehicles through this blog! From car repairs to maintenance tips, there is a plethora of articles to read and apply. For more information and tips, do not forget to share your experience in the comment section below.