Businesses and households with several cars have the option of taking out a single insurance contract for everyone. This is fleet insurance. It ensures a fleet of vehicles and single insurance to cover all your cars. It is less expensive than if each of the cars had to be insured. Widely used, this rather special insurance is obtained with a minimum number of cars and other conditions. Here's how to get mobile fleet insurance.
Vehicle fleet insurance: what is it?
A car fleet is a group of vehicles that belong to the same household or to a company. Automobile fleet insurance is, therefore, an insurance contract that covers an entire fleet of vehicles. It adapts to all types of vehicles, be it a car, a truck, or a construction machine. To take out fleet insurance, you must have at least four vehicles. The contract is not signed for each of them individually but for the whole set. This insurance is intended, above all, for contractors wishing to insure all their vehicles with the same contract. But, individuals can also subscribe to it provided they own at least 4 vehicles.
How to insure a car fleet?
To take out car fleet insurance, it is important to contact an insurance broker to be entitled to their services. The broker is the interlocutor who must be used to sign a contract. With a broker, you can benefit from valuable advantages and a variety of solutions.
The role of the insurance broker
The broker's mission is to help you find the insurance company that meets your needs and requirements. Depending on your fleet and the rates offered by the companies, it helps you make the right choice. His knowledge of the market makes this professional the ally you can count on in such a situation. He also accompanies you throughout the process and helps you choose the guarantees.
Vehicle fleet insurance coverage
Like other types of insurance, car fleet insurance has guarantees from which to choose. The guarantees likely to be chosen within a contract of this type are:
Accidental damage cover, which covers all damage suffered by the vehicle in an accident;

The theft and fire guarantee allows you to be compensated at the value agreed in the insurance contract in the event of theft or fire of the vehicle. Most of the time, this compensation is up to the value of the vehicle;

Glass breakage cover, useful in the event of damage to a windshield or vehicle window;

Car civil liability is the minimum guarantee included in all car insurance contracts and covers damage suffered by the human victim.
This insurance also includes several other guarantees, such as the driver's guarantee, the assistance guarantee, legal protection, guarantees for the goods transported, etc.
What are the advantages and disadvantages of car fleet insurance?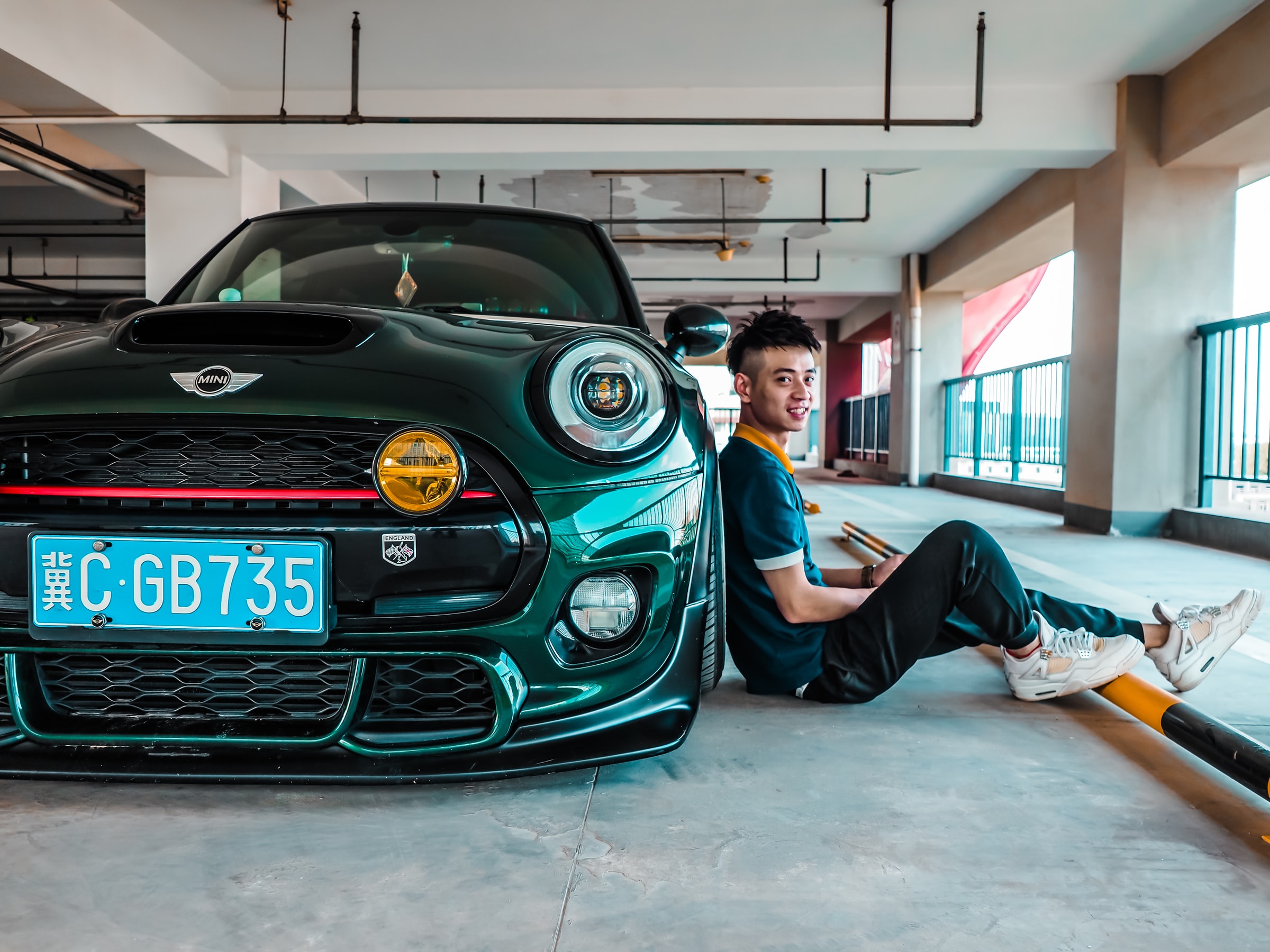 The main advantage of car fleet insurance is that it covers all vehicles in the fleet with a single contract. Thus, is it possible to have a single monthly or annual premium for managing and a single due date for all the vehicles of a company? This insurance can also cost less than insurance for each car.
Automobile fleet insurance also has some disadvantages. The main one concern drivers. The secondary or occasional driver, the latter can decide to individually insure an insured car in a fleet. In such a case, the vehicle would be considered uninsured for a long time. In addition, if the driver has not been recognized as the main driver for at least two years, he cannot claim a bonus malus.
He will therefore be considered a young driver and will probably have to pay a premium. Sound off in the comments section below, and tell us what you want to read next and if you want to read more about cars.