A car's damage can leave more or less significant traces. Thus, it is not uncommon that when the bodywork of a motor vehicle receives an impact, a dent will eventually appear. Road users who wish to do so will have the possibility to apply different methods in order to remove the dents that may appear following an impact. So, without further ado, let's dive into this blog and learn some of the things you need to know about fixing a dent in your car.
Reminder: what is a dent on a car?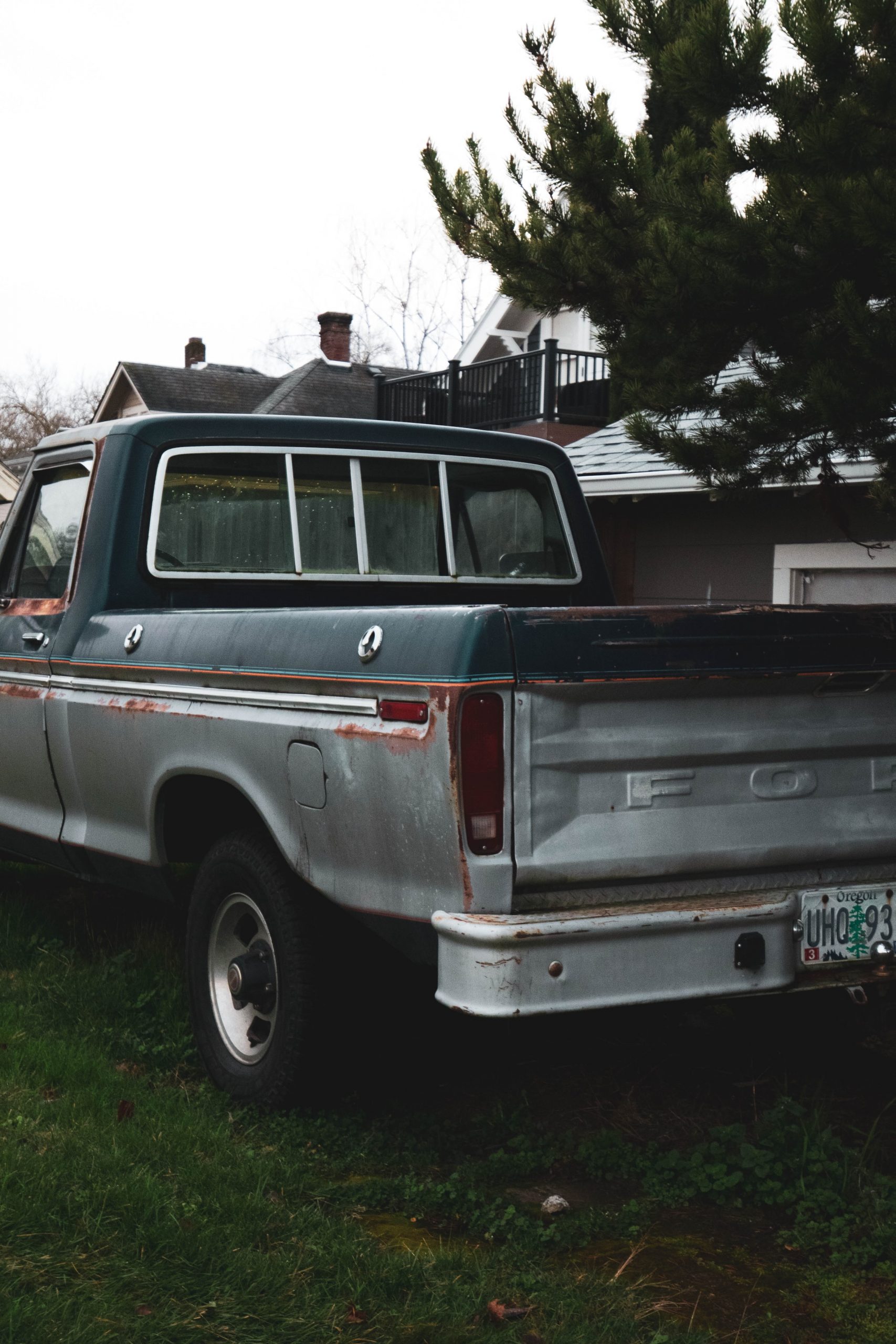 When the body of a car suffers an impact, the body of the car can sink more or less significantly under the blow. Dents are those indentations that can appear on the bodywork, which will negatively impact the car's aesthetics.
Is it possible to remove dents from a car?
If many causes of dents can appear on the body of a car, they are not always large enough to justify the owner of a car to go to a body shop to have his car dented. Not all road users are aware of this, but there are various methods that allow them to straighten their car's bodywork and thus get rid of the dents that may adorn their car.
How to remove dents from your car yourself?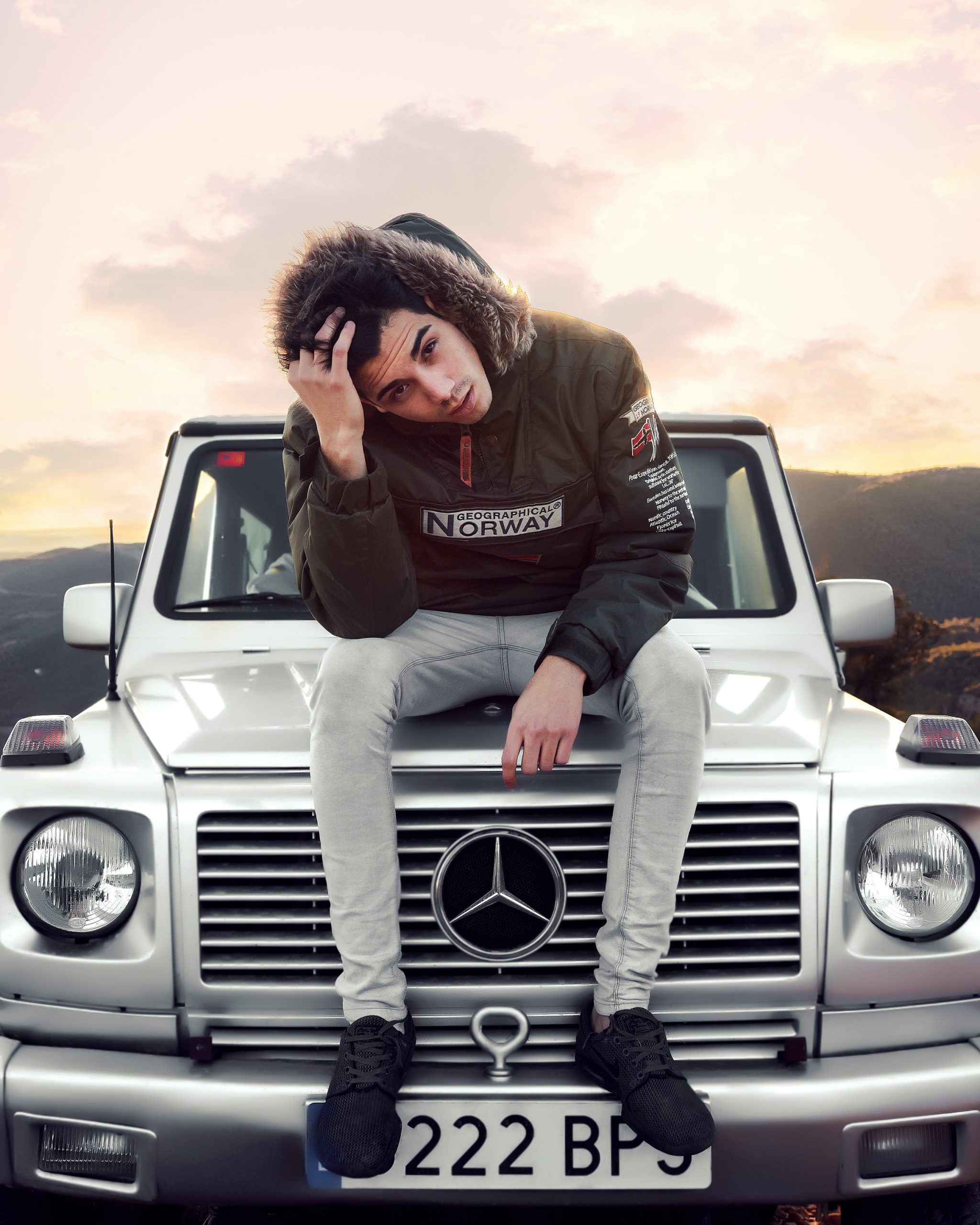 When road users notice that the body of their car has small or shallow dents, they have the possibility to remove the dents themselves. This can be done with a suction cup, a hair dryer, or a hammer.
1. Dent removal with a suction cup
The first method to get rid of dents on a car body is to use a suction cup like the one users can have in their toilets or a suction cup specially designed for car bodies. To do this, the driver must first clean the suction cup and then apply lubricant to it in order to be able to remove it easily once the bodywork has returned to its original shape.
The driver must then apply the suction cup to the dent and then pull the suction cup towards him to straighten the car body. Depending on the dent's depth, the road user will have to do this several times to restore the sheet metal to its original shape.
2. Dent removal with a hair dryer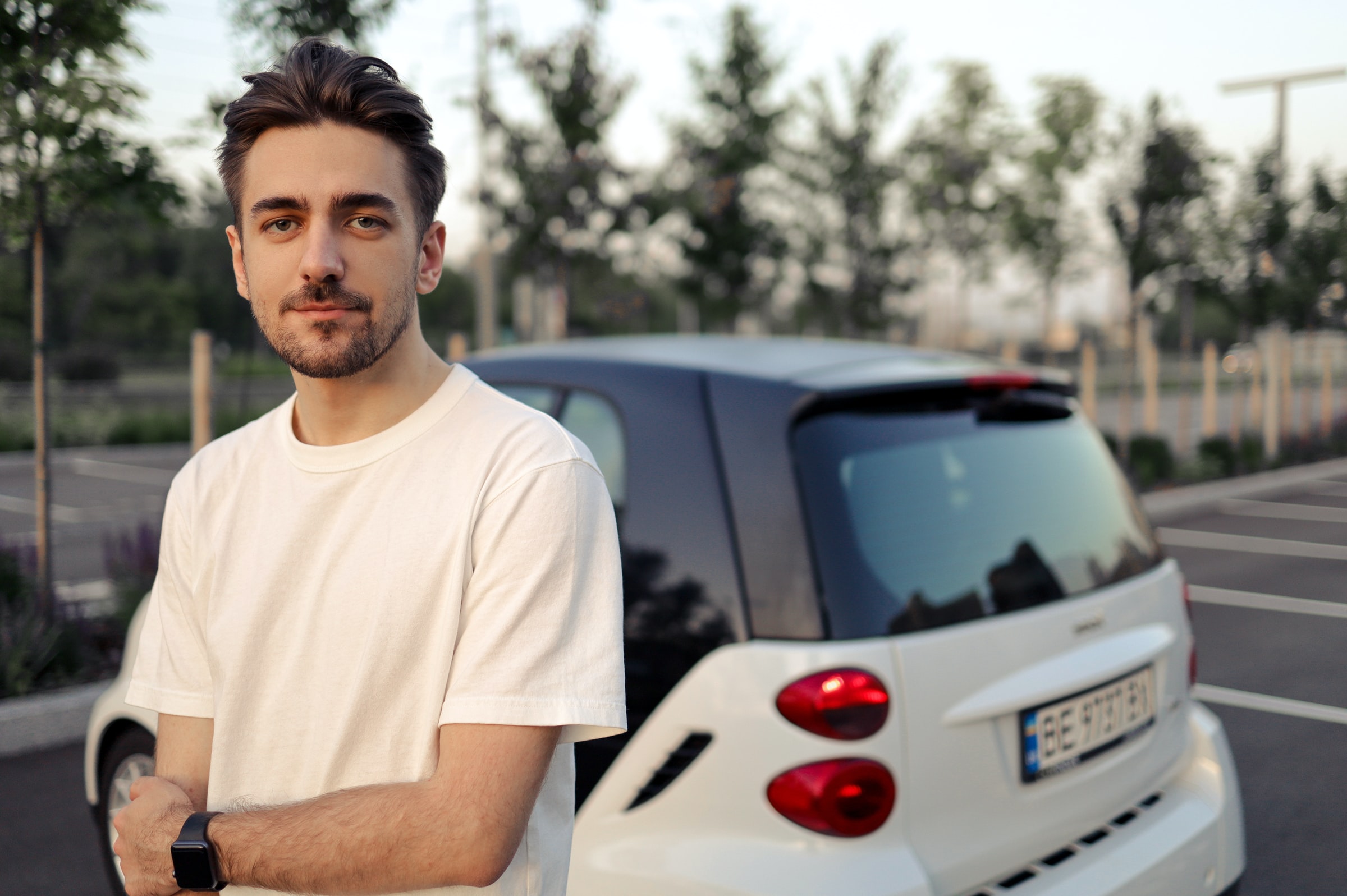 Another method of removing dents from a car is with a hair dryer. To apply this method, the driver must heat the car body with the hair dryer to a very high temperature, but without damaging the paint. The localized temperature rise will cause the metal to expand, and the road user can then simply spray a cold product on the heated area. The thermal shock will sometimes tighten the metal, which will return to its original shape after several attempts.
3. Denting a car with a hammer
Finally, the last method of car dent removal that motorists can apply is with a hammer. If road users have access to the inside of the sheet metal that has been dented as a result of an impact, they can lightly hammer on the dent from the other side of the sheet metal to restore it to its original shape. Finally, if the driver is unsure of the method to use or if it will be effective, he or she can always make an appointment with a professional body shop to restore the car body to its original shape.
Looking for help?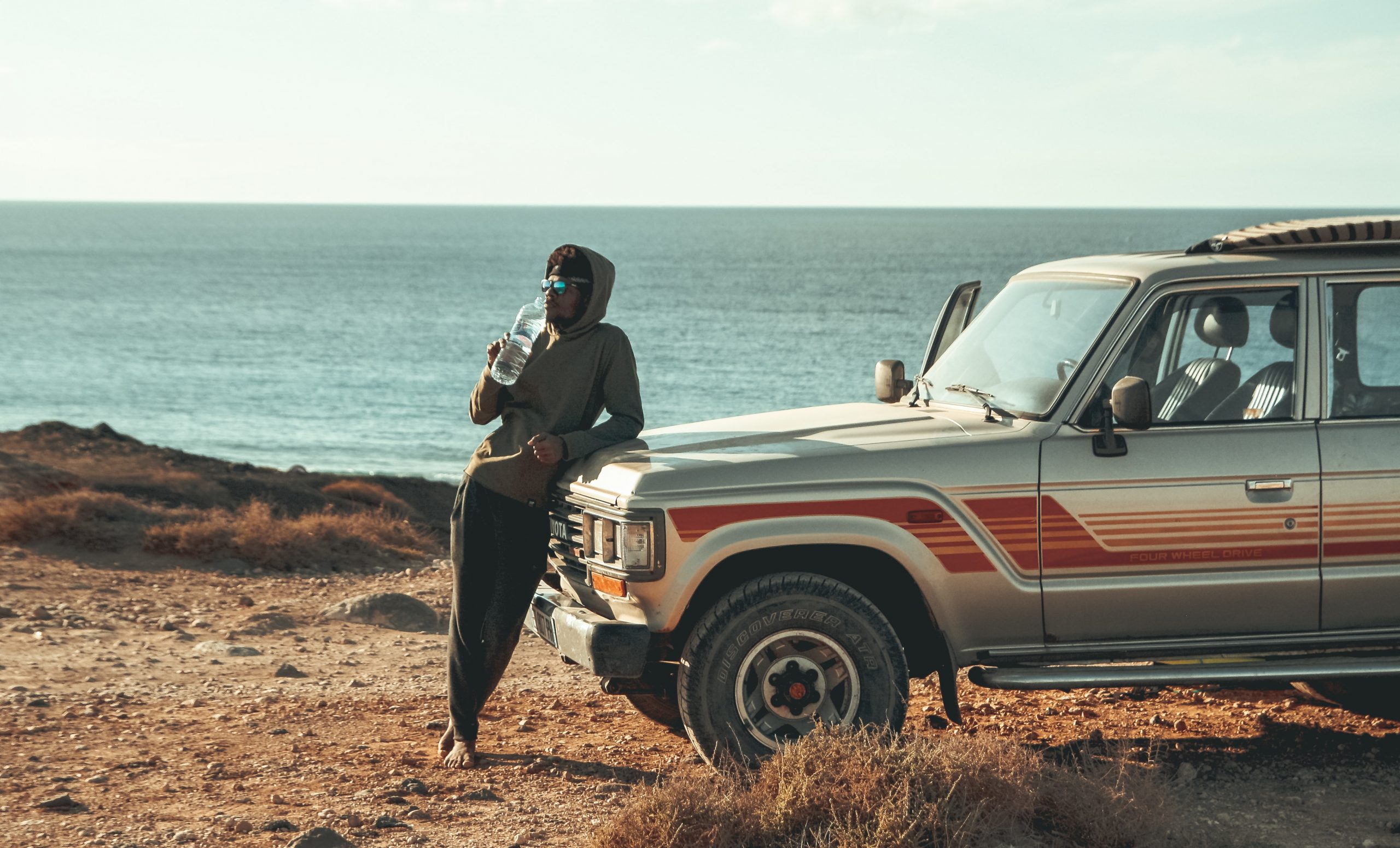 Conveniently located on Melton High Street, Melton Smash Repairs is your local panel beater specializing in smash repairs, spray painting, and paintless dent removal for vehicles of all makes and models! Whether you drive a car, a van, or a motorcycle, contact us if your vehicle has unsightly paintwork scratches, bumper scuffs, and dents!
Their purpose-built panel shop is equipped with state-of-the-art technology and tools to ensure the best results possible. They also specialize in insurance claim work and operate a 24/7 emergency towing and roadside assistance service! So, what are you waiting for? Visit their website for more information and call them in case you have an emergency.