Not to mention the investment you make in a vehicle, you also have to consider the cost of maintaining it. Instead of finding new parts, many motorists prefer to turn to used parts and have good reason to do so. Would you like to follow in their footsteps? Then find out why it's beneficial to choose used parts and where to find them.
The benefits of buying used parts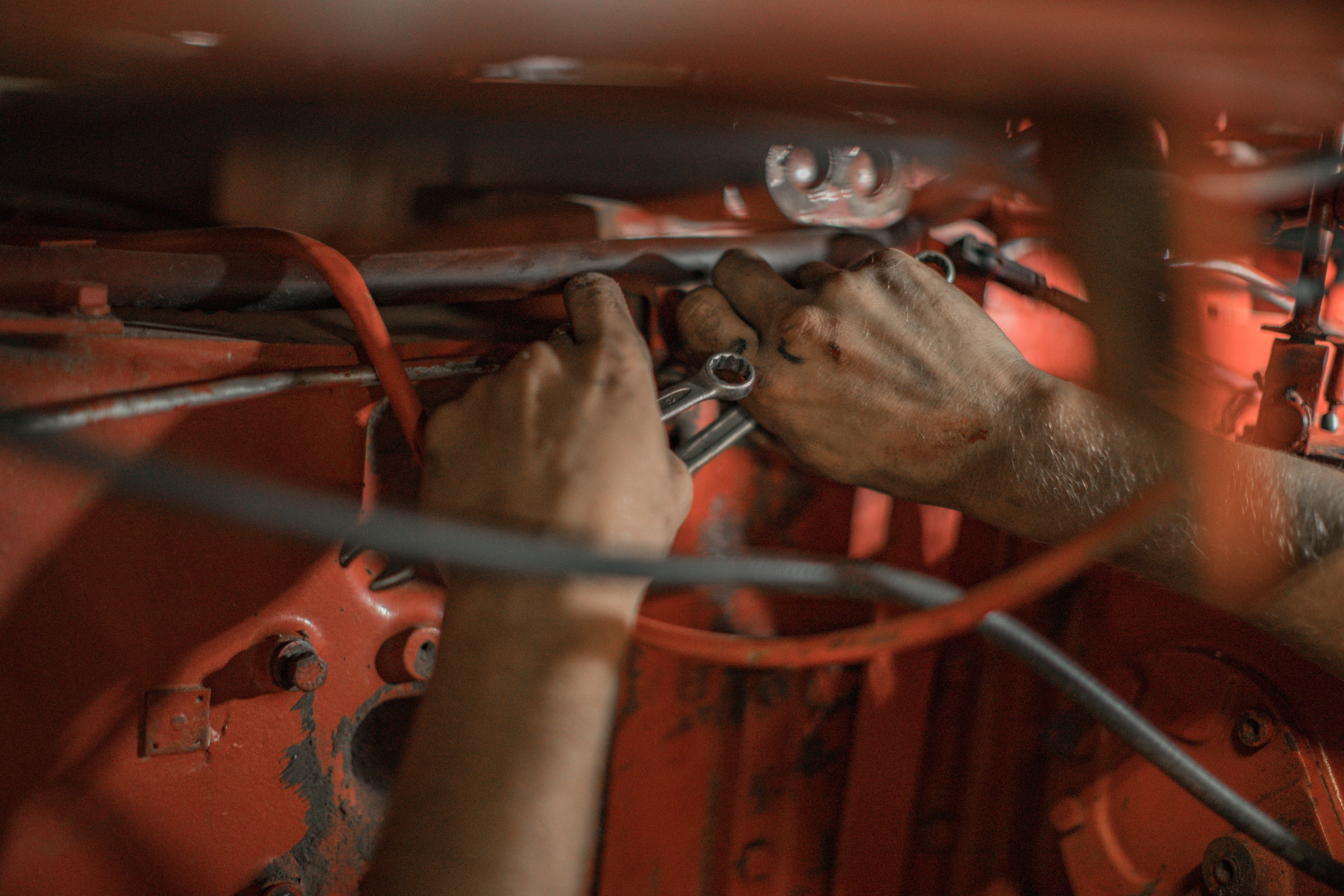 The sale of new auto parts is on the decline. This is because motorists feel that used parts are much more valuable.
Saving money
The main reason vehicle owners choose to buy used parts is, of course, their affordability. With nearly one million vehicles being recycled every year in France, the number of used parts available for sale is increasing. Compared to the cost of buying new parts, the cost of used parts can be reduced by up to 30-40%.
This is a real opportunity to save money on your car repair and maintenance budget. In order for you to appreciate the price difference between the two, the garage is required to give you estimates. This is even stipulated in the October 12, 2018 order.
Contribute to the preservation of the environment
At a time when the protection of the environment is becoming an increasingly sensitive issue, every citizen is being made aware of the need to take an ecological step through the regulations. By opting for recycled auto parts, you participate in the fight against the depletion of our planet's natural resources.
Instead of producing new parts, the automotive industry will recycle used parts and offer them to environmentally conscious drivers. In some cases, it is more difficult to find new parts, as is the case with older vehicles. If you're looking for parts for these types of cars, that's all the more reason to make the switch to second-hand parts. You'll find them, even if your vehicle is over 15 years old.
The different ways to find used car parts
Tempted to buy recycled parts to repair your car? Here are a few ways to help you acquire them quickly and at a lower price.
Buying online
On the Internet, you can find almost anything you are looking for. In fact, it's the best place to go if you want to make a profitable purchase. You will have the opportunity to consult several offers via sites or platforms dedicated to the sale of used parts. Many of them offer a catalog containing various products for different models and vehicles at various prices.
The best part is that you can use auto parts comparison sites to find the ones that best fit your needs and budget. Another great thing about buying online is the express delivery of your parts. Once you have ordered the goods, a logistics service will take care of their shipment.
The exchange with other vehicle owners is also interesting when it comes to purchasing car parts. There are hundreds of sites that connect individuals so that everyone can trade auto parts. Don't hesitate to search on the Internet for barter sites in your area and register for free. You will surely find someone who would like to trade their parts with yours by posting your needs. You may also get what you need for a small fee.
Buying from auto wreckers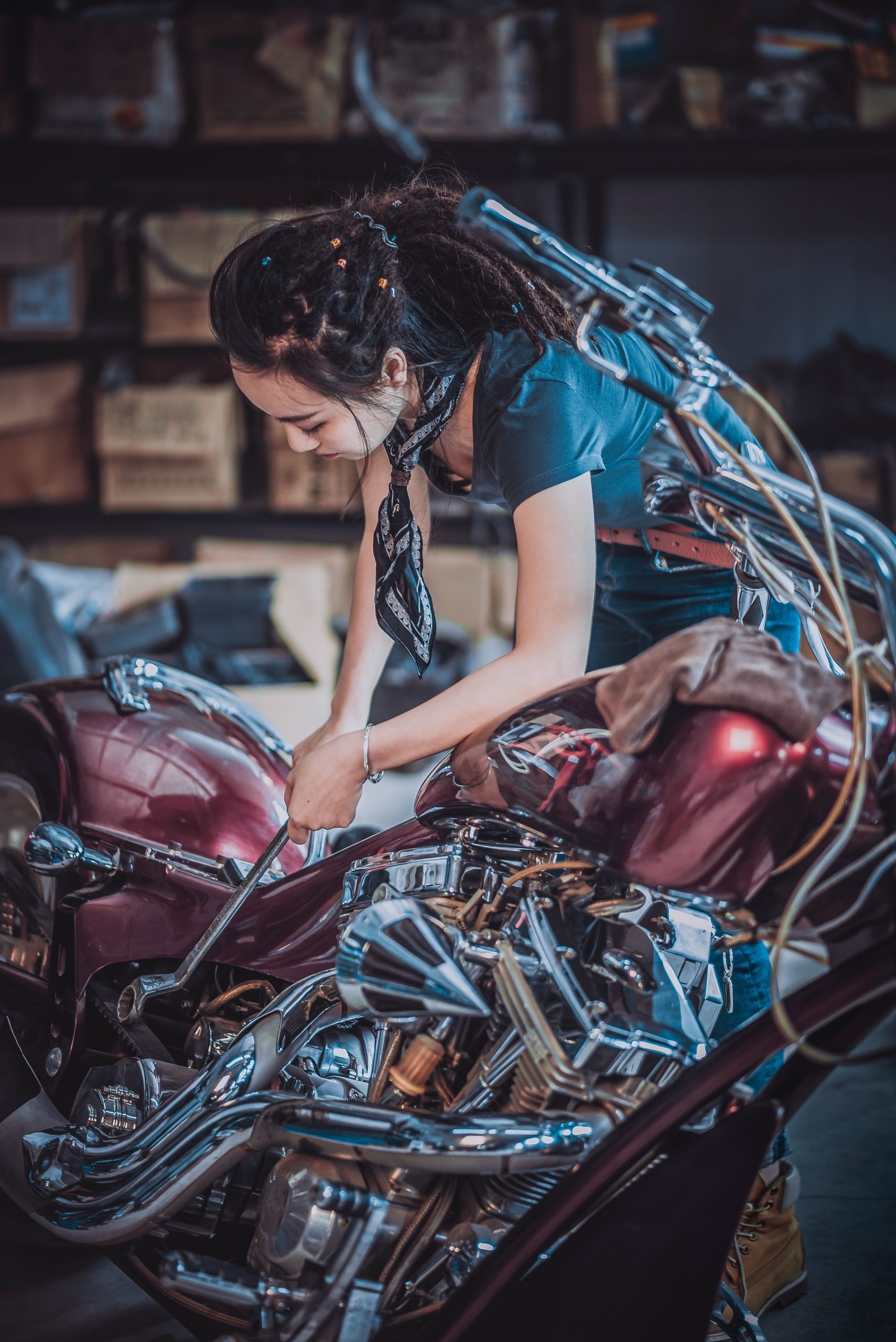 Most used car parts are taken from cars that are no longer in use or have been in an accident. Their quality is guaranteed. To get affordable parts, go directly to a professional car wrecker. Their parts look new. Some used car parts and used car dealerships offer disassembly and replacement of car parts to their customers. However, you can do this yourself if you wish.
Sound off in the comments section below, and tell us what you want to read next and if you want to read more about buying a car.