Refrigerated vans and trucks are essential to carry certain elements that need to maintain an adequate temperature from one place to another. Among them, food is usually found. In this way, it is difficult to imagine a transport dedicated to vegetables and other food products that do not have good cold equipment. And the truth is that the refrigeration equipment of a transport defines its validity and usefulness for specific jobs. In fact, this type of vehicle is one of the seven founding rules aimed at creating a modern and risk-based framework for food. When preventing practices during transportation that make food safety risks, we must consider several factors. Among them are the lack of adequate refrigeration, the inadequate cleaning of the vehicles between loads, and the lack of the regulatory protection that food requires. Refrigerated transports such as vans or trucks with these systems are best for working with food products. Although the truth is that, unless it is a professional transport company or delivery driver, you will not need a vehicle with cold equipment. However, you may have several reasons why you want to buy with a truck with the refrigeration. So, what is a refrigerated van, and what are the benefits of using one?
1.- Temperature Controlled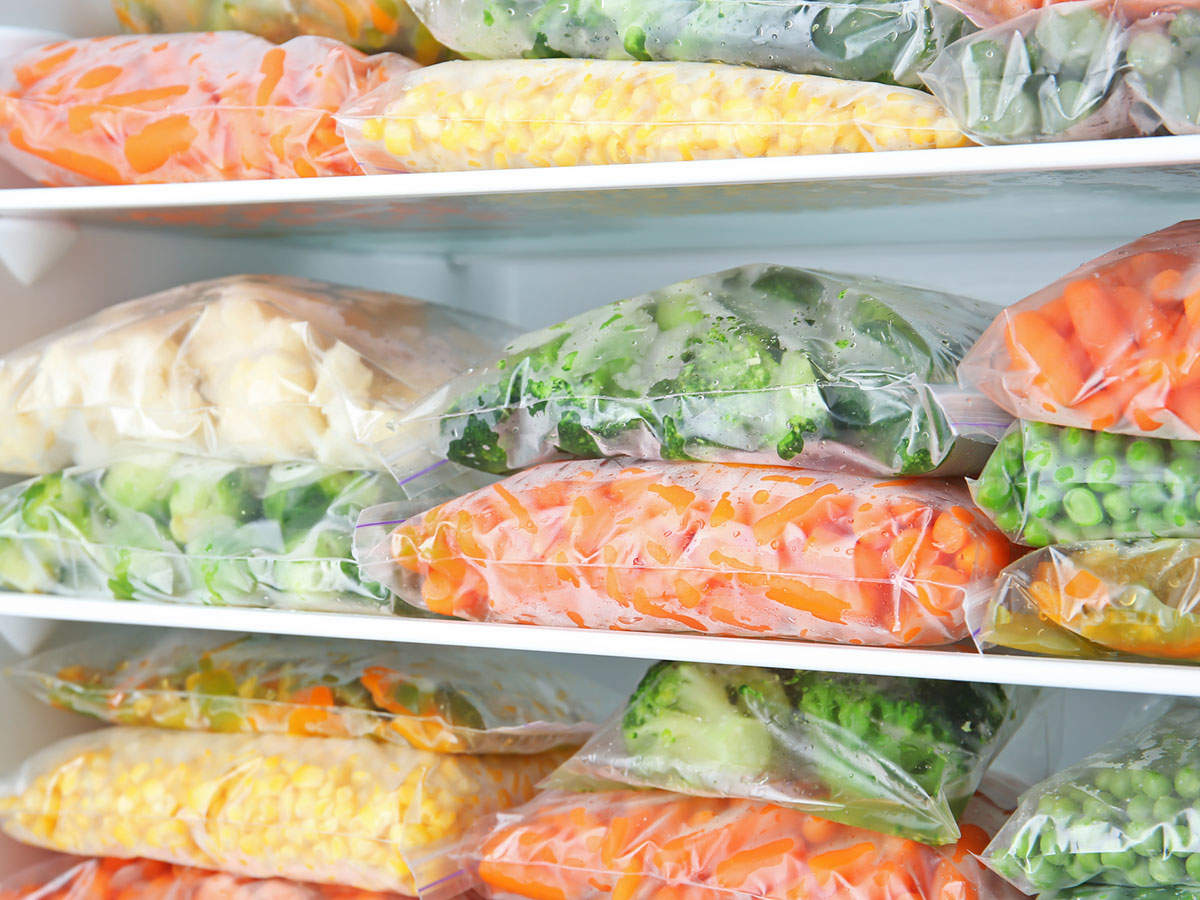 Refrigeration equipment for vans is something specific. By counting the cargo and holding areas of the truck to control the temperature, as a general rule, they are used to transport certain foods or other materials that require precise temperatures. For this reason, most of the users who need these systems are usually companies dedicated to carrying out orders with a particular load.
2.- Simple Maintenance
Usually, we think that buying refrigerated vans costs will go through the roof and that it may not be worth it; however, that is not the case. Maintaining a refrigerated van can be a breeze. For technicians accustomed to and specialized in this type of transport, it is something very accessible. Of course, like all vehicles, it will need maintenance sometimes, but don't be alarmed. It doesn't have to be more complicated than any repair on another vehicle.
3.- A Step Forward for Any Business
For anyone who wants to earn a living as a transporter or already has his own company, transport with cold equipment is a more than perfect solution. The reason is as simple as that vans are larger vehicles and therefore can transport a greater variety of items. That will allow you to diversify your business, serving from smaller local loads to loads found in another area of ​​the country or even abroad. The use of transports with cold equipment is going to be what is needed to expand a business. Start to take charge of more goods, and you will discover how the transport of certain foods can be profitable if you have a means of good refrigerated transport.
4.- It Has a More Accessible Price Than You Think
Another great advantage of choosing refrigerated transport with cold equipment is how cheap it is to buy. Of course, purchasing any vehicle carries a cost, and not small, but in reality, when it comes to a refrigerated van, the price does not have to be expensive. You can buy a new one or even a van and pay for it from the first day you start working with it. From the moment you find yourself doing porters, you can start making money with it.
5.- A Refrigerated Truck Can Be Perfect
Know that what you really need is to have a truck that offers everything you need and more. For example, if you want to transport food, you may need a refrigerated van that all products arrive fresh at their destination. When looking for refrigerated vans for sale, be sure to get the one best fits your business.
Indeed, the perks of refrigerated trucks are countless! Do you need a refrigerated van to transport all your goods in Dandenong South, VIC? Get in touch with the experts at PK Logistics! They offer temperature-controlled delivery services to businesses and individual clients.