For the regular maintenance of your car, all it takes is a little good faith. However, it can become more complicated when it comes to changing a part in terms of technical skills and economic terms!
Besides, the garage is not necessarily a must! If you have decided to repair your car yourself, you will need to buy the necessary parts to carry out the operations. Did you know that there are several ways to get them outside the manufacturer's network? Let's take a closer look below.
1. The scrapyard, not such a headache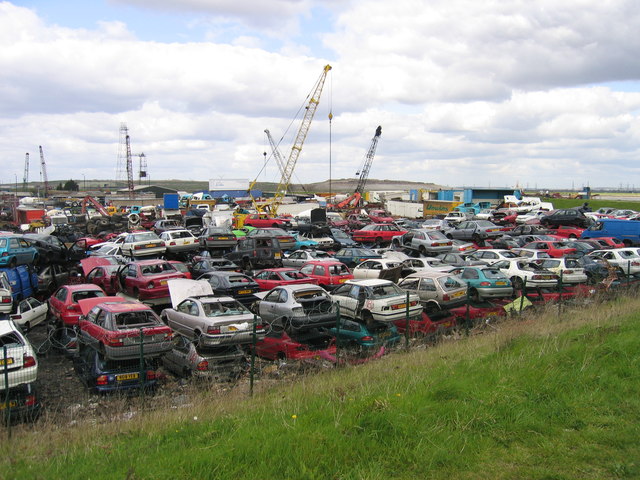 If your vehicle is not too old (less than 15 years), you will find your parts without any problem in a car graveyard, where wrecked cars are stored to be dismantled or destroyed. Reusable components are resold as used parts. The scrapyard is convenient when you are missing non-wearing parts.
There are 2 solutions:
    1. Ask at the counter if the part you are interested in is available and already dismantled. This way, you will avoid removing it yourself, but it will be a little more expensive.
    2. Go directly to the park where all the wrecks are parked and pick up the part yourself; this is the most economical solution.
Note: do not collect brakes, tires, clutches, or suspensions. However, you can recover all interior components and body parts, lights, and even the engine or gearbox!
Good to know: think about recovering bulbs, as they are traded here at a low price.
2. Retailers, the cave of all brands
Many auto parts outlets sell to individuals and professionals alike. As they are not depositaries of a specific brand, their prices are accessible. Don't hesitate to shop around as there are differences of more than 20% on the price of the same part, from one store to another.
These distributors offer a complete range of car parts, adapted to your needs:
    – spare parts;
    – paint;
    – bodywork;
    – tools;
    – garage equipment.
This type of shop also has several advantages:
    – availability of parts;
    – competitive prices;
    – possibility to exchange the product;
    – warranty.
Good to know: retailers only sell auto parts all day long, so they are genuine specialists capable of answering all your questions.
3. An auto center, the right compromise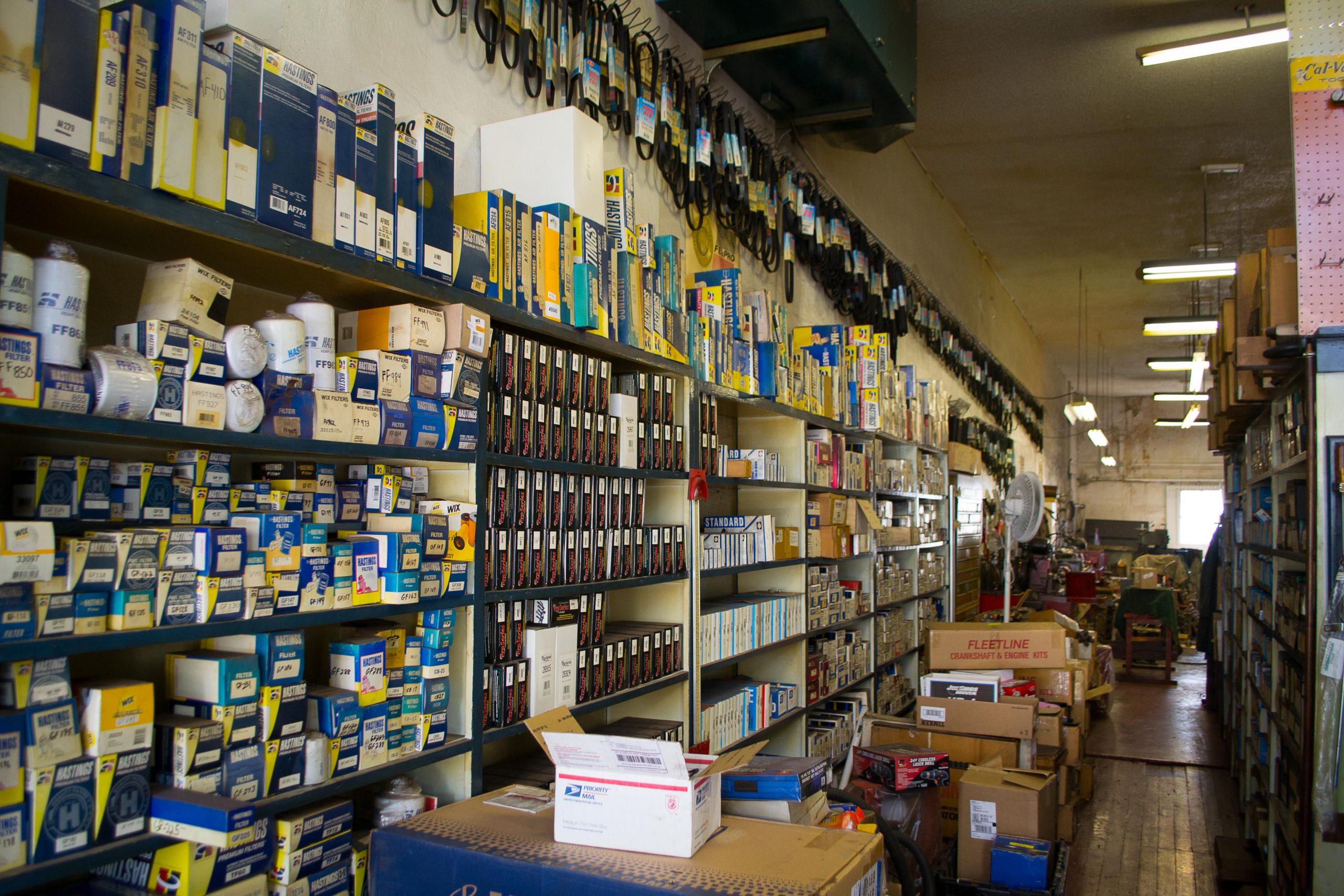 More well-known, auto centers could be the right compromise between quality and price. They can also sell retail parts. Auto centers are to be preferred for wearing parts because their stock is generally complete:
    – brakes;
    – filters;
    – spark plugs…
Also, be aware of promotions on certain parts: some of them, which are limited in time, are really advantageous. Checking the website of the car center before going there is an excellent way not to miss a good deal.
4. Internet, the Eldorado of cheap parts
There is no shortage of websites dedicated to the purchase of car parts. They offer a wide choice of new and original car parts.
If they can offer good deals, beware of shipping costs, which can quickly impact the final bill. Indeed, car parts are often metallic and weigh a lot.
Like car centers, most direct sales sites offer attractive flash promotions.
Good to know: a manufacturer must provide original parts for a vehicle ten years after the car is no longer produced. Once this period has passed, the part may no longer be supplied. But don't panic! The Internet makes it easy to find new parts, even if the manufacturer does not make them.
5. Brand name part, adaptable part
No matter where you buy your parts, you will usually choose between the original manufacturer's part and the adaptable part. An adaptable part has the same characteristics as the original part and can be substituted for it. Always less expensive, it is sometimes less solid.
When to choose the adaptable part:
    – For all parts that are easy to disassemble and subject to low stress. For example, filters, accessories, wiper blades…
    – Depending on the use of the vehicle (no or few roads, mainly urban routes…), first-price tires may be suitable.
Avoid adaptable parts related to safety and whose replacement is complex:
    – shock absorbers;
    – timing belt;
    – brakes…
I hope these 5 tips for buying parts at the best price will help you save on car maintenance. Don't forget to tell us about your experience in the comment section below.