Summary
 – Headlight renovator: utility and composition
 – Benefits of the headlight renovator
 – Headlight Renovator: purchase terms and conditions
On the road, seeing properly and being spotted easily by other motorists are part of the basic rules of road safety. For these reasons, your headlights need to perform well. So, to maintain them and avoid their deterioration, consider applying a headlight restorer.
 

Headlight renovator: usefulness and composition
 The effectiveness of the headlight renovator
 Over time, the plastic of your headlights wears out. Subject to the vagaries of time and pollution, they may tarnish over the years. Even worse, the projections of gravel can create micro-scratches here and there. The headlight renovator is an optical renovation kit that allows you to restore your headlights' transparency and brilliance in a single operation.
 It involves sanding the chips and applying a product to revive the plastic. There is no longer any need to change the defective parts, but only to perform a small maintenance operation.
 Note: Even with new bulbs and an entirely electronic lighting system, you can lose up to 50% of the brightness by the simple wear and tear of your headlights. So take care of it, and don't hesitate to invest in a headlight refurbisher.
 The container of the headlight restorer
 The headlight renovator is often a combination of several items:
 – Abrasive discs to smooth the headlight assembly and remove all micro-scratches.
 – A foam whose purpose is to restore your headlights to their original shine. You will have to remove the surplus with a microfiber cloth included in the kit.
 You will see that thanks to this operation, your headlights will become transparent again very quickly!
 Good to know: if driving with dull and worn headlights is dangerous for you and other road users, be aware that in addition to an accident, you risk a fine and a refusal to pass the technical inspection.
 Advantages of the headlight renovator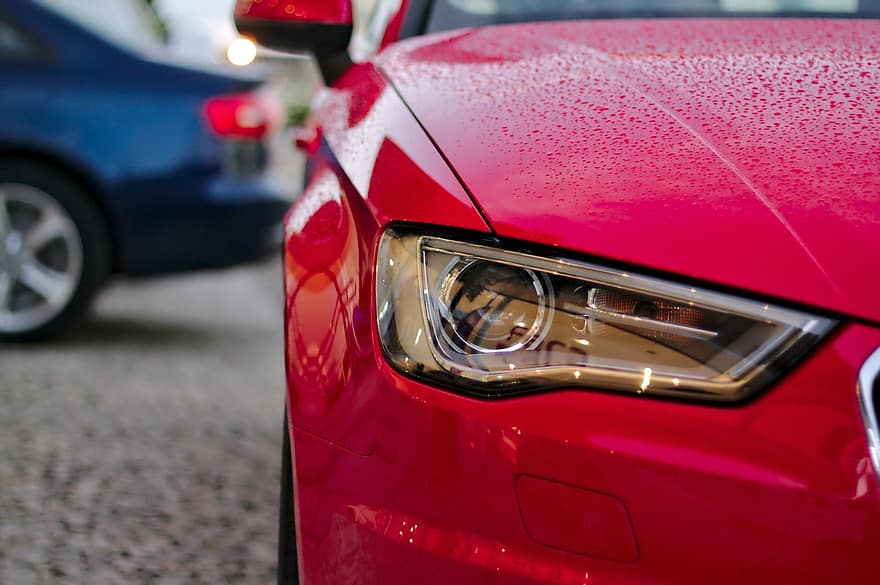 Using a sentence renovator saves time, money, and trouble. Here are the main benefits of such an approach:
 – The operation takes you at most a half-hour at home. At a garage, changing the headlights can bring your vehicle to a standstill for up to an entire afternoon.
 – Replacing headlight lenses is as labour-intensive as buying headlights.
 – Using a headlight renovator means complying with the Highway Code and passing the technical control of light intensity.
 – You risk a fine if you come across police officers at night on the side of the road and your lighting is restricted. 
 In short: having healthy headlights is a guarantee of safety!
 Headlight renovator: purchase terms and conditions
 A headlight renovator is available in all automotive specialty stores: auto dealers, garages, and merchant sites. The price varies according to the brand and the range.
 Some renovators are equipped with a drill adapter so that you can dispose of the sanding discs without any effort, but they are more expensive. Others will only provide you with an abrasive surface that you will have to rub with the force of your arms on the damaged headlight.
 On average, a headlight restorer kit costs about $40.
You can read more on cars and vehicles here:
Remember to comment and share this post.