Contents
– When to change your tires?
– Where can I go to change my tires?
It is advisable to have your tires replaced as soon as you start to notice wear. Always mount tires on the same axle at the same time to maintain proper balance. In this post, we will look at the ways (some more economical than others) to fit new tires to your vehicle and when you should change them.
It would help if you changed each tire on your vehicle on average every 30,000 km. The life of a tire can be longer or shorter, depending on driving habits. It would be best if you replaced your tire when:
– the wear indicator that controls the thickness of the rubber in the grooves is less than 1.6 mm;
– the tire shows asperities or cuts in the tread. Cracking is also a sign of tire wear.
Good to know: tires mounted on the same axle must be strictly identical (diameter, structure, width, etc.).
A worn tire can affect the behaviour of the vehicle, namely:
– loss of grip;
– poor road handling;
– reduced braking efficiency;
– the risk of aquaplaning and punctures.
Good to know: Worn tires endanger the driver, passengers and other road users.
Where can I go to have my tires changed?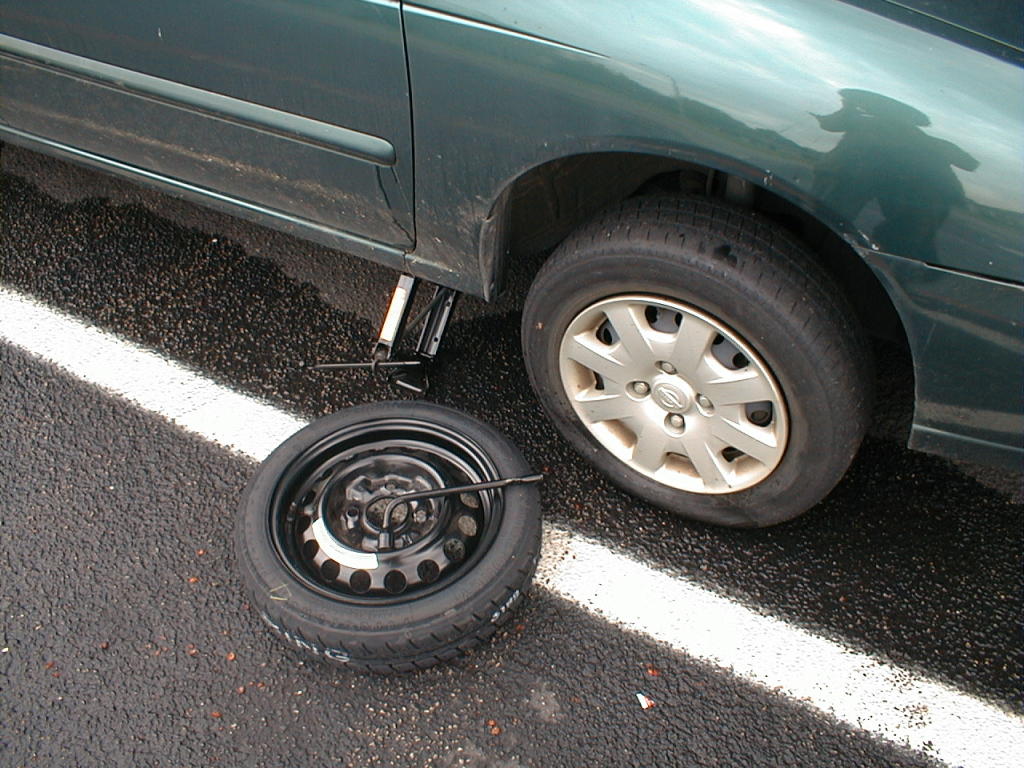 There are several options for a good tire change. Among the different mounting stations, we distinguish between:
Car dealerships: they regularly give their loyal customers discounts on specific brands and many models of tires. However, they can change the tires on the spot depending on the stock they have on hand.
Car centers: these large retailers, specialized in vehicle maintenance, offer a wide range of tires among the biggest brands at competitive prices. These centers generally welcome customers without an appointment. Also, a specialist is available to advise the customer on his choice of tires.
Independent garages: in principle, small garages do not have a stock of tires. A garage is often required to order tires that match the vehicle's rim type and the customer's requirements. Therefore, it usually takes a few days before a tire change is possible at an independent garage.
Mobile mounting stations: There are more and more mobile mounting stations that offer services similar to those provided by a garage. These stations can travel within a distance of up to 30 km from the worksite. They carry out the work at the desired location (home, vacation spot, workplace, a friend's home, etc.). To replace tires, contact the chosen mounting center to make an appointment with the fitter. The customer must also specify the place of intervention and inform the operator of the tires' type and model to be changed.
Good to know: the customer must sign a quotation or repair order before any intervention to be carried out on the vehicle.
To go further, we will come back soon with these new publications:
– Want to know how to change a tire?
– Where to buy your tires?
– Beware of under-inflated tires!
And, for more information on other auto services, you can read further here:
– 5 Braking Noises: What to Check
– How to Solve a Power Steering Problem
If you are looking for professional auto repairs in Scarborough, Gilman Auto Service is the name to remember. With more than 30 years of experience, they will help you with a tire change, wheel alignment, oil change, car rust, suspension check, and brake repairs.
Remember to share this post and leave your comments below.