Summary
Steering rack: description
Maintenance of the steering rack
Rack and pinion: replacement cost
The steering rack is the part of the steering system that steers the front wheels of a vehicle.
This post brings you answers to How is it made, and how does it work?
Rack & Pinion: Description
The steering rack consists of :
an alloy body, fixed to the chassis;

a toothed steering bar;

a steering box pinion: it is driven by the steering wheel and the steering column and meshes with the steering bar;

axial spherical plain bearings: one per side, they are screwed into the steering bar and compensate for the deflection of the wheelsets;

steering ball joints: one per side, they are screwed on one side at the end of the tie rods and on the other side on the wheel pivot and are adjustable to adjust the parallelism.
Steering rack: how does it work?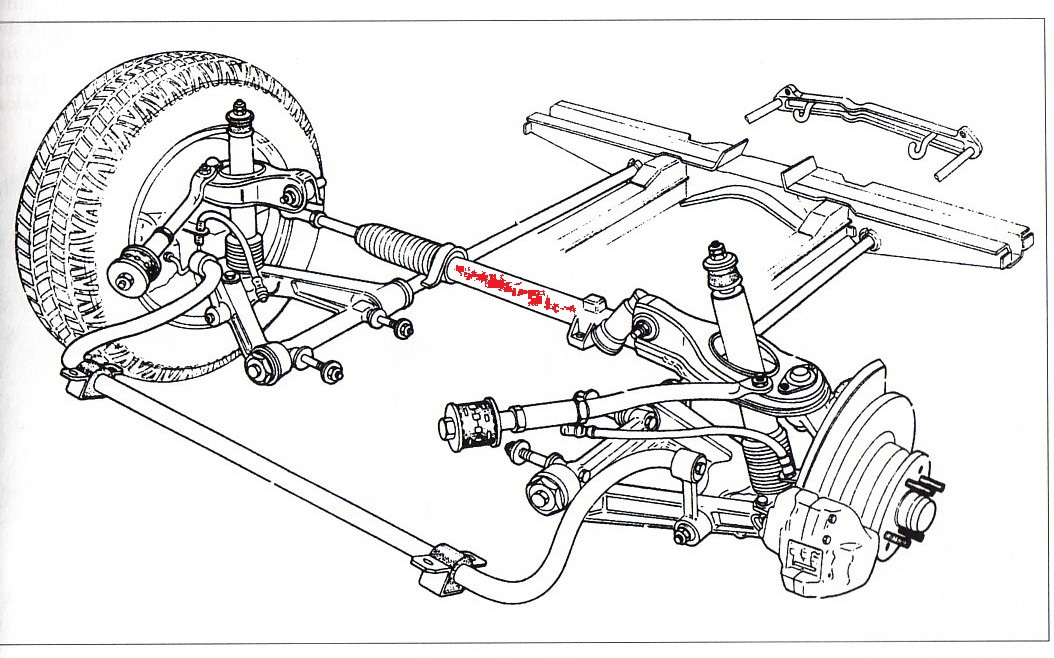 During maneuvers, the driver acts on the steering wheel, which drives the steering pinion in rotation via the steering column.
The pinion meshes with the steering bar to make it move to the right or left (the rotational movement is transformed into a translational motion).
Note: Modern steering systems also have electric or hydraulic power assistance.
Maintenance of the steering rack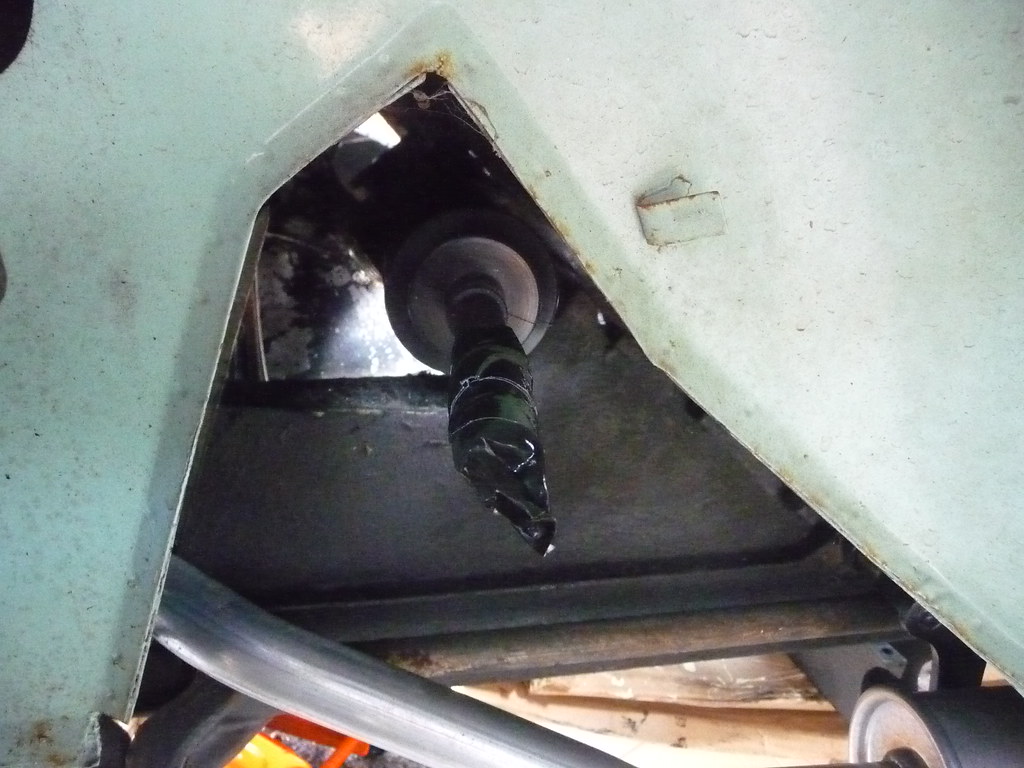 The steering rack is a crucial safety element. Any major malfunction will result in its replacement, either in standard exchange (reconditioned rack) or by a new one.
Let's look at the main symptoms and solutions:
Spherical ball joints: they result in a wobbling in the direction, inaccuracy of driving. They imply the replacement of these ball joints.
Spherical plain bearings: they are indicated by more or less accentuated slaps. The only solution is to replace them.
The steering bellows protect the axial spherical plain bearings. If they tear, they must be replaced quickly; otherwise, water and sand will infiltrate the steering bar.
Replacement of the complete rack becomes mandatory when the steering bar may have operating clearances with the rack and pinion body, which will result in chatter on deformed road surfaces. 
Good to know: The rack's replacement implies the mandatory control and adjustment of the gear geometry.
Rack and pinion: how much does it cost to replace?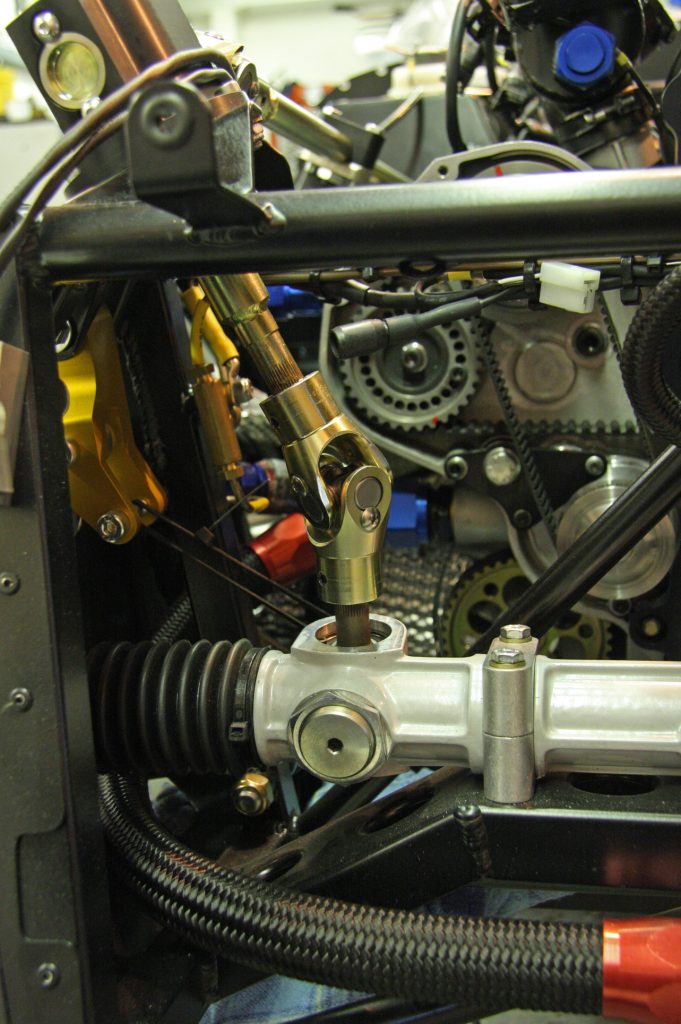 There are two choices:
Prices fluctuate as per origin for a new rack. It can cost $450 on the Internet to $1500 at the dealership for a mid-range vehicle. There are the car parts centers between the two, which are a good compromise between quality and price.
The standard exchange rack: 30 to 50% cheaper than new; the differences are the same depending on the origin.
However, one downside: the quality is very variable depending on the reconditioning workshops. Finally, the standard exchange racks supplied by the manufacturer's network (if he provides it) undeniably benefit from thorough quality control and will be the best choice despite the price.