Are you planning an exceptional birthday party or any other event with your friends? There's nothing like renting a luxury vehicle for the celebration! Still, hesitating? Here are all the great reasons to rent a limousine for your special occasion.

1) An Array of Choices
A limousine is not just a spacious car with a number of comfort elements. They come in several models to meet different requirements and preferences.

In general, a limousine has a seating capacity of 8 people maximum. However, you can also opt for limousines that can only accommodate three persons if you intend to be in a smaller group. Other models also offer smoke machines, integrated telephones, LED lighting with various shades and colours, and a partition separating the driver and passengers. Moreover, many limousine service providers can customize the vehicle by incorporating unique decorations such as balloons for a birthday party or flowers for a wedding.

2) Enjoy the Luxury!
Have you ever dreamt of it? Arriving at a party by stepping out of a sleek limousine? It's entirely possible! An exquisite celebration demands the maximum enjoyment, so why not treat yourself to a day or an evening in a limousine! It will free you from figuring out who will be driving, who will be drinking, and from the need to look for different transportation means to pick up everyone.

A limousine is equipped with all the necessary amenities to entertain anyone, including USB keys with your favourite music, ultra-comfortable seats, integrated bar, TV screens, mirrors, etc., that will allow you to live the moment like a true star! If your event is taking place at different venues, you will have the opportunity to appreciate a ride in a luxurious limousine, with time to share a drink with your dear ones.
3) Quality and Comfort
Limousine service providers always ensure the vehicle they offer is in perfect condition. They are subject to regular and meticulous maintenance, which in turn guarantees the safety of passengers. Additionally, the limo's quality and comfort reassure customers that they'll experience a pleasant journey.

4) Simplifies Your Life
The route from point A to point B is not always a straight line. No matter how well prepared you might be, no one is immune to traffic jams, delays, mechanical problems, or misdirections. For instance, what happens when the taxi you hired fails to arrive or turns up 30 minutes later? Your whole schedules are disrupted, and you are forced to do something to compensate for the delay. With a chauffeur-driven limousine rental service, you will be served by a punctual and courteous driver who understands your needs and is able to anticipate them. Climbing into the back of a vehicle is similar to entrusting your safety to the person behind the wheel. With a professional rental service and a reliable driver, you will be reassured that you're in good hands.
5) Profitable
At first glance, hiring a limousine seems to be rather expensive. However, renting a limo to go to various places for an evening can prove to be much more profitable than using your own cars. A limousine can accommodate up to 8 people, so only one car is needed instead of two personal vehicles.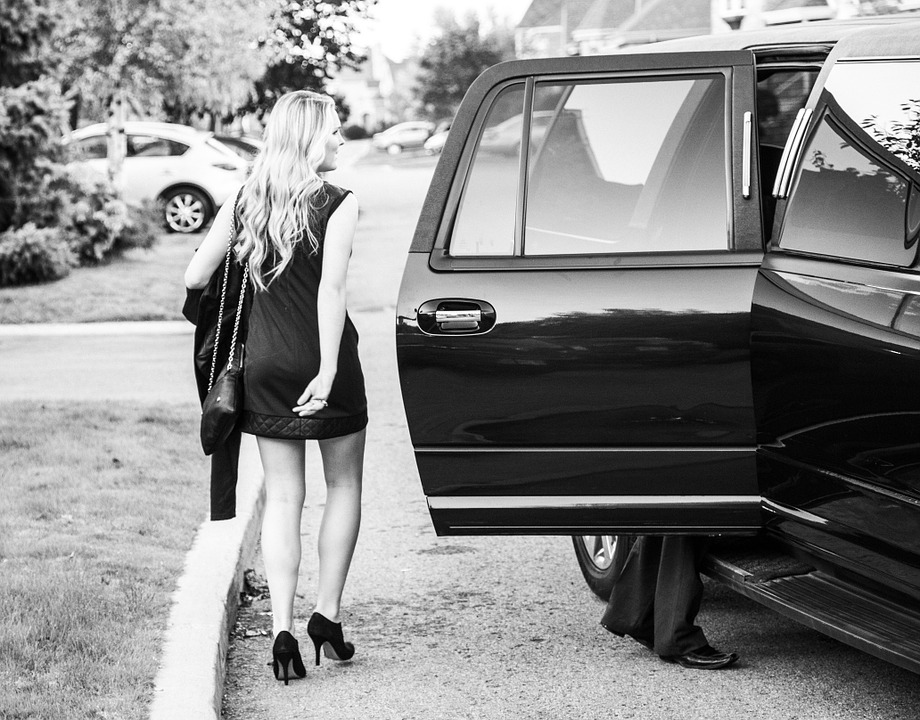 If you're planning a special evening with your friends, Mak Limousine Services' limo rental service can drive you around so you can have fun all night long in complete safety. It is one of the best limousine rental companies in Brampton, and customers' reviews about their services are excellent. Do not hesitate to contact them!