Most pickups are for working or hauling goods around. It's what they're good at. However, even the best designs sometimes need improvement. The following are items that most everyone will have thought of, or at least considered. Why? Because you want a truck that gets the job done, but it doesn't hurt if that truck is easy on the eyes.
One of the best items you could buy for your truck is a bed liner. The goal is to guard the bed of your truck from dents, dings and scratches. There are several options out there; however, one study shows that DualLiner provides an exceptional warranty.
Some trucks don't require the entire liner. Instead, most of their work takes place on the tailgate. In this instance, a guard made of diamond plate or other suitable material protects the part of the bed that receives the brunt of the impact. This sturdy accessory made the list for the top 10 most popular accessories for full size pickup trucks.
The tailgate is where tools and other objects slide in and out of the bed causing scratches and dents. Protecting it with a tailgate protector is essential to keep it looking good for many years.
The hitch provided when you purchased your truck is good enough to haul a small trailer. However, if you want to do any serious towing, it is a good idea to upgrade your hitch with a beefier unit.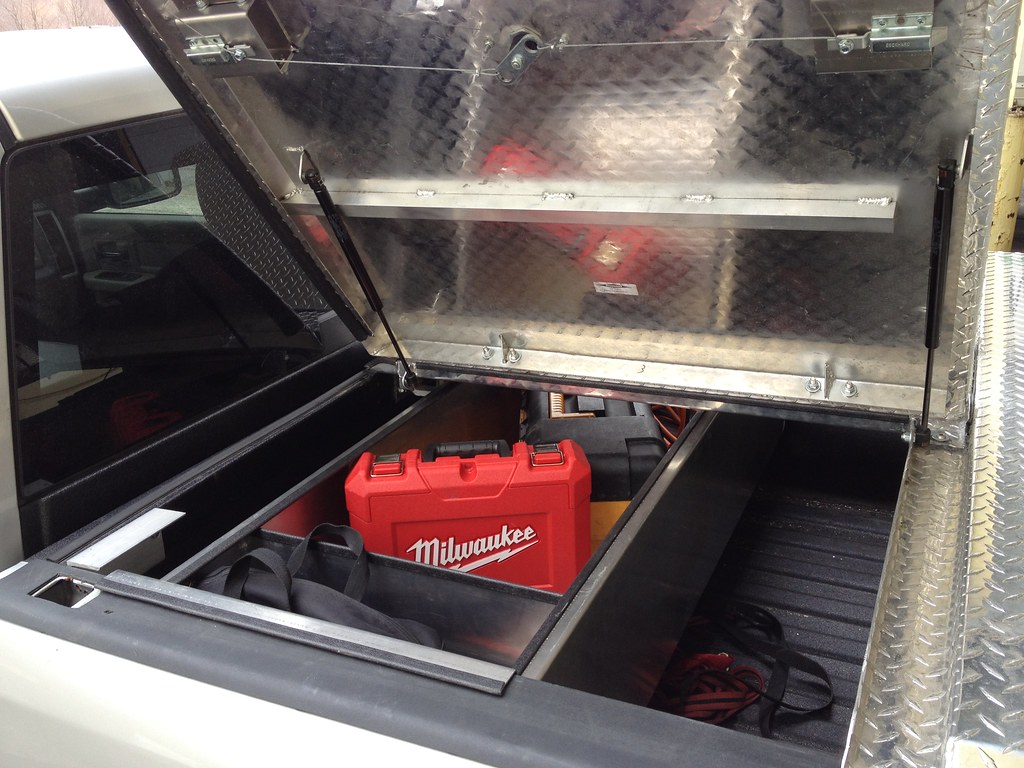 If you're a professional, you need somewhere to store your tools. According to many experts, a tool box is one of the most popular accessories for pickups. Opt for a quality one, since the cheap ones can be broken into with just a screwdriver. You don't want to have your livelihood stolen.
Sometimes, the amount of bed you have in your pickup truck isn't enough. This is the main reason why the bed extender makes this top 10 list. When your truck has a bed extender, you have more storage space and you don't have to worry about your goods falling out.
Sometimes, you just want to have fun. Maybe your truck is your personal vehicle and you use it to make a statement. You want it to look and sound a certain way, or maybe you use it to go off-roading and can't chance getting stuck out in the middle of nowhere. Regardless of its purpose, you only want the best upgrades.
Due to price, the intake is usually the first performance part to receive an upgrade in the automotive world at large. The easiest way to boost performance is by helping the engine breathe better.
On the other side of the breathing equation is the exhaust system. Not only does an aftermarket exhaust sound great with a deep, throaty rumble, it also enhances the vehicle's performance by being less restrictive. This bolt-on accessory is one of the most popular aftermarket products for Ford trucks. Most aftermarket exhaust companies make excellent systems. For the best performance, go with mandrel bent stainless steel pipes.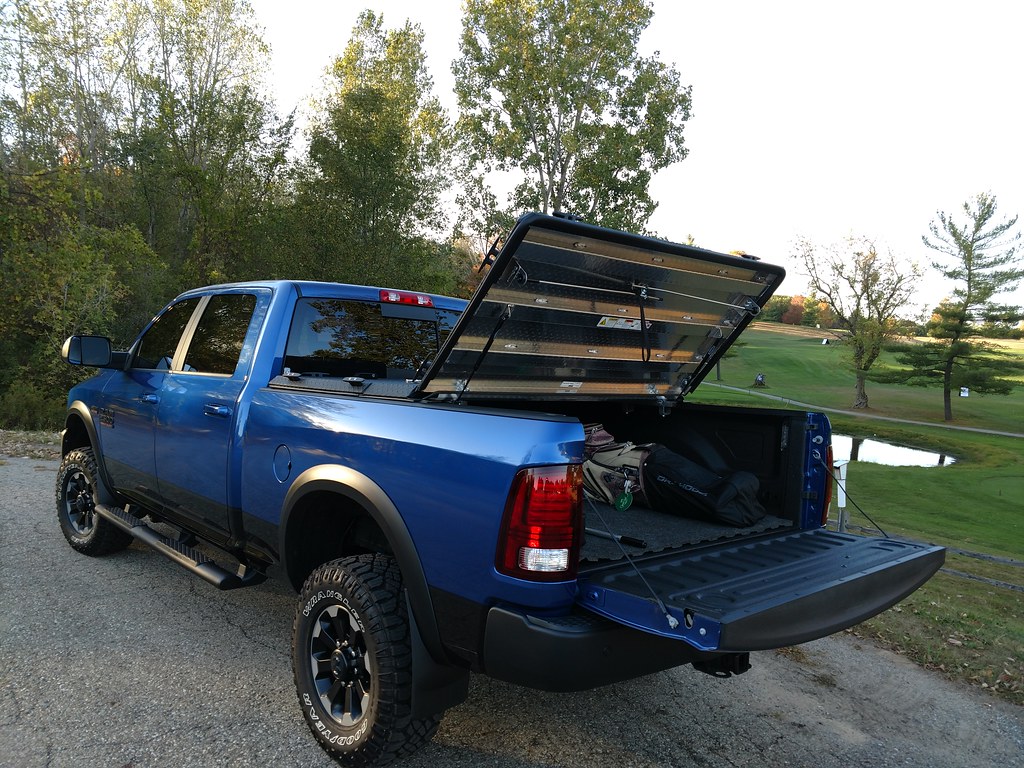 When you go off-road, ground clearance is all-important. This helps to ensure that you won't bottom out and damage the undercarriage. Also, when your truck is up higher, it allows you to go further into the woods. The folks over at Line X Newmarket can help you figure out what you're looking for in an aftermarket suspension kit.
A good set of tires is essential for any situation and goes hand in hand with a suspension kit. If you lift your truck, you'll need bigger tires to fill the gaps. If you lower your truck, you'll need a lower profile tire to ensure the truck doesn't hit the tires. Even if your truck has no other modifications, you'll want to make sure you have good all-around traction to be safe.
We hope this list has given you something to think about. Let us know in the comments if you have any other suggestions.