Summary:

– Floor mats and carpets
– Vehicle windows
– The seats
– The dashboard
– Plastic interior of a car
Having a clean car is, of course, more pleasant, but it is also a basic gesture for the maintenance of your vehicle. It is better to wash it regularly, to avoid heavy cleaning sessions or stains that are difficult to remove, which will reduce its resale value. Follow the essential steps in this post to clean the interior of your car and discover some tips to brick your car.
Floor mats and carpets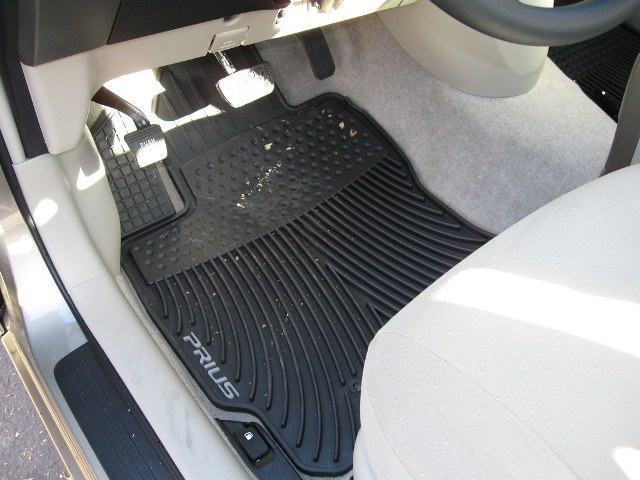 Proceed as follows:
– Start by removing the floor mats and shaking them out.
– Then vacuum all over your vehicle. Use a long, thin nozzle, which can get into hard-to-reach places, such as between the seats.
– If your carpets are stained, you can rent a shampoo machine, also known as an injection/extraction vacuum cleaner, which will inject water and detergent before vacuuming.
– If you have a lot of dog or cat hair, use a brush at the same time as the vacuum cleaner to remove it from the carpet.
– Finally, if you have a bad smell, use baking soda: sprinkle it all over the carpet, leave it for a few hours and then vacuum again.
Vehicle windows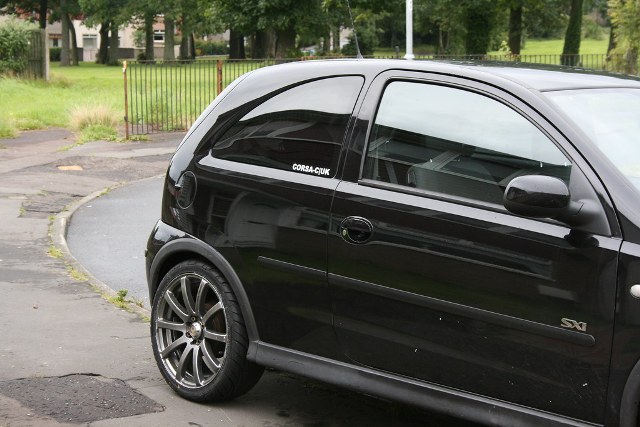 Wash all interior tiles (front and rear windshields and windows) with glass cleaner and a soft cloth. Also, think about the mirrors.
Caution: When cleaning the rear windscreen, wipe the de-icing filaments horizontally with a soft cloth to avoid damaging them.
The seats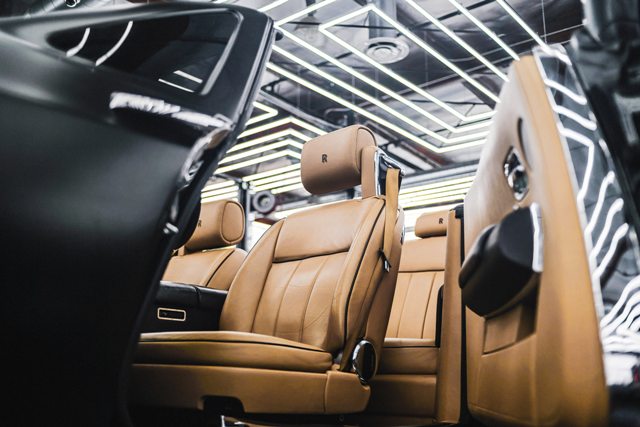 As with carpeting, start by vacuuming every corner of your car seats.
– If they are made of fabric and stained, you can also use a shampoo cleaner or baking soda.
– If they are leather, use a special car leather product to moisturize and soften your leather.
Note: Depending on the quality of the leather, they may crack if they are not maintained.
The dashboard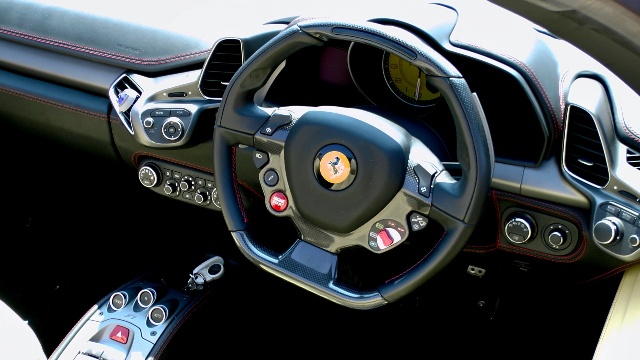 To clean the dashboard, use a microfiber cloth, which retains dust.
– Use a thick brush and your vacuum cleaner to reach the corners of the air vents.
– If you want to polish your dashboard, avoid silicone products. Silicone can be deposited on the bodywork and will prevent the paint from sticking if you need to re-touch it. In addition, your steering wheel could become slippery with silicone.

Note you will need the following materials to clean the interior of your car:

– Vacuum cleaner
– Sodium bicarbonate
– Brush
– Chiffon
– Brush
– Maintenance products
Plastic interior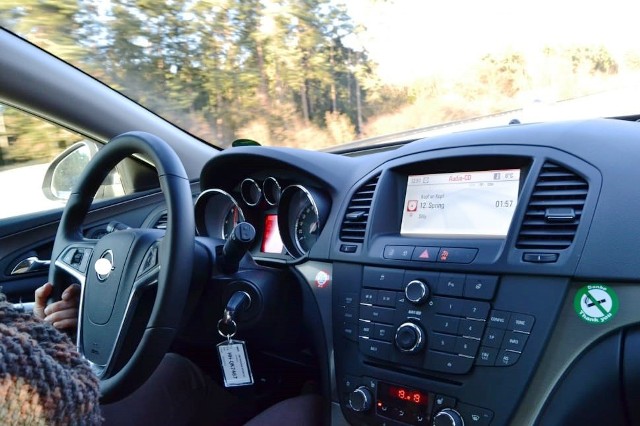 Cleaning a stain on plastic is usually not difficult. This is because these materials can withstand water and are resistant to strong detergents.

However, the treatment of plastic differs depending on the nature of the stain. Before using a particular solution:

Scrub with a damp sponge (the abrasive part if necessary) and soap.
Rinse with clear water.
Allow to dry.
Tar/mazut/fuel stains
To remove an oily stain on plastic or rubber:

– Prepare a solution containing:
– washing powder;
– bleach.
– Dip a cloth in this mixture.
– Scrub the stain.
– Wash with clean water.
– Wipe dry.
Mold stains
To remove a mold stain on rubber:

– Polish the stain with a cloth soaked in vinegar.
– Dab the remaining stain with a cotton pad moistened with bleach.
Mud stain
To remove a mud stain on plastic: rub the stain with a sponge soaked in soapy water.
Petrol stains
To clean a gasoline stain on rubber:
– Rub the stain with a cloth soaked in white spirit.
– Don't forget to rinse!
Mechanical oil stains
To get rid of a mechanical oil stain on plastic:
– Polish the stain with a cloth containing soap and water.
– If this is not enough, apply liquid scouring powder to a cloth and rub it again.
– Rinse.

If you have children and they like to eat during the trip, you may have to clean the stains.
Edible oil stains
To erase an olive oil stain on plastic:
– Polish the stain with a brush soaked in pure dishwashing liquid.
– Wash with hot water.
Chocolate stains

To remove a chocolate stain on plastic, simply dab it with a damp sponge impregnated with scouring powder.
Foundation stains
And, if you happen to throw foundation on the plastic of your car, proceed this way:

– Mix mineral spirits with Sommières earth.
– Pour the mixture over the stain.
– Wait a moment.
– Brush.
Conclusion
Sometimes, to maintain a car that is in a really poor condition, it may be necessary to call in a professional. It is advisable to go through a specialist who will be able to make a diagnosis, draw up an estimate, and carry out the necessary actions.