Whether you plan to haul the family gear for camping or fishing trips, throw garbage in the landfill, pull a few sheets of plywood or pick up yard waste, choosing the right trailer is crucial. Most people know what size and approximate weight capacity they want, but that' s about it. Beyond that, they' re not sure how to evaluate a trailer and what material to choose. If you ask around or do some basic Internet research, you' ll soon notice that people looking to buy trailers are swamped with options.
With so much information available, it's almost impossible to determine which type of trailer is best for you. That being said, there's quite an intense debate on one particular aspect of trailer selection that deserves serious attention. The question on everyone's mind is: Aluminium vs. Steel Trailers: Which one is better? Well, the Aluminium VS Steel battle has been waging for quite a long time now, and we're going to put it to bed today!
Since you'll probably own your utility trailer for years or decades, you want to make sure it's durable. If you're having trouble choosing the right trailer for your needs, we're here to help. Let's take a look at the main benefits of opting for an aluminium trailer!
Steel is Cheaper for a Reason
Let us start with one of the main concerns people have when buying a utility trailer. "How much is it going to cost me?" All-aluminium trailers tend to be more expensive to buy than steel trailers. If you have a budget, a steel trailer will get the job done; there's no denying that.
However, steel trailers generally cost more in the long run, in terms of maintenance and upkeep. For example, an acid bath will give an aluminium trailer an almost new look. But, to keep a steel trailer looking like you bought it yesterday, you'll have to strip the zinc coating before maintenance, then reapply it and repaint the trailer. Obviously, all this involves a lot of work and time (which you probably don't have in today's hectic world!) – not to forget the fact that steel is much more likely to rust than aluminium.
Yes, Steel Rusts!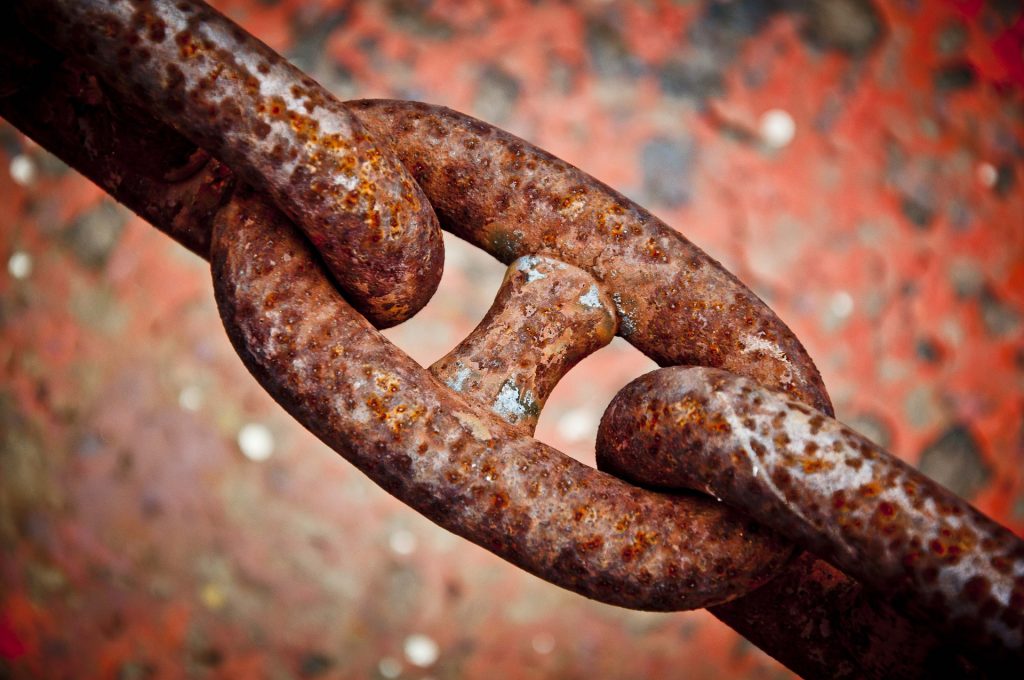 There's nothing as unattractive as rusted metal, especially when you've only owned the trailer for a short time. Steel rusts and corrodes readily, while aluminium doesn't rust. If you want a steel trailer not to rust, it requires a lot of care and maintenance, which is not the ideal choice. That said, there' s no shame in having a rusty steel trailer to transport materials from A to B (especially if they are dirty). But if you can afford to go further and invest in aluminium, why not give it a shot? (It will be worth it!).
Better Gas Mileage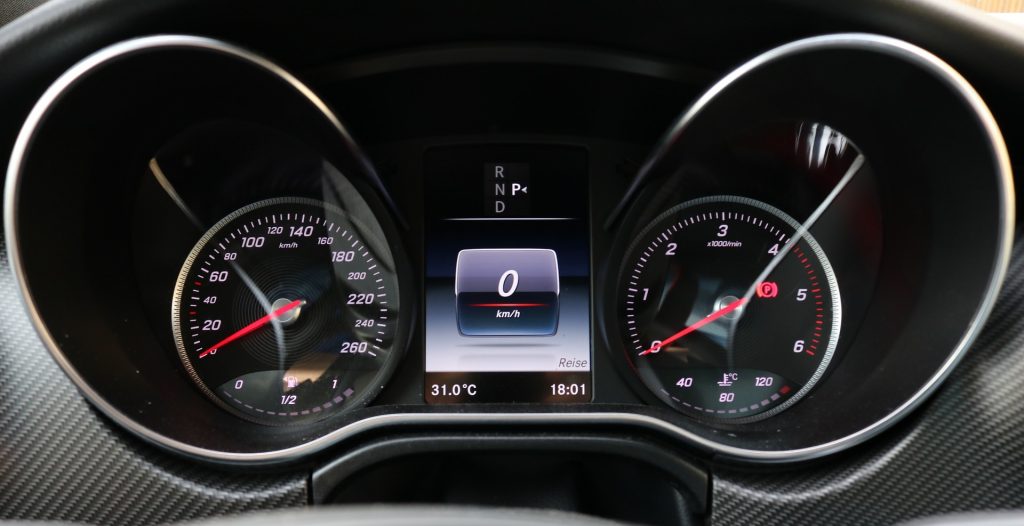 Who doesn't dream of having a better gas mileage, especially in today's crazy world where the price of gas keeps rocketing up like the mercury on a sweltering day! Well, the good news is that aluminium trailers can actually help improve your vehicle's gas mileage!
Nowadays, owning a car is not a privilege anymore. It has become a vital element of everyday life. Families get to travel together with their loved ones and enjoy a long weekend away from the daily grind, while emergencies are better handled through a readily available vehicle. Unfortunately, there's clearly one thing about vehicle ownership that frustrates a lot of ordinary folks, if not all of them. You can indeed be overwhelmed by the cost of instant maintenance and repairs, but one thing that keeps changing is the price of petrol.
With the price of gas remaining high, it's essential to improve your car's mileage. And a trailer that weighs significantly less isn't going to break the bank when it comes to fuel consumption. A lighter trailer will result in less money spent on gas, and in addition to that, aluminium trailers offer a much smoother ride. Since aluminium trailers weigh less as compared to steel trailers, they have a higher payload capacity, which means you can pull more without harming your car.
However, some manufacturers claim that aluminium can't take much of a beating than steel can. So, unless you're driving off-road like a maniac, you shouldn't have any problems.
No Weight Restrictions Issues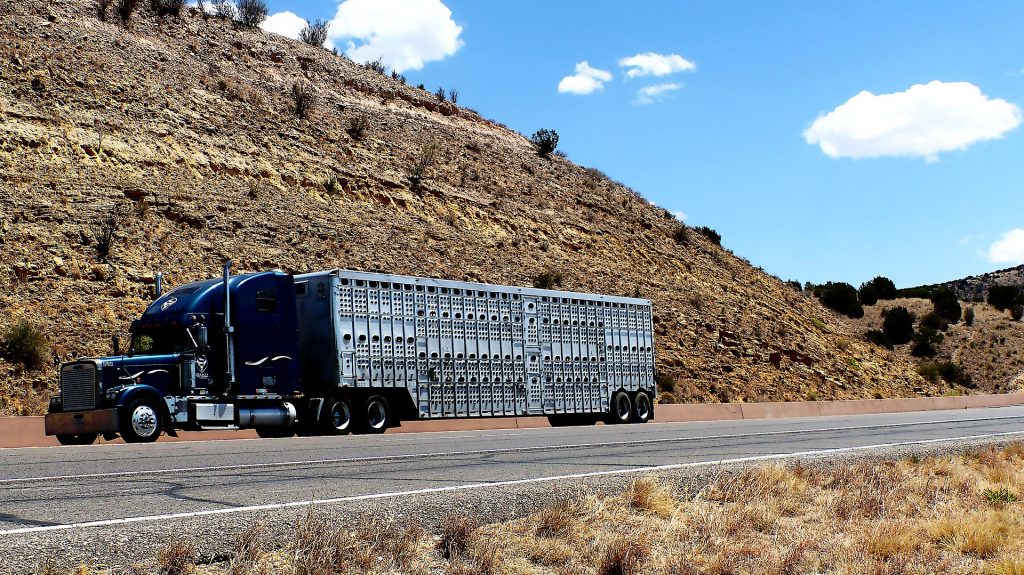 Since steel is a more robust and alloy and substantially heavier than aluminium, you can't carry much weight. Of course, that' s not because the steel trailer can't withstand the load, it' s simply due to weight restrictions regarding the amount of cargo you can haul on roads. So, if you want to carry the highest possible payload, aluminium is an excellent choice.
Go Green, Go Aluminium!
Environmentally conscious consumers will want to know whether aluminium or steel is the way to go when it comes to the impact those products have on the planet. The Aluminium Association reports that using one pound of aluminium instead of steel can reduce greenhouse gas emissions by almost 90 pounds. That's a big plus for the environment!
Oh-So-Shiny & Sparkly…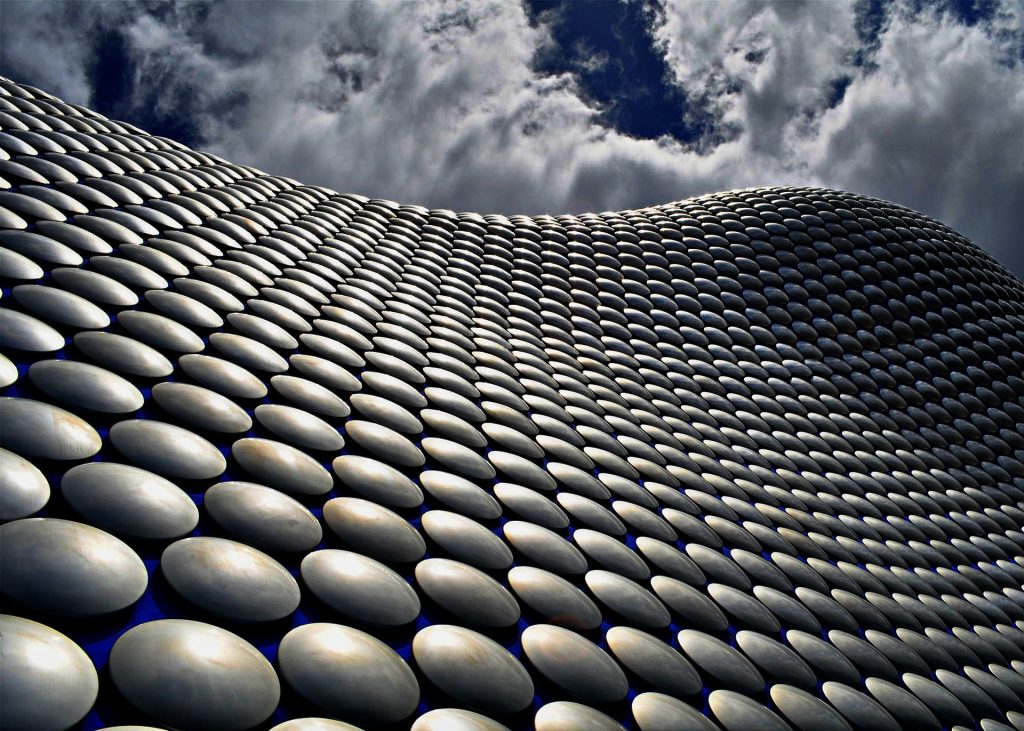 Without a doubt, aluminium looks beautiful, and its glow is easy to maintain. All you need to do is simply apply an acid wash to the trailer every couple of years, and it will look like new again! A steel trailer, on the other hand, will be much more complicated to maintain, especially if you want your trailer to look brand-spanking new.
Now that you have a clear picture of the main factors to consider when choosing your utility trailer, you're all set to buy the perfect one. Looking to purchase a new trailer? Loadmaxx Trailers is the name to remember for all your aluminium trailer needs. They provide high-quality and durable aluminium trailers in Victoria, Australia.