Whether you want to sell your car or keep it, a face lift can be useful, especially since an aging car carries the stigma of years.
However, apart from bumps and deep scratches, it's possible to give your car a face lift on the outside, and also on the inside: dull plastics and stained fabrics will be nothing but a bad memory! In this post, we will focus on the interior restoration: if the damage of your car interior is not too severe, you can repair it yourself.
Some of the different types of car restoration include:
– repairing the leather seats;
– repairing the door panels and dashboard;
– convertible top replacements;
– carpet replacement, etc.
Car seat repair: types of damage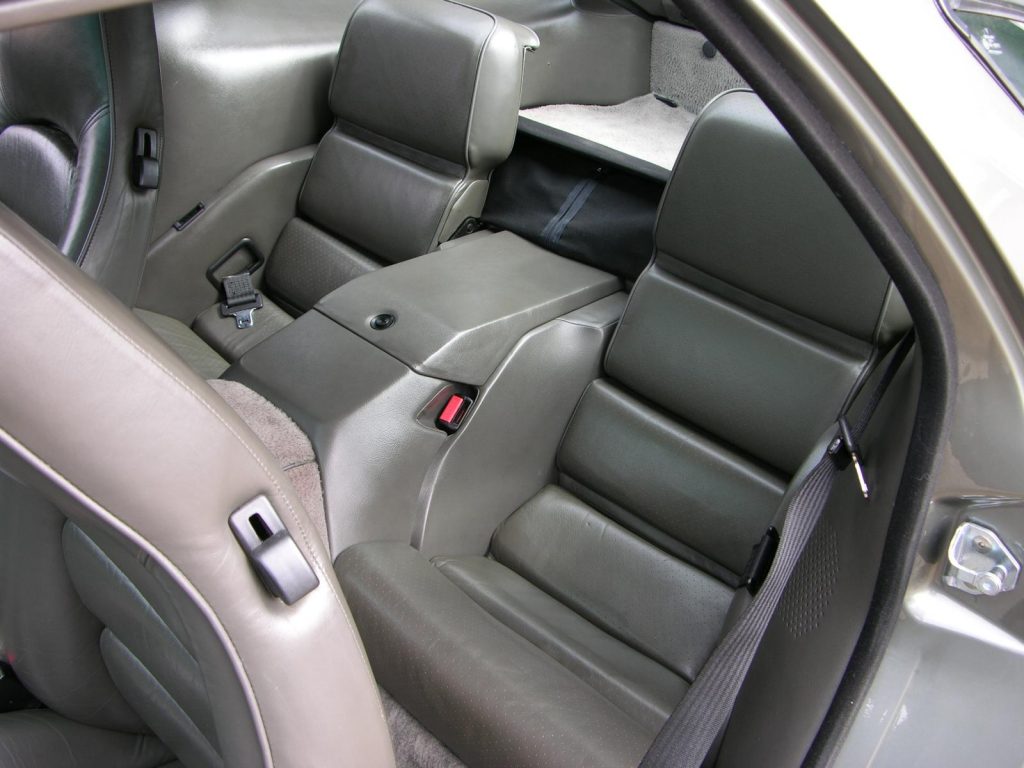 Whether it is made of fabric, velvet or leather, a car seat can be repaired when it has suffered the following damage:
– scratching;
– cigarette burn;
– wear and tear on the upholstery;
– tearing, etc.
Today, repairing a car seat is very simple and can be done at home thanks to revolutionary processes.
Miracle products for minor repairs and maintenance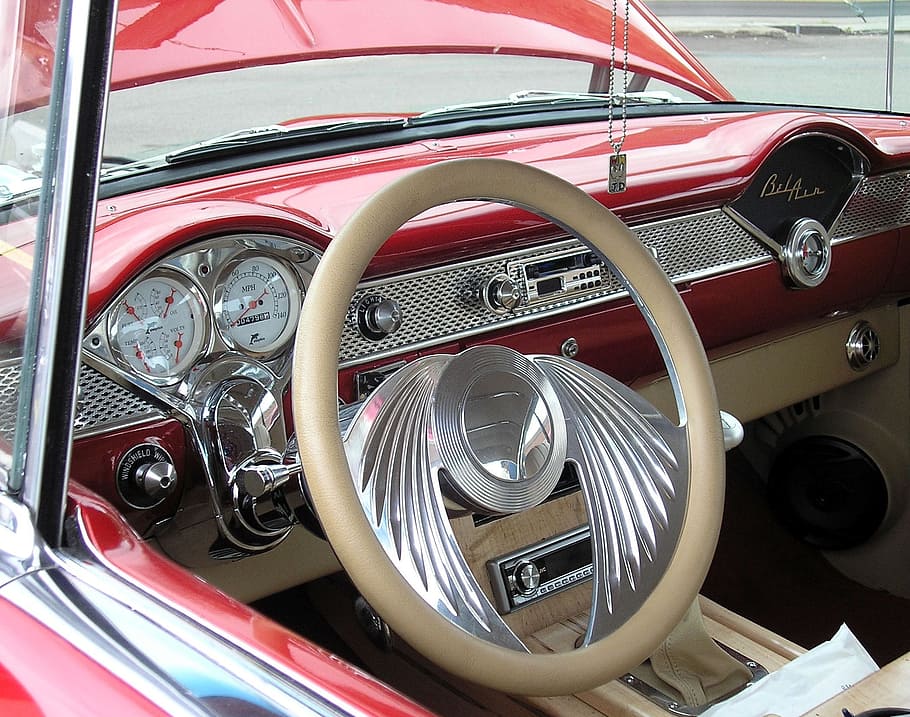 Several tested products are renowned for their spectacular results:
– Automotive seat repair
– Leather seats
– Colored repair resin: repairs and reinforces leather when it shows traces of scratches, scuffs or wear.
– Repairing paste: intended more particularly for torn or punctured leather,
before using it, it must be dyed with a coloring product to preserve the initial color of the leather;
the coloring product is sold separately.
– Special leather glue: repairs split or torn leather.
– Pigment for leather: is used to renovate leather, it is used in a special thinner; the mixture obtained makes it possible to cover the leather seat evenly.
– Fixative (used in addition to leather pigment): this varnish is designed to protect the coloring of the leather; it resists all rubbing; its consistency gives a shiny, satin or matt appearance, according to the user's choice.
Car seat repair kit for fabric seats (including velour):
– composed of powder, dye and applicator;
– effective on a burnt (cigarette burn) or torn seat.
Maintenance products:
– Fabric renovator: presented in the form of a foam spray, this product revives the colors of the fabric when it has been exposed to the sun;
– stain remover: a ready-to-use spray product that removes stains and dirt, can be sold with an integrated brush that absorbs dirt and treats fibers.
They can be found:
– in car accessory stores;
– on commercial sites (web).
Sometimes the damage to the seats is very serious:
– shredded seats;
– missing upholstery, etc.
Note: In that case or when the damage is too significant, call a professional specialized in the restoration of car seats.
Remember to share your experience with our readers!