Summary
1. Vehicles With Utility Tires
2. Choosing Utility Tires for a Specific Use
3. Matching Twin Tires
4. Price of a Commercial Vehicle Tire
5. Tire Change and Installation in Kissimmee
A commercial vehicle tire is a robust and durable tire, an indispensable characteristic due to its more intensive use (frequency, load weight) than that of a passenger car.
1. Vehicles With Commercial Vehicle Tires
A light commercial vehicle (or LCV) is a vehicle intended for commercial or industrial use. The rear part of the vehicle is designed to carry goods. Its Gross Vehicle Weight Rating (GVWR) must be less than 3.5 tonnes, in which case the vehicle falls into the heavy-duty category.
2. Choosing Utility Tires for a Specific Use
The tire equipment of a utility vehicle can be of two kinds.
2.1 Standard Passenger Equipment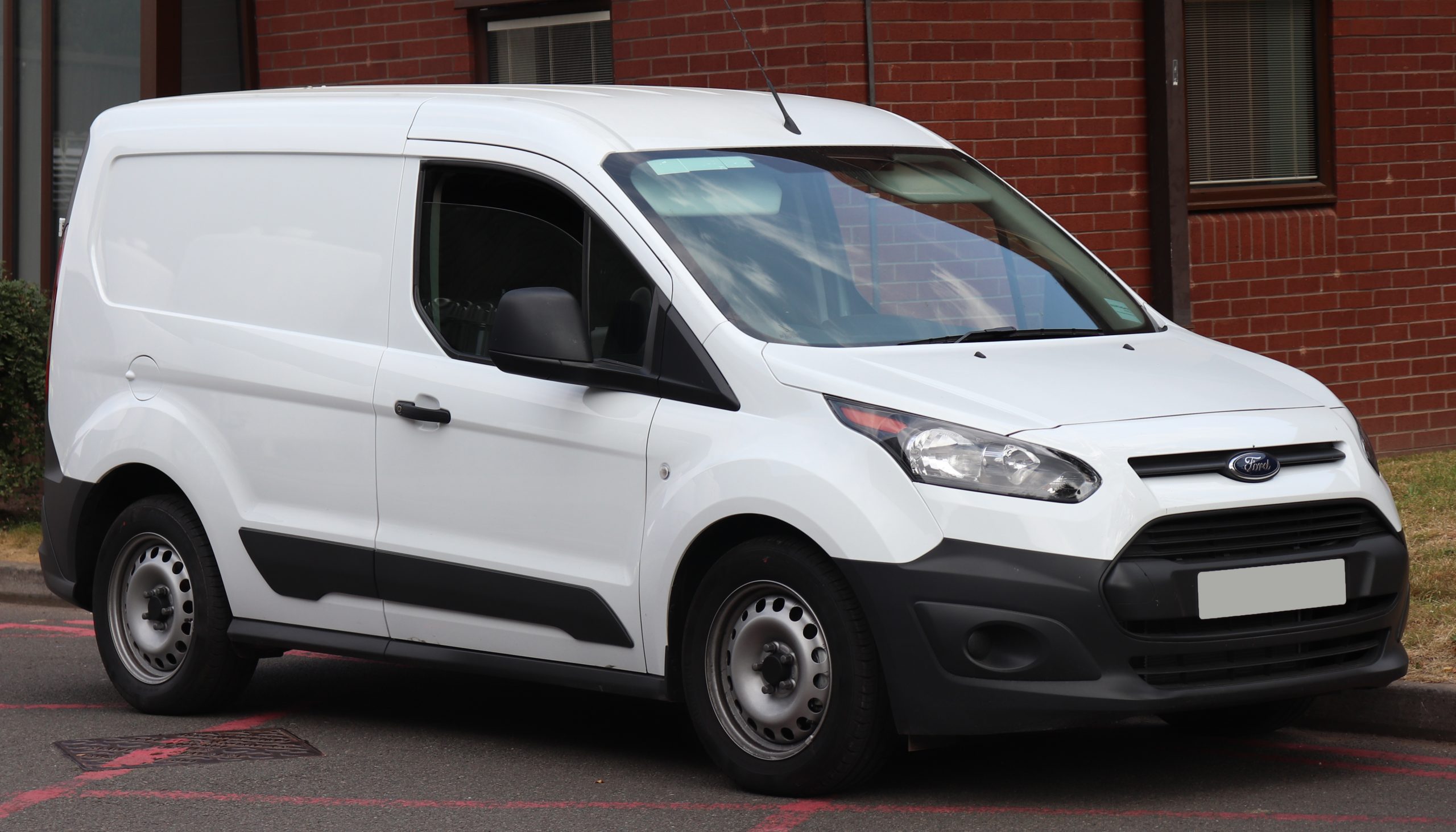 It meets the needs of smaller light commercial vehicles (e.g. Ford Transit Connect or Nissan NV200) that are used domestically and are not subject to heavy loads. In this case, the tire will often be reinforced (example: old Nissan NV200 equipped with 165/70R13 83T Reinf.).
2.2 Truck Tire Equipment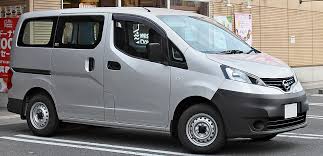 This is the equipment most often used on LCVs. These tires are designed like standard passenger tires, but with dimensions and characteristics adapted to offer more robustness and endurance (load resistance and reinforced sidewalls).
This utility tire can be recognised by the letter "C" in its dimensional marking when there is no mention of "Reinf." or "extraload" (example: 175/65R14 C 90T).
The speed ratings are lower than those of modern passenger tires: generally between Q and H, i.e. tires suitable for 210 km/h maximum for vehicles that are not built to run at very high speeds. On the other hand, load indices are logically higher (up to 120, i.e. a maximum load of 1,400 kg/tire).
3. Matching Twin Tires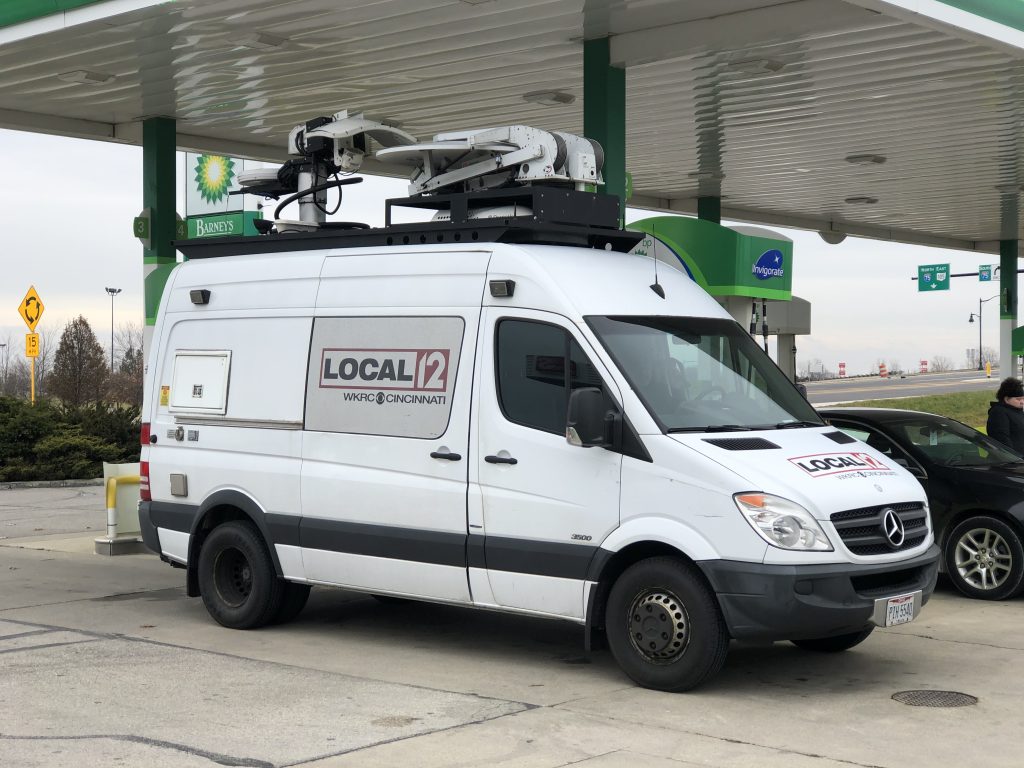 Utility tires are sometimes mounted in groups of 4 on one axle (2 on each side). The same tire can therefore sometimes have 2 different load ratings: one corresponds to the maximum load tolerated with 2 tires fitted, the other corresponds to the equivalent with 4 tires.
Example: 195/50R15 104/102R indicates a tolerated load of 900 kg per tire in single mounting (load index 104) and 850 kg per tire in twin mounting (load index 102).
Matching twin tires would be required in case the vehicle needs to carry heavier loads.
4. Price of a Commercial Vehicle Tire
The price of a specific reinforced utility tire can be 30% more expensive than a passenger tire.
Good to know: But beware, passenger car tires fitted in place of commercial tires are grounds for not qualifying for the compulsory technical inspection.
5. Tire Change and Installation in Kissimmee
If you are looking for some new tires in Kissimmee, Center State Auto has a selection of effective and reliable tires that will perfectly fit your vehicle.
In considering the profile, width, diameter and speed of the tire, their technicians will find the tire that best matches your vehicle. They provide all the necessary services including, tire changes, auto computer diagnostics, engine repair, suspension work, 24/7 towing services, oil changes, brake change, and more.