As the most crucial component of car safety, the performance of tyres are sometimes overlooked. The only element touching the ground, it is responsible for translating the driver's intention to action. Choosing the right tyre can change the entire performance of your vehicle, including the fuel consumption and safety. Changing car tyres is an important part of maintenance that every driver has to face and know. Remember, the tyre you choose will determine your whole driving experience. You may need to replace or change your car tyres because of their age, deterioration or to improve the vehicle's performance. Choosing the right tyre can be complicated with all the specifications and technicalities; however, knowing the basics will make it easier for you to select the best set.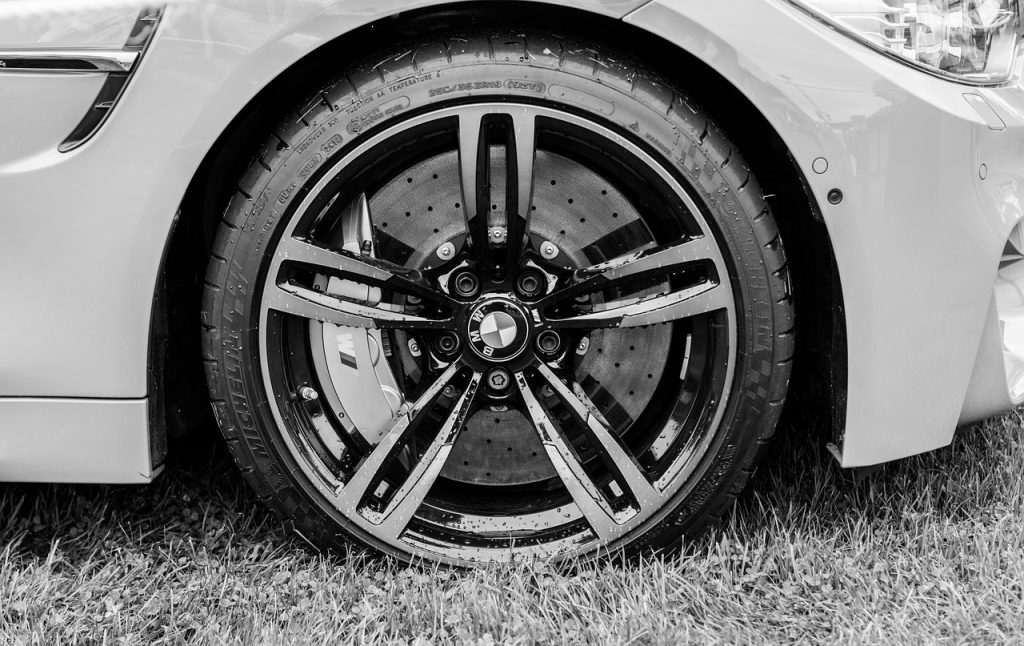 This article outlines some of the key factors that need to be considered before choosing the right car tyres for your vehicle.
1) Car Tyre Size
A good policy is to choose the same size car tyres as the ones that the car was manufactured with. If you are unsure of the vehicle manufacturer's recommended car tyre size, check the owner's manual or look for the information on the tyre placard (usually located inside the fuel flap, on the car door or in the glove box). Changing car tyre size can improve a vehicle's handling and performance but be aware of the Government regulations before doing this. A car tyre specialist can provide advice on this matter.
2) Driving Habits
Certain car tyre brands are quieter than others, which is an important factor if you spend much of your time driving up and down motorways.
Driving on county lanes where the road surface can be muddy or slippery will require car tyres that can provide extra grip. This is usually determined by the tyre manufacturer's choice of tread pattern.
Or you may be a city driver who constantly has to brake and accelerate. Some car tyres are better suited to this style of driving than others because of the type of rubber compound used in their production.
3) Price
The saying "you get what you pay for" is true with a car tyre. But if you use your car infrequently don't buy the top of the range car tyres as economy tyres will be more than suitable for your needs.
If you use your car every day, spending extra on better quality tyres may prove more economical as they shouldn't wear out as fast as a budget tyre.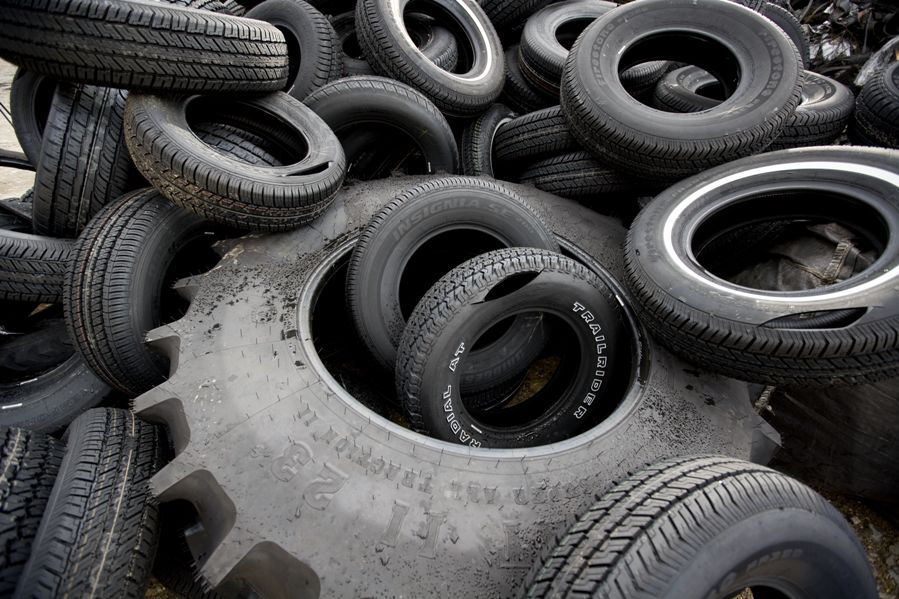 4) Car Tyre Type
Car tyres don't only differ by brand and price; there are different types of car tyres produced for a variety of purposes. Five common types are:
a) Standard/ All Season Tyre
An average tyre that is suitable for all year round use. It works equally well in the wet and the dry.
b) Performance Tyre
Designed to provide excellent grip in the dry. Often used on fast cars or for drivers whose style requires improved handling performance.
c) Winter Tyre
Winter car tyres are designed to cope with poor weather and difficult driving conditions. The tread block pattern on winter car tyres is larger and more pronounced than on standard tyres.
d) All Terrain Tyre
All terrain tyres provide good grip on loose surfaces such as dirt and sand. Often used by off road vehicles, they can be used on standard roads but are very noisy.
e) Run Flat Tyres
Run flat tyres are a relatively new concept but are becoming more common on new cars. They are designed to operate without air to enable the vehicle to continue being driven when it has a puncture.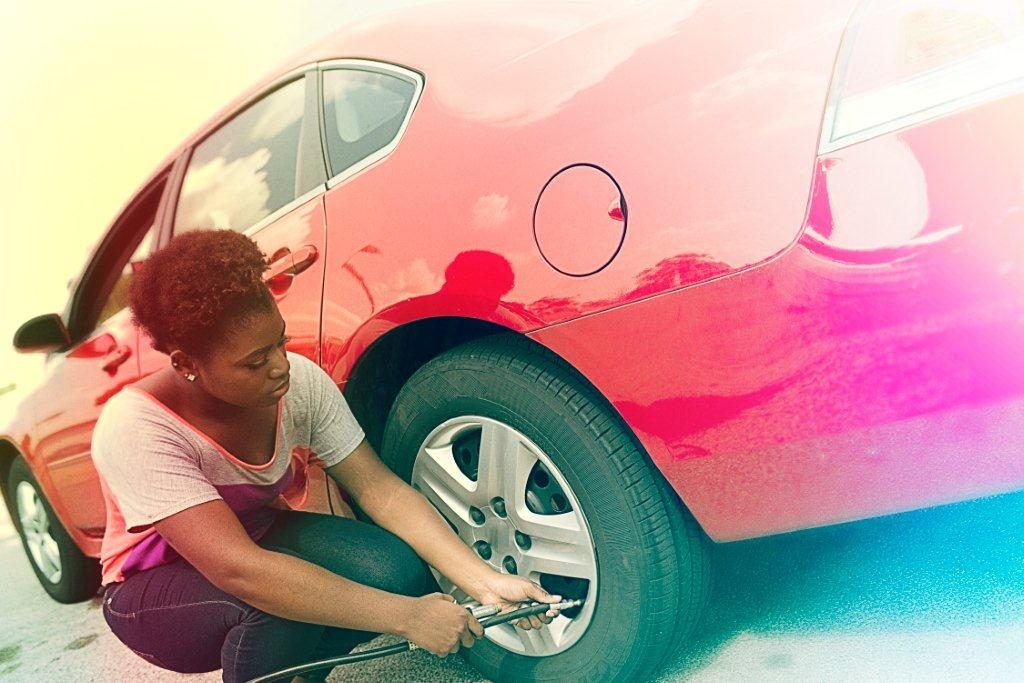 5) Weather Conditions
The Australian weather conditions can be very changeable. Summer can have temperatures in the high 45's. And then winter brings freezing temperatures, icy conditions and wet weather. Cold weather car tyres are becoming a popular choice as they are designed to cope with the cold and wet weather of winter but with no significant downside if used during the summer months. Standard or performance car tyres are suitable in countries with a warm and dry climate all year round.
When to Replace Tyres
It is essential to periodically examine the condition of the car tyres for deterioration. They need to be replaced when the indicators of tread wear are noticeable. Additionally, if they are deteriorating unevenly, inspect the internal and the external surfaces for damage. Change the tyre if any metal is seen.
For further help consult a car tyre specialist who can provide you with impartial advice on which are the best tyres for your vehicle, budget and driving circumstances. Soroush Tyres is your one-stop-shop in Sunshine North, Victoria. With more than 30 years of experience, they specialise in new and second-hand tyres from famous brands, like Continental, Hankook, Dunlop, and more. Their friendly and knowledgeable team is always on hand to offer expert advice and assist you in choosing the right tyres for your vehicle.