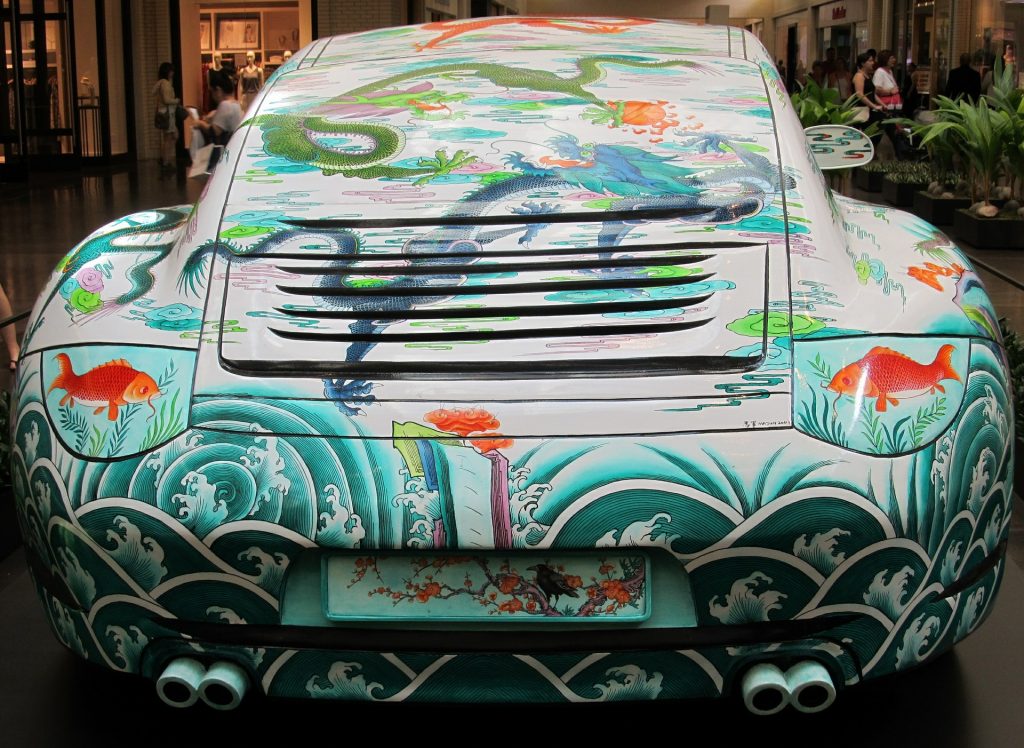 Everyone wanting to protect the paint job of their vehicles go vinyl. There's nothing new to getting a car wrap – everyone knows how great they are! If you've just gotten one for your vehicle, you must be feeling relieved knowing you won't have to worry about scratches. To top it off, you are also secured as you can always go back to the original colour whenever you want.
But no matter how great the vinyl wrap is, they were not meant to be installed and forgotten. While vinyl wrap doesn't require as much care as regular paint jobs do, they still need some level of cleaning and maintenance. Regular maintenance will help preserve the wrap and keep any vibrant colours from fading prematurely. Hence, it will not only ensure the wrap remains aesthetically pleasing for as long as possible but will also extend its life. Below is a list of answers to commonly asked questions about vinyl wrap:
How Long Does A Vinyl Car Wrap Last?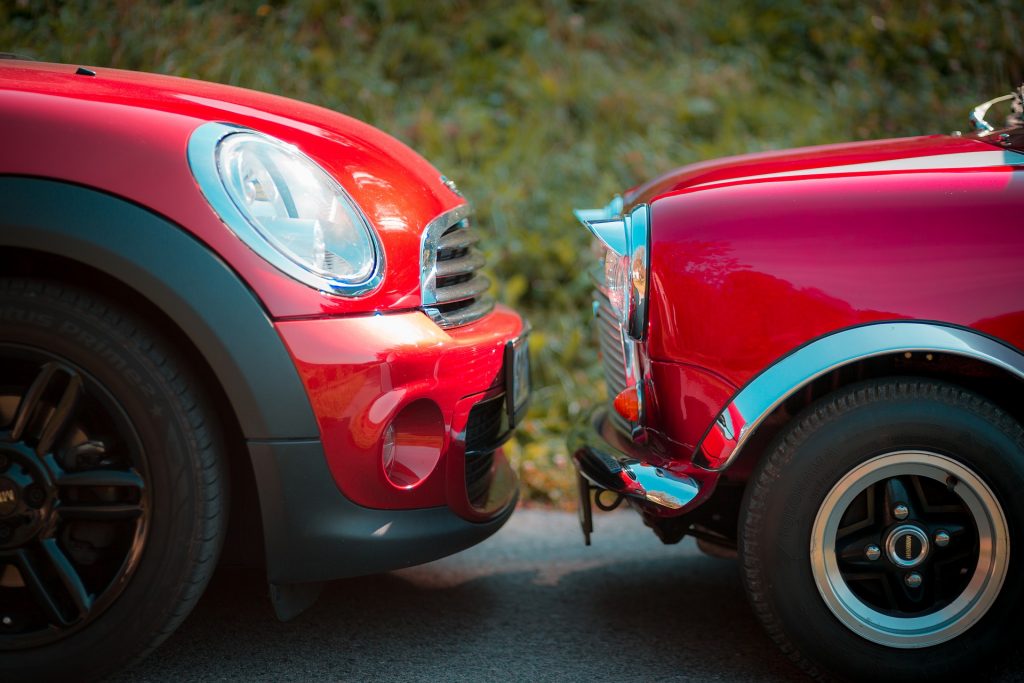 As we have established here and in a previous post, vinyl car wrap is a pretty great investment. But how long does that investment last? Generally, vinyl car wraps are believed to last up to 7 years. and in some cases even longer!
But there are two things you need to bear in mind:
Not every vinyl wrap is the same. So, it might not necessarily last up to 7 years.
The way you maintain your car will significantly impact its life expectancy.
So, What Can I Do to Extend the Length of Time My Vinyl Car Wrap Lasts?
Even if your vinyl wrap is meant to last for only 5 years, proper maintenance and care for the vinyl wrap can possibly extend its life. There are a few things that you can do to make sure your vinyl car wrap lasts as long as possible. Below, are the best ways to make sure the vehicle wrap is here to stay:
1. Only Install High-Quality Vinyl Wraps on Your Vehicle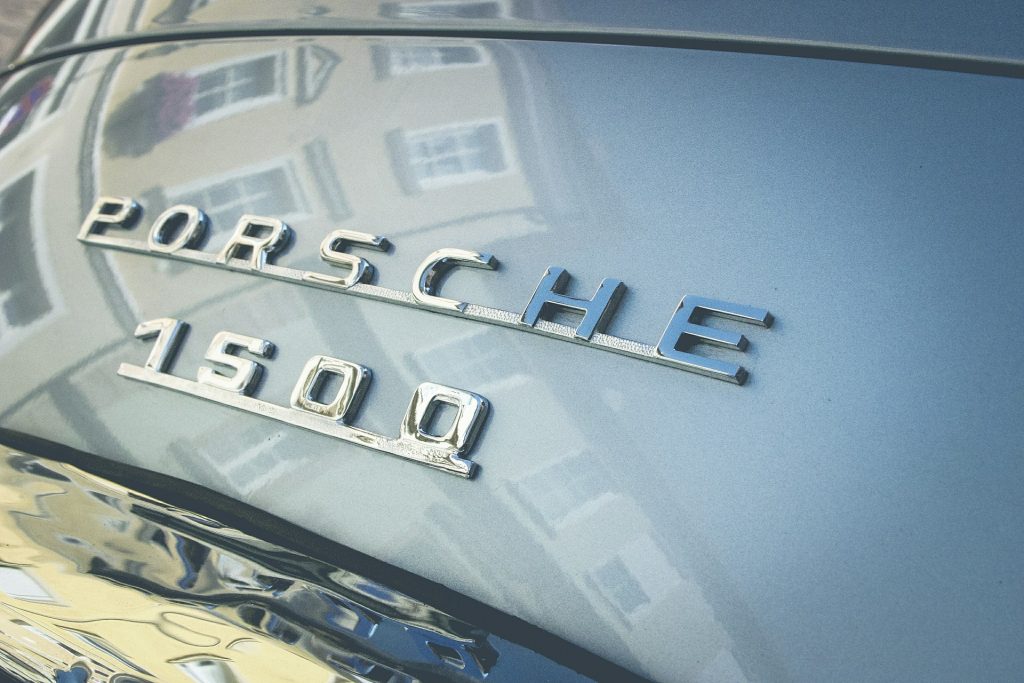 This is one is pretty obvious. Tempting as it may be to get a cheap vinyl wrap, remember that it will eventually lead to you spending way more money. Not only is there the risk of it ruining the original paint job, but it can also get damaged more easily and will eventually result in having to change the wrap way more often. So, when you are getting a vinyl car wrap, it is important to make sure that you only use the top of the line, high-quality vinyl wraps.
2. Frequently Wash Your Car
You can't expect the wrap to last long if it is covered with layers of grit and grime. Even if the vinyl wrap is made from the very best of materials, you still have to treat it well. Washing your car frequently to remove the accumulation of any dirt on the car wrap is one of the things you can do to keep it in a good condition. Not only will it ensure that your car looks at its very best always, but you will also be rewarded with a car wrap that has a long lifespan.
3. Limit the Amount of Sun Exposure the Car Gets
Another way of preserving the vinyl car wrap is by limiting the amount of sun exposure the car is subjected to. The heat of the sun can discolour the wrap and even cause it to fade. The less time the car spends baking in the heat of the sun, the more will the length of time the vinyl wrap lasts increase.
How Often Should You Clean Your Vehicle Wrap?
As with a regular paint job, you can wait until the wrap appears dirty to clean it. Remember that the longer you let grime and other contaminants sit on the car wrap, the greater more difficult it will be to clean it. If your vehicle is exposed to things such as bird droppings, bug splatter, tree sap, pollutants and road tar, it would be best to wash it as soon as possible. On the other hand, if your car is not exposed to a lot of dirt or pollutants, you can wash it once a week. Just remember to immediately wash and rinse off any product residue once you are done with removing the contaminant.
How Exactly Am I Supposed to Clean the Wrap?
While you can run a wrapped vehicle through a car wash, it is preferable to hand wash it. The brush car washed used in car wash can easily damage the graphic of the wrap by dulling and scratching the film. When handwashing you should rinse off as much dirt and grit as possible with a spray of water. You can then use a soft, clean cloth and a non-abrasive detergent to wash the vehicle. Wipe the vehicle dry using a clean microfiber cloth.
You also have the option of pressure washing the wrapped vehicle if you want. Just ensure that the water pressure is well below 14 MPa, the water temperature is below 80 °C and that the nozzle is at least 30cm away from the graphic.