Summer is finally here and the days to go long family trip or friends trip are here! After a long wintry season, the blue skies and warm weather are back and it's time to hit the highway. Hitting the highways can be an epic adventure or an epic headache if you are not careful enough. It is important to make sure your car is ready for the journey and taking good care of your car is one of those steps. If you're still confused, then here are some handy tips of car-care to make sure that your road is a great one.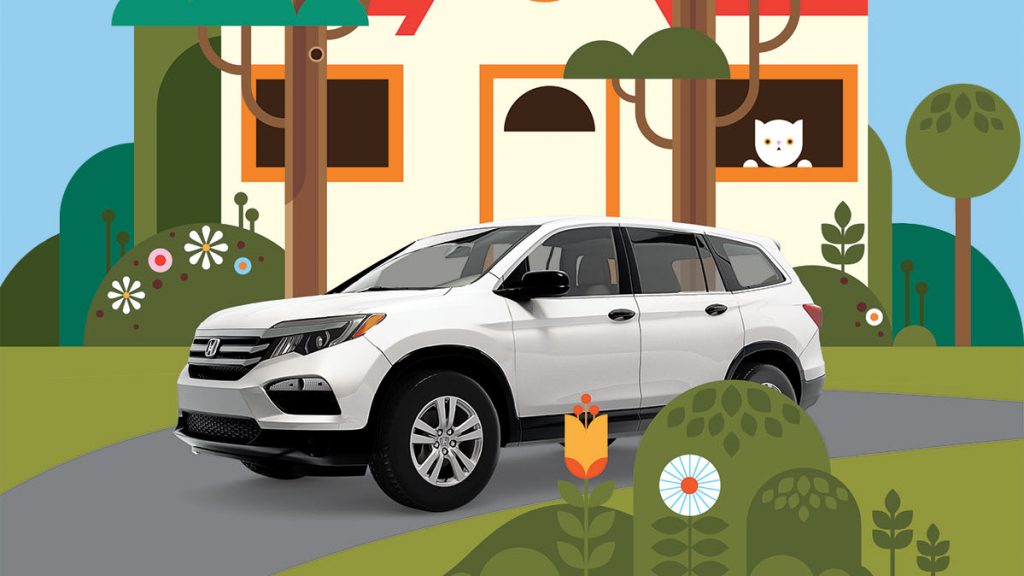 Check on the fluids – There are six essential fluids in the car and all need to be re-checked depending on the mileage. So if you have driven a lot lately, then have a look at the fluids and this includes oil, power steering fluid, transmission fluid, antifreeze, windshield washer fluid, and brake fluid. If you have not changed your oil in the last 3,000 miles, then now is a good time to change it. Buy extra bottles of each type of fluid to keep in the trunk in case of an emergency.
Replace your wipers and belts – Windshield wipers last about six months and if they are a few months old, consider replacing them before a long trip. The newer the wipers are the cleaner the windshield is. Also, examine the drive belt for any cracks or damage. If your drive belt is worn out, you may have a total engine shutdown while on road. Check the engine belts by turning them sideways with your hand so you can see the friction surface and if they are all ragged, torn, cracked or showing the fiber cords, then it's time for fresh ones. Make sure all are in good condition before setting out on the road trip.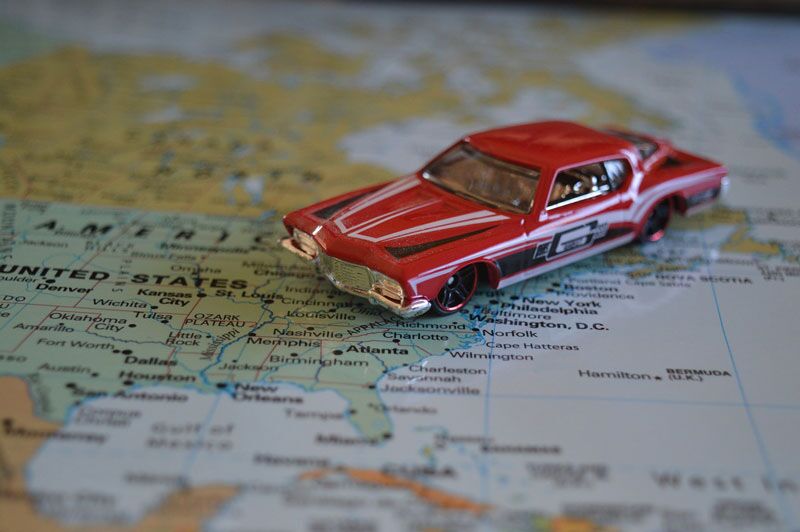 Check the tire pressure and tread – Check the pressure on all tires, including the spare before starting the trip. It is important that you use the pressure recommended by the vehicle's manufacturer, which can be found on the front doorjamb and in the owner's manual. Do inspect the tire for any abnormal or uneven wear, cracks or cuts. If your tires have been overly worn out, then replace it.
Brakes – If there are grinding noises, when you apply the brakes, then there is a need for a checkup. Be sure that the brakes are serviced properly!
Lights – Check the exterior lights, including the taillights, brake lights, turn signals, and fog lamps. Make sure that all the lenses are clean so that the lights can be bright!
Have a road trip survival kit ready even if your car is serviced to 100%!