Most people opt for used cars because they are more affordable than brand new cars. However, there are a number of other benefits to owning a second hand vehicle. Here is what you should keep in mind before buying a second hand vehicle.
Budget, budget and budget
Budgeting is a vital plan every buyer should have to make the best use of his/her money. One thing first-time buyers should keep in mind is avoid overshooting your finances. Don't spend all your money on paying the amount for the car as you still have to pay the insurance and other costs. Plan your budget carefully and accordingly!
Vehicle make and model
When looking for the right car, ensure you have as much information about all the models and brands that is within the budget. Ask for advice from your friends and relatives who already own a used vehicle. Internet is available with a wide range of information and is a good source to rummage around on automobiles and their specifications.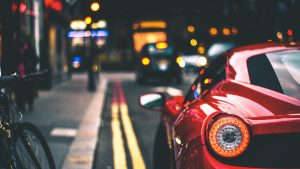 Used car dealers
Most people prefer to buy from experienced used car dealers. Why? They offer more choice concerning make and model, and sometimes provide beneficial deals. Whether you are buying from an experienced car dealer or an individual, ensure you get the vehicle checked by a professional.
Perform your own inspection
It is crucial to perform an initial inspection yourself or with the help of a friend who knows a bit about automobiles. What can you check?
• Perform a visual inspection of the shape and colour to look for fading or mismatching bodywork
• Inspect the chassis for signs of accident through the bodyline
• Check the tyres for signs of uneven wear and suspension issues
• Ensure every electric and electronics are working fine
• Check battery condition
• Ask for servicing history if is available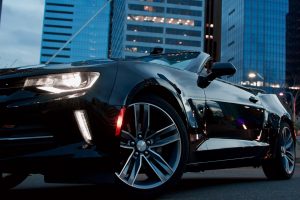 Test driving
Test driving is the most important part of buying a vehicle. It gives you a feel of the car and helps you conclude whether the vehicle fits you or not. Take the car for short drives on different road conditions to check the condition of the clutches, brakes and suspension.
Negotiating the price
Always negotiate the price according to the condition of the car. You can ask the help of a professional to know what types of repairs are needed. As such, reduce the price as per the cost of the various repairs if there is any.