Is a special event just around the corner and you want your car to shine like never before? The thought of taking your busy schedule into a car detailer might seem daunting. But fear not! Mobile car detailing is here to save the day and have your car looking its absolute best without you lifting a finger. Let's dive into the world of mobile car detailing and how it can give your vehicle the royal treatment it deserves.
1. Convenience at Your Doorstep
The beauty of mobile car detailing lies in its convenience. No need to drive to a physical location and wait around. Instead, the professionals come to you, whether it's your home, office, or any other preferred location. It's the ultimate time-saver, allowing you to focus on other preparations for your special event.
2. A Complete Makeover Inside and Out
Mobile car detailing offers a range of services that go beyond just a quick wash. Professionals bring everything they need, from water and power supply to high-quality cleaning products. Expect a thorough exterior wash, hand waxing, tire and rim cleaning, and even paint correction if needed. On the inside, your car will receive meticulous cleaning, vacuuming, upholstery treatment, and window cleaning, leaving it looking and smelling like new.
3. Attention to Detail
Detailing is all about the details, and mobile car detailing is no different. Experts pay close attention to every nook and cranny of your vehicle. From polishing chrome accents to cleaning door jambs, the goal is to leave no stone unturned and ensure your car is in its best possible condition.
4. Customized Services
Whether you're preparing for a wedding, a business event, or a special date night, mobile car detailing offers tailored packages to suit your specific needs. Need a quick refresh or a complete transformation? Discuss your requirements with the professionals, and they'll customize the services accordingly.
5. Professional Expertise on the Go
Mobile car detailing brings professional expertise right to your doorstep. Trained technicians have the skills and knowledge to handle different types of vehicles and address various detailing challenges. With their experience, you can trust them to handle your car with care and precision.
6. Time-Saving Advantage
Preparing for a special event can be a whirlwind of tasks. Mobile car detailing saves you precious time by taking care of your car's appearance while you focus on other aspects of your preparations. You can rest assured that your vehicle will be ready to impress when the time comes.
7. Scheduling Flexibility
Mobile car detailing offers scheduling flexibility to accommodate your busy life. You can choose a convenient time and location for the service, ensuring that it fits seamlessly into your plans.
8. Environmental Benefits
Mobile car detailing often uses eco-friendly and water-saving techniques, making it an environmentally conscious choice. Plus, the convenience of mobile service means fewer trips to a physical location, reducing your carbon footprint.
9. Long-Lasting Results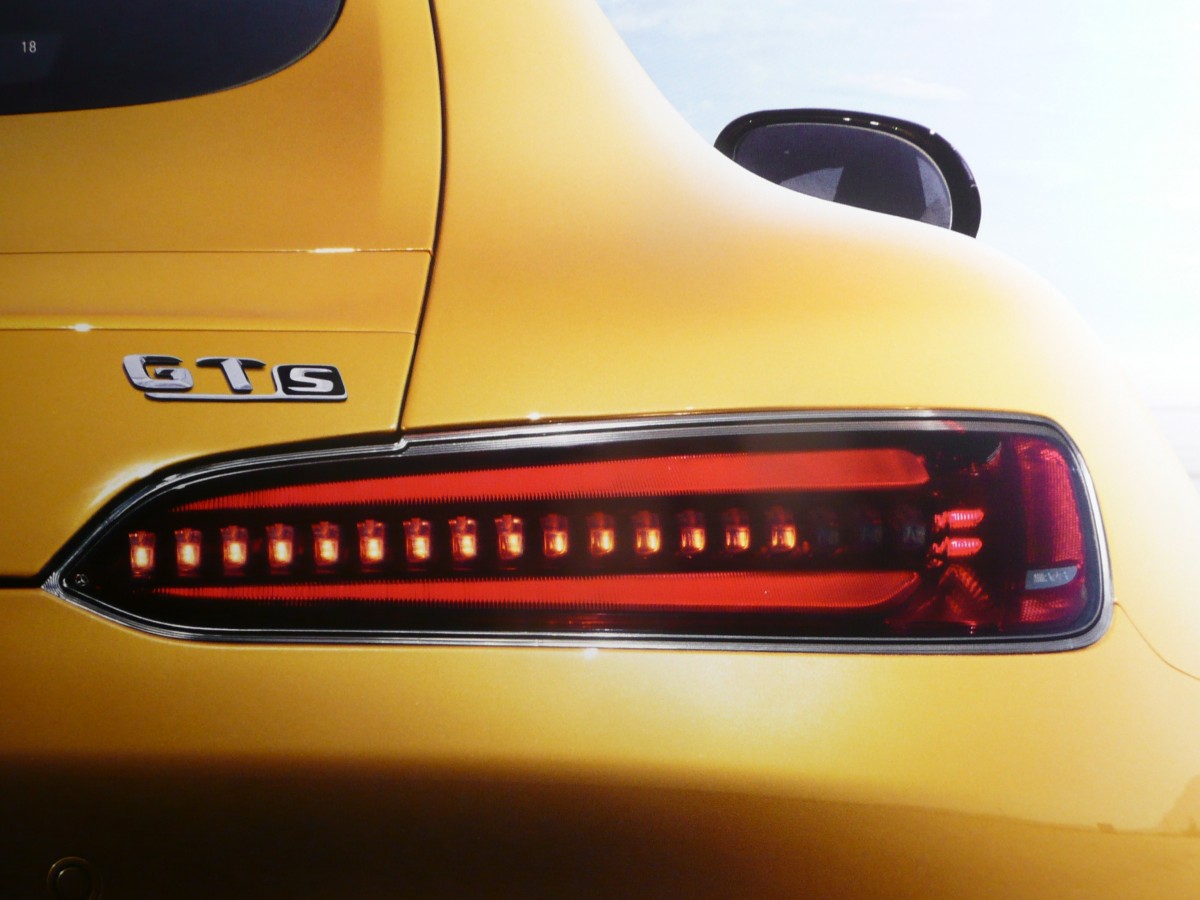 The results of mobile car detailing aren't just immediate; they're long-lasting too. The meticulous cleaning, polishing, and protection treatments help maintain your car's appearance and value over time, allowing you to enjoy the benefits well beyond the special event.
10. Booking is a Breeze
Booking a mobile car detailing service is easy and convenient. Most companies offer online booking options, making it a hassle-free process. Simply choose your preferred date, time, and location, and you're all set.
Mobile car detailing is your ticket to having your car look its best for that upcoming special event. With convenience, expertise, and customized services at your fingertips, you can ensure your vehicle steals the spotlight wherever you go. So, why stress about finding time to visit a car detailer when you can have the professionals come to you? Embrace the convenience of mobile car detailing and get ready to turn heads with your impeccably detailed car at your next big event.