Hey there, fellow drivers! We know that getting your vehicle back on the road in tip-top shape is a top priority. Whether you'hve been in a fender bender or faced a pesky parking lot mishap, autobody repairs are essential to restore your car's appearance and functionality. In this comprehensive guide, we'll walk you through everything you need to know about autobody repairs, so you can tackle the process like a pro and get back on the road with confidence.
Assessing the Damage
The first step in getting the best autobody repairs is assessing the damage. Take a close look at your vehicle to identify all the dents, scratches, or any other issues. Sometimes, what might seem like minor damage on the surface could have underlying structural implications. Take note of all the areas that need attention so you can communicate them clearly to the repair shop.
Choosing the Right Autobody Repair Shop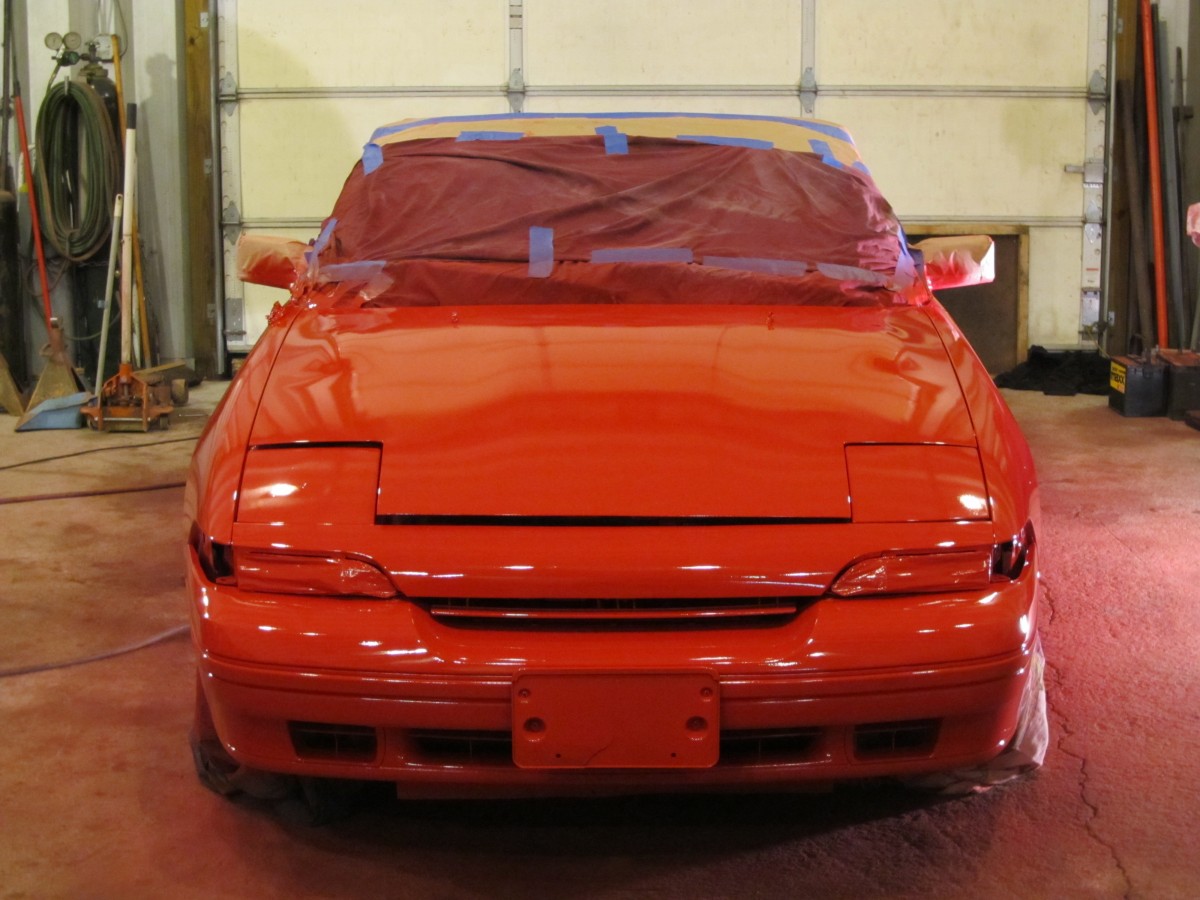 Finding the right autobody repair shop is crucial to ensuring a top-notch fix for your vehicle. Look for a reputable shop with experienced technicians and positive customer reviews. Check if they specialize in your car's make and model, as specialized knowledge can make a big difference in the repair process. Get recommendations from friends or family, or consult online resources to find the best fit for your needs.
Requesting Estimates
Before committing to any repairs, request estimates from different autobody repair shops. A detailed estimate should outline the specific repairs needed, the cost of parts and labour, and the expected time frame for completion. This information will help you make an informed decision and avoid any unpleasant surprises later on.
Understanding Your Insurance Coverage
If your vehicle's damage is covered by insurance, it's essential to understand your coverage before proceeding with the repairs. Contact your insurance provider to know the extent of your coverage, whether there's a deductible, and which autobody repair shops are approved by your insurer. Staying informed about your insurance coverage can save you money and ensure a smooth claims process.
Asking Questions and Communicating Clearly
Don't hesitate to ask questions when you visit the autobody repair shop. Clear communication is key to ensuring that the technicians understand your specific concerns and provide the necessary repairs. Discuss any special requirements or preferences you have, such as using original manufacturer parts or eco-friendly materials.
Understanding the Repair Process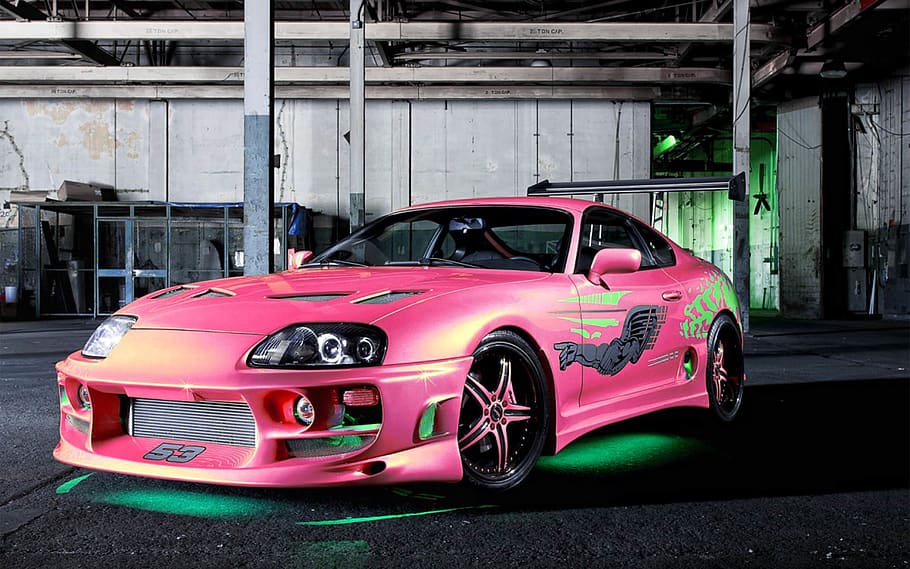 Before leaving your vehicle at the autobody repair shop, understand the repair process they will follow. Ask about the techniques and materials they will use to fix your vehicle. Being informed about the process will give you confidence that your car is in the right hands and receiving the best possible care.
Regular Maintenance and Care
Once your vehicle is repaired and back on the road, don't forget about regular maintenance and care. Follow the manufacturer's recommended maintenance schedule and take proactive steps to protect your car's exterior, such as washing it regularly and parking in shaded areas when possible.
With this guide, you're now equipped with the knowledge to get the best autobody repairs for your vehicle. Assess the damage, choose the right autobody repair shop, communicate clearly, and understand your insurance coverage. Don't forget to ask questions and understand the repair process. With these tips, you can tackle autobody repairs like a pro and enjoy a well-maintained and aesthetically pleasing vehicle on the road. Happy driving!
Hope you like this article. Remember to jot down a few words in the comments section and bookmark our blog for more informative articles, from minor dent repairs to major panel beating and everything in between.