Contents
Role of the fuse box
Location of the fuse box
Intervention on a fuse box
Whether you are a handyman or not, replacing fuses is simple. These safety elements on an electrical circuit are centralized in a fuse box. They melt in case of overcurrent. We will describe the fuse box in more detail so that you will be better able to find your way around the next time there is an emergency.
Role of the fuse box
Traditionally, the fuse box is (as its name suggests) a support on which the fuses are centralized.
Over time, its role has evolved:
As electrical circuits have grown, its size has increased, and printed circuit boards have been added to its interior to accommodate more and more interconnections.
It has also become the support of other electrical components (relays, flashing control unit, etc.).
Finally, it has become a centralizing control unit, the vehicle's brain managing the information of all the other ECUs.
This is why, although its primary function is still to house the fuses, certain precautions must be taken when replacing them.
Location of the fuse box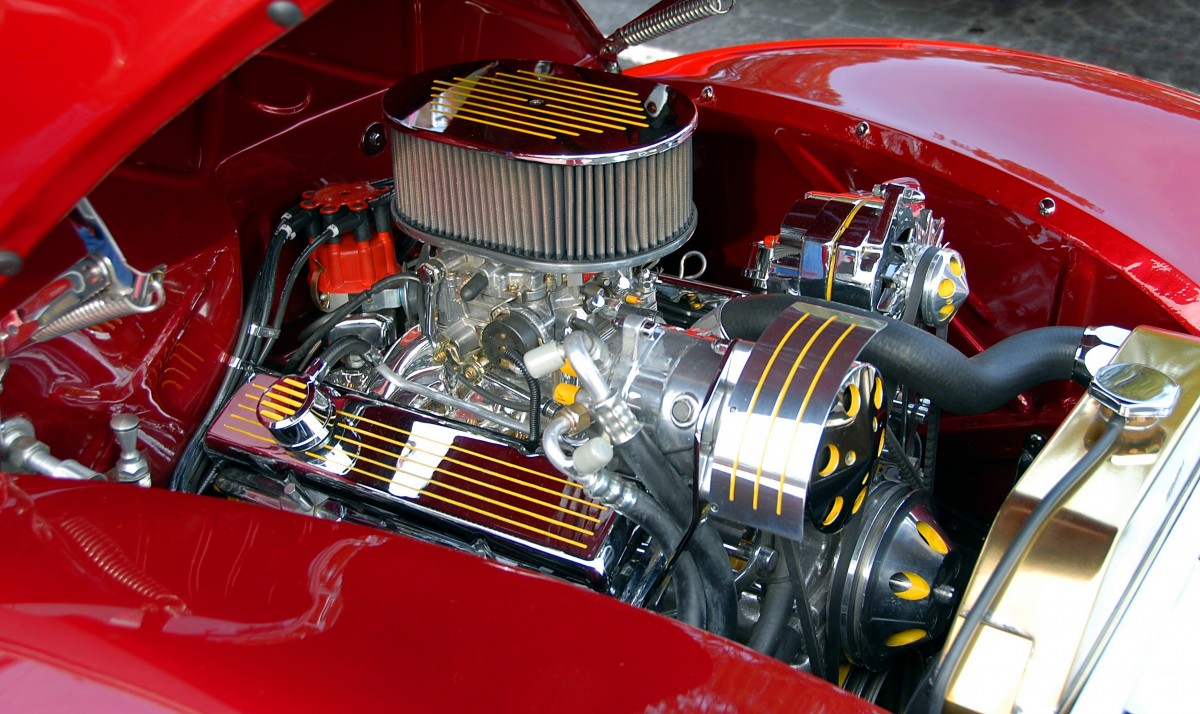 Nowadays, cars have 2 fuse boxes, and their location is often difficult. Again, consulting the logbook or the technical journal will give you the answer.
Here are some indications to help you find them:
One box is located in the engine compartment. It is often near the battery.
Another box is in the passenger compartment, often on the driver's side. It may be difficult to access and require the removal of protective covers.
In order to intervene in case of a problem, you must locate the incriminated fuse within the box (refer to the technical journal where there is a layout diagram with a code for each fuse).
Each fuse code (F1, F2, F3, etc.) corresponds to its assignment (high beam, car radio, booster pump, etc.). Its extraction is often facilitated by a plastic clip provided.
There are several types of fuses, of which here are the 3 most common:
Mini-fuses, with a rating ranging from 2 to 30 A. They are now preferred for their small size (10 x 15 mm).
Standard fuses, with a rating ranging from 3.5 to 30 A. Their size is 20 x 20 mm.
Maxi-fuses, with dimensions of 35 x 25 mm ranging from 30 to 90 A. They are found exclusively in the engine compartment (mainly preheating circuits, cooling fan, etc.).
Working on a fuse box
Replacing a fuse does not require any special skills. However, a few recommendations are useful:
Always replace a fuse with the equivalent recommended by the manufacturer (check the service book or a technical journal, as the one in place may not be compliant). Be aware that :
Example: the line of a gasoline pump drawing 7 A will be protected by a 10 A fuse. Since 7 x 110% = 7.7A, the next highest rating is 10A.
Fuses are defined by their rating (3.5A, 5A, 7.5A, 10A, 15A, 20A, etc.).
Each rating has a colour fixed by the DIN 72581 standard.
A rating is equal to or immediately greater than 110% of the normal ampere consumption on the circuit.
On modern vehicles, the fuse box contains electronic components; special care must be taken not to perform any false operations (short-circuit) during the intervention. Otherwise, these components will be destroyed.
Caution: If the current in the circuit is too high, the fuse will not be able to perform its function (melt) and may cause a short circuit with a risk of fire.
Hence, the importance of taking your vehicle to a specialist.