Are you considering buying a golf cart to help you get the most out of the great golf course? As with most practical purchases, it's important that you know you're investing in something worthwhile and useful. Created to carry clubs, balls, golf bags full of accessories, etc., golf carts are now considered a necessity.
Before you pull out your wallet or swipe that card to buy a golf cart, it's important that you do some research. So, without further ado, let's dive into this blog and learn some of our best tips to help you choose a golf cart that suits your needs.
1. Determine the type of golf cart you want
The very first thing you need to do before choosing a golf cart is to decide which type of golf cart, electric or gas, meets your needs. Electric golf carts are quieter than gasoline golf carts, but they tend to be very particular about battery maintenance. As a general rule, the best way to choose the right golf cart for you is to consider its use.
Electric golf carts are considered the best for use on golf courses only. Gasoline-powered golf carts are normally used as utility vehicles. If you need speed and power, you can go for the gasoline type, but if you want quietness and no emissions, a battery-powered or electric cart will be your best choice.
2. Choosing between a used or new cart?
You can compare buying a golf cart to buying a car. Will you be comfortable or have peace of mind with a used golf cart that is in perfect condition but without a warranty? Are you prepared to make replacements in case your used golf cart needs repair or more extensive maintenance? Will you be comfortable paying more for a golf cart that will give you virtually no trouble? Make sure you know enough to make the decision.
3. Check the quality of the golf cart wheels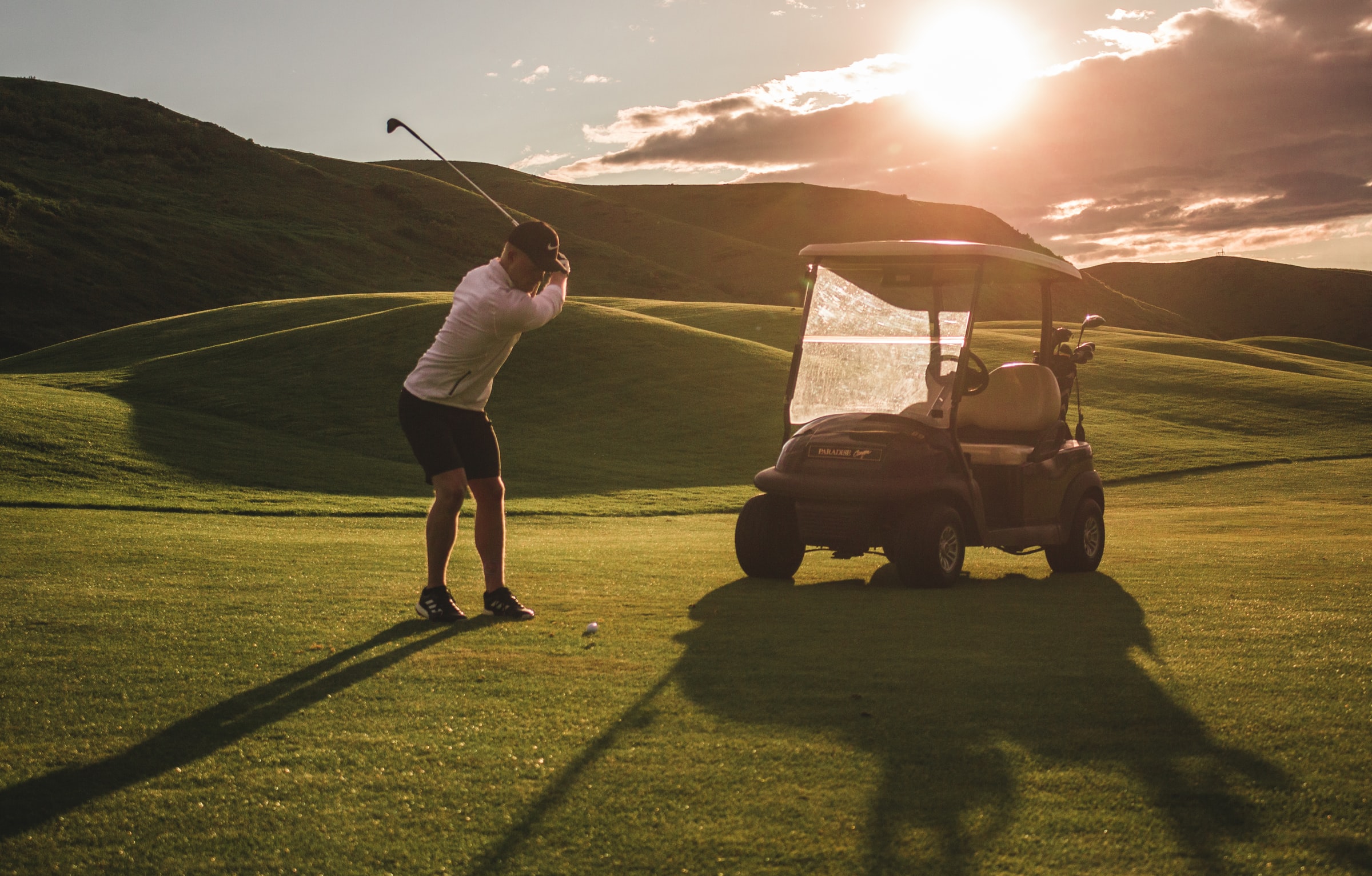 The quality of the wheels is important, especially if you are playing golf on rough terrain. You should choose airless tires that are designed for all terrains, so you won't have to struggle to move from hole to hole on your course. The wheels should be rubber and easy to replace in case they are damaged over time. Set a budget. It's important to know how much you'll pay for the golf cart you choose.
The price of golf carts can vary greatly depending on a variety of factors (for example, a new or used golf cart, electric or gas-powered). Setting a budget beforehand will make it easier to practice fiscal discipline. You can get a good idea of the price by asking friends who own a golf cart how much they paid for their accessories.
4. Think about the warranty
Finally, you should make sure your new golf cart has an extended warranty, at least to cover repairs and replacements in case of motor failure. Most high-quality accessories have a one-year warranty. But if you have the option of getting a longer warranty, it's a good idea to take it.
While it may cost a few extra bucks, you'll be protected for two years with an extended warranty. Conclusion As you can see, choosing a golf cart is not a very difficult task. And hopefully, with the tips we've given in this article, you'll be able to find an affordable golf cart that will meet your needs for years to come.
Looking for help?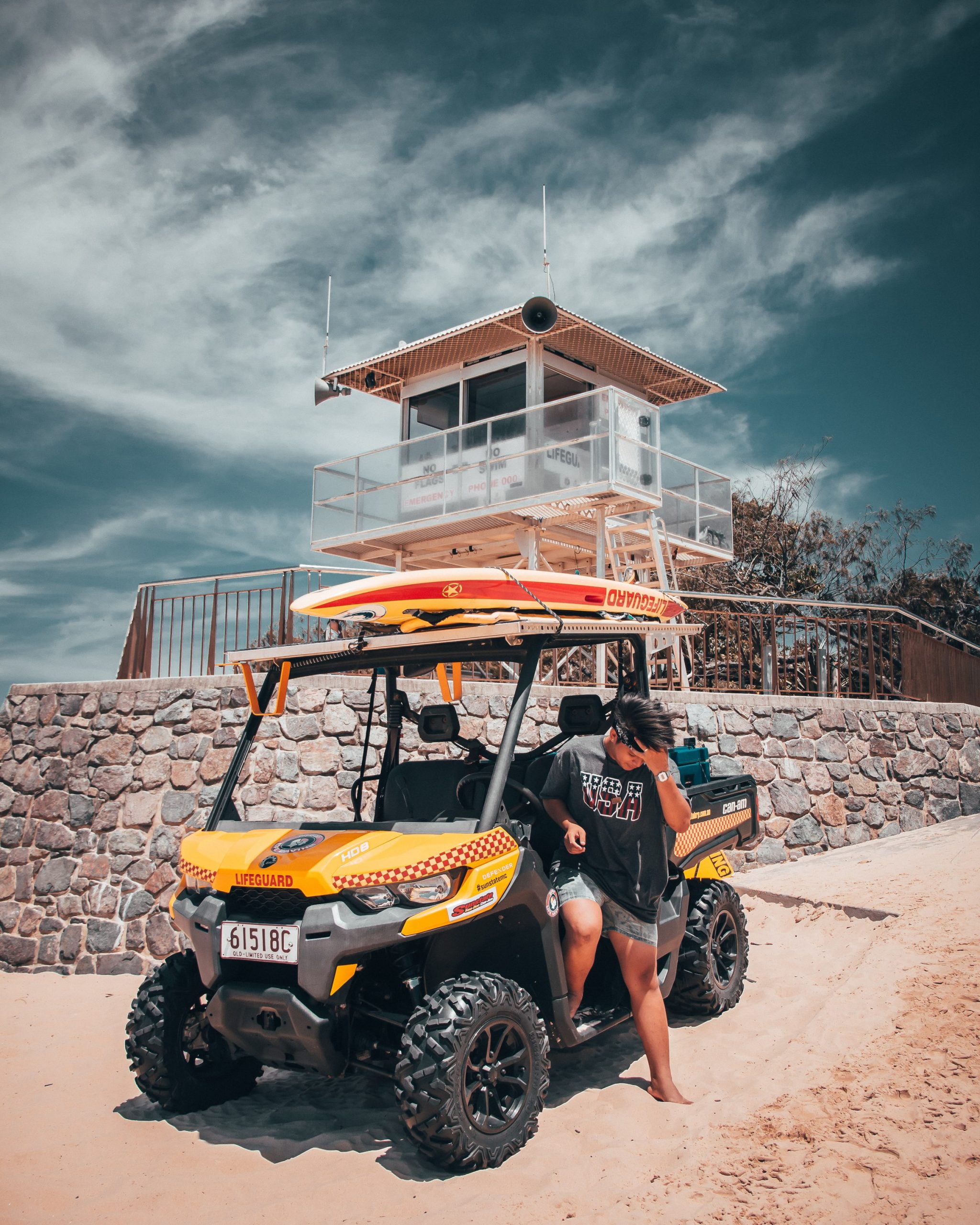 If you live in Miami, you ought to own a golf cart because you aren't a real suburban Miamian without one. For all your golf cart needs and if you want to customize your personal four wheels ride, then contact Dare Equipment Maintenance Corp. With over 20 years of experience, they are at the top of the golf cart game in Miami, and you should trust them to take care of your vehicle.