Transporting goods is an operation that requires a certain amount of skill. In addition to paying attention to the cargo's condition, it is necessary to choose a mode of transport adapted to the type of goods to be carried. Whether it is for a move or a commercial transaction, there are different modes of transportation: road, sea, rail, and air. The choice of the means of transportation depends mainly on the object to be transported, the distance to be covered, and the available budget.
Road transportation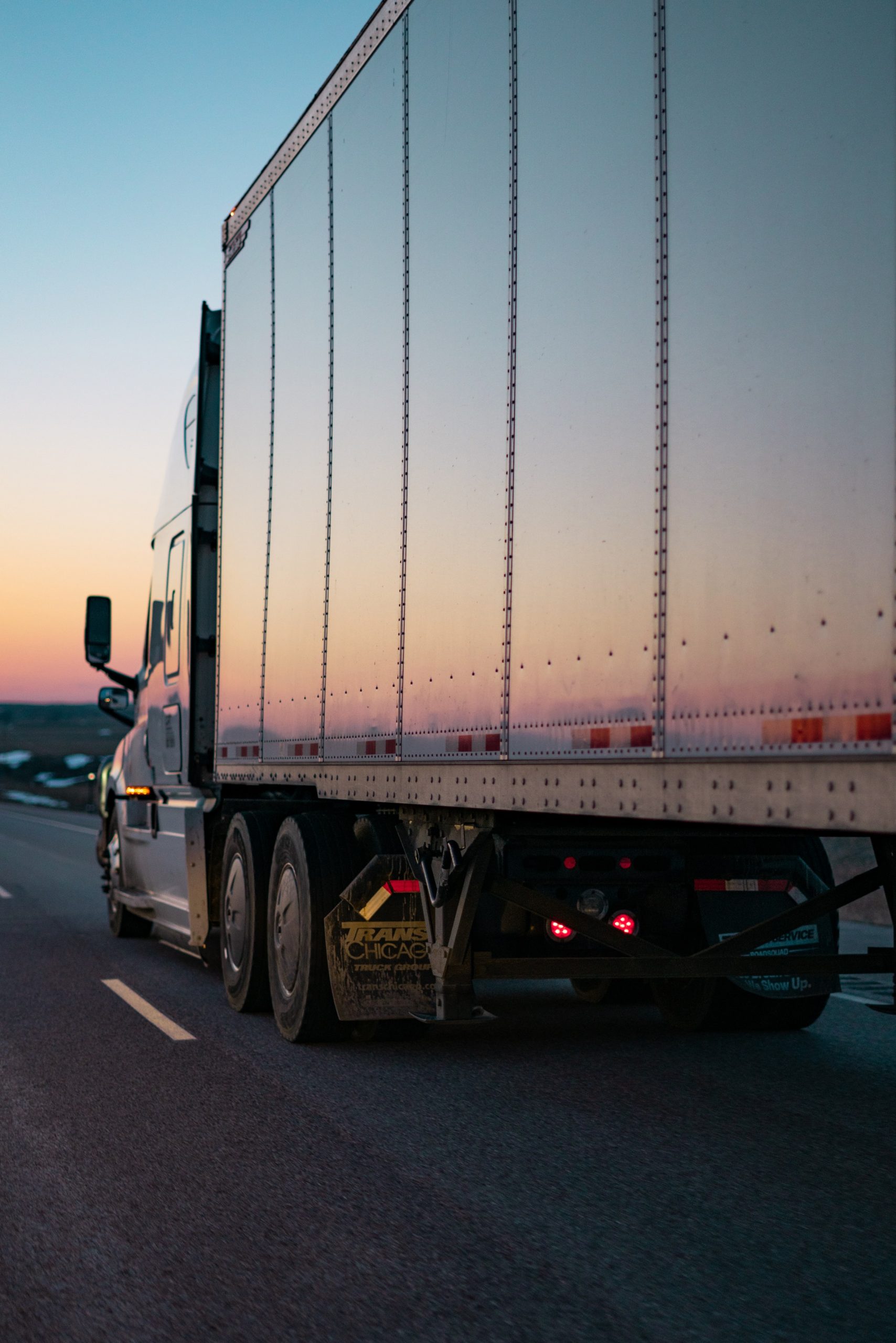 By definition, road transport is a mode of transport that is carried out through the road network. It can be spread over a variable distance depending on the route taken. Indeed, road transport can cover a regional or national territory or even make deliveries on an international scale.
The vehicle used for this type of transport can vary according to the type of cargo:
Vans for the transport of lighter or heavier parcels.
Heavy trucks for large quantities or very heavy loads.
Cars are equipped with temperature-controlled compartments for perishable products (medicines, food, processed products).
The price of delivery varies from one service provider to another, taking into account the distance of the journey and the number of goods to be transported.
Maritime transport
This is the type of transport that is carried out by sea, i.e., by sea. Sea transport is the most widely used means of transportation in the world. It is responsible for 80% of all commercial transactions worldwide. This type of transportation uses different means of transporting goods, such as ships, container ships, barge carriers, and bulk carriers. In addition to its convenience, maritime transport is more economical than other means of transportation due to its low cost.
Rail transport
It refers to all operations aiming at transporting goods by means of the railroad. The train is the most widely used vehicle in this type of transportation. It can transport different types of goods over various distances. The advantage of the train is that it is not subject to the constraints that other types of transport, such as cars, can experience, such as traffic jams and accidents. Moreover, from an ecological point of view, trains are a healthier alternative to other vehicles in terms of fossil fuel consumption; they emit less polluting gases.
Air transport
As its name suggests, air transport is by air. Although it is mainly used to transport passengers, air transport can also be used to transport goods. It differs from other modes of transportation by its speed and safety. Indeed, the airplane is the safest mode of transportation in the world.
Although the price is a little higher than other methods, air transport is a guarantee of safety and security for your cargo. It is the most efficient means of transportation, taking into account the time/distance criteria. The comfort that this type of transportation provides also makes it ideal for transporting fragile objects.
The choice of the mode of transport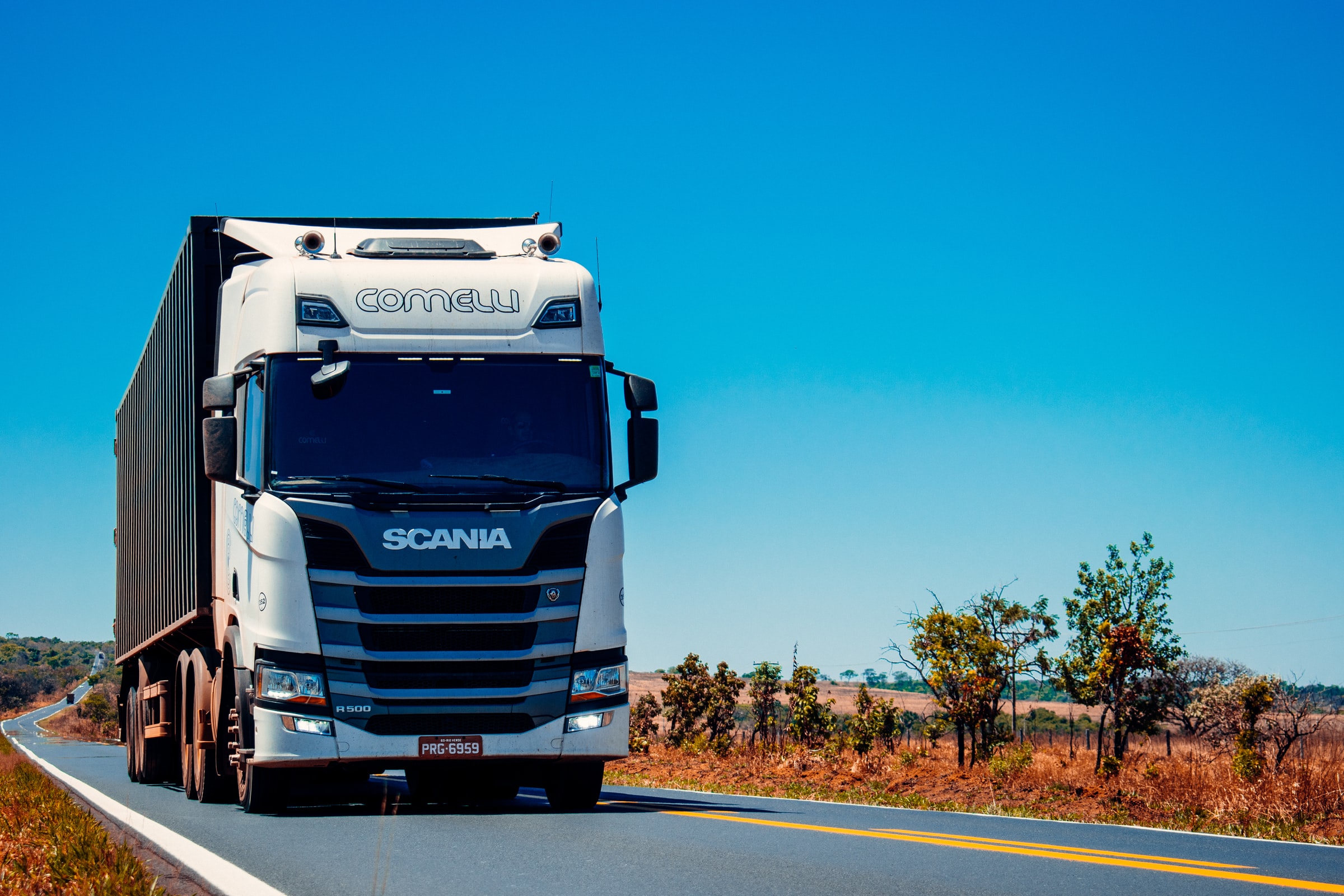 The customer is free to choose the type of routing he wishes for his goods. However, he must take into account certain points concerning his goods and the means of transport available. To do so, he must evaluate the nature of the contents of his cargo, its size, weight, and the time he would like his cargo to arrive at its destination, without forgetting the budget he has.
Despite their respective strengths, these different modes of transport have their weaknesses; if road transport can be subject to traffic jams, sea and air transport are problematic during bad weather. The main disadvantage of rail transport is the lack of infrastructure in some regions. Considering all these points, the client will be able to assess the type of transportation that best suits his needs.
Sound off in the comments section below and tell us what you want to read next and if you want to read more about the transportation of goods.